This post may contain affiliate links. Please see my disclosure policy for more information.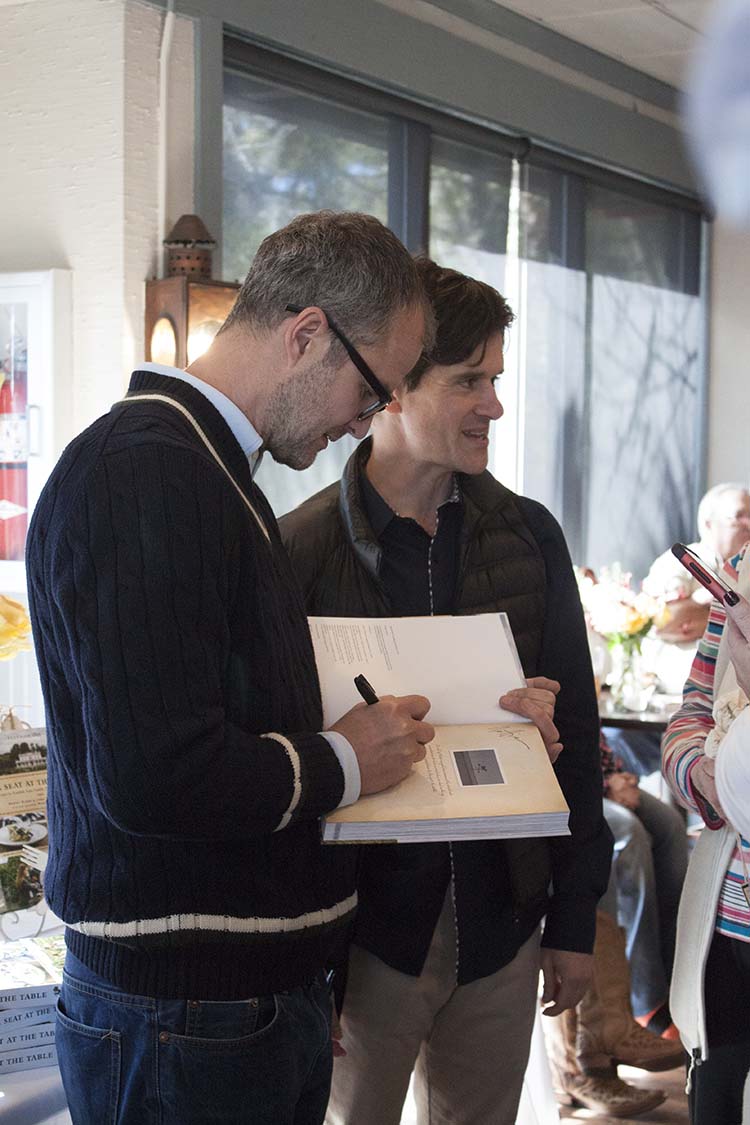 I first met the Fabulous Beekman Boys of Beekman 1802 at the Country Living Fair in Atlanta a couple of years ago where I had them autograph their newest design book. I can't remember how I initially discovered them. I just remember pictures of their amazing old Beekman mansion and farm started to show up on Facebook. And if you know me at all, you'll know that I am completely enamored with old homes. Especially if they're surrounded by a farm.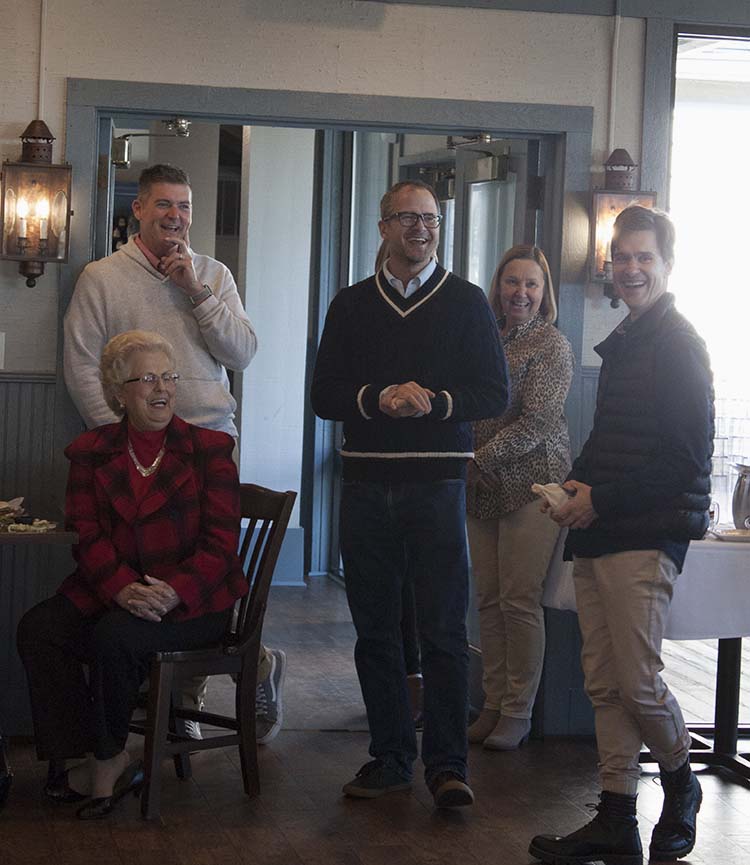 But their farm isn't just any ol' farm. Everything about the Beekman 1802 farm is beautiful and their story is such a great one. Nothing like a recession to force you to make your dreams come true!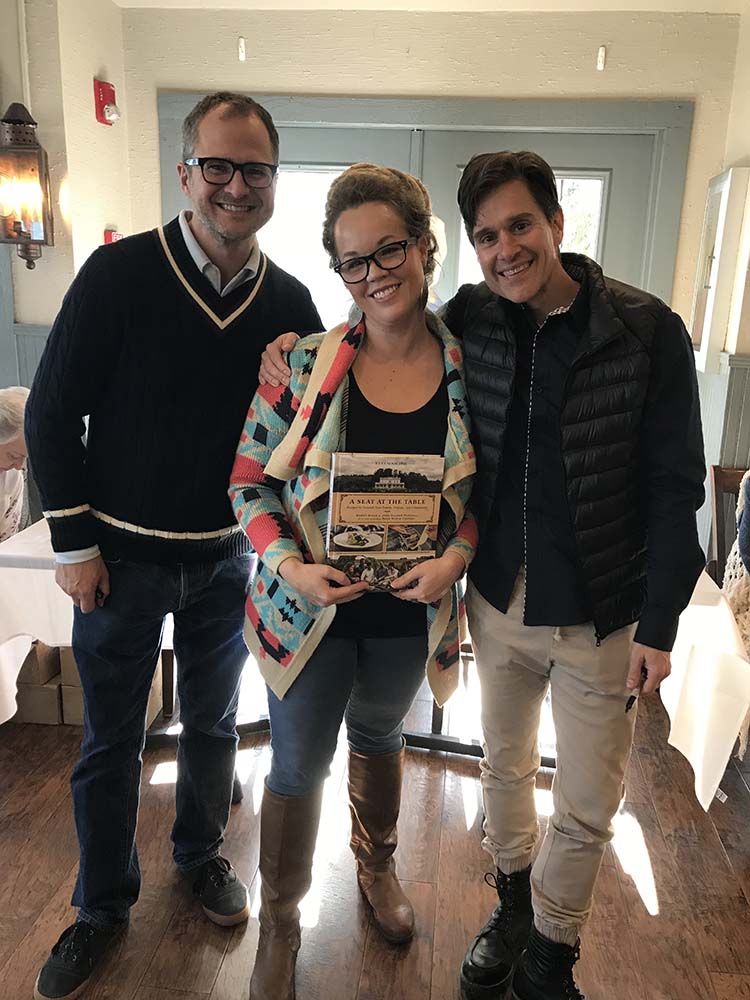 So when I saw they were having a meet and greet at Paula Deen's Creek Houe Restaurant in Savannah, Georgia, and Savannah being a short car ride from me, I had to go. Paula was replaced by a cardboard stand-in but her son, Jamie Deen, was there. This Jamie was satisfied with that because I already met Paula shopping in Home Goods several years ago and I really came to see Josh and Brent anyway. No offense, Paula.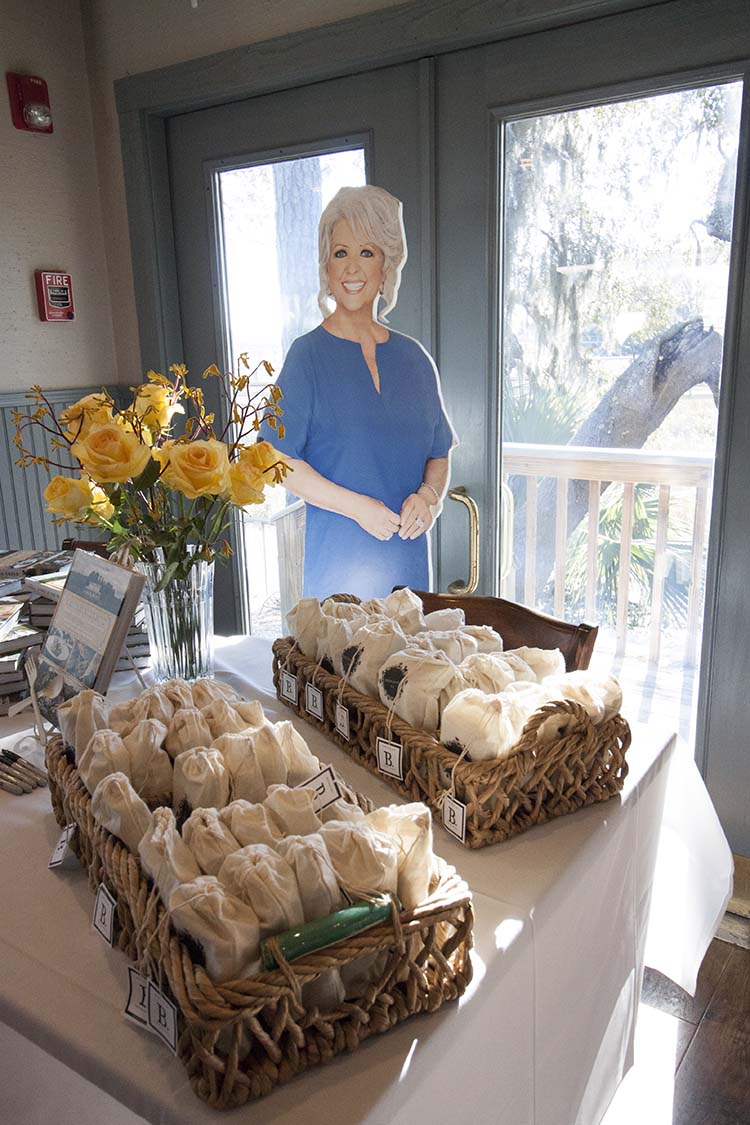 It was a small affair of 50ish or so people and we all got gifts.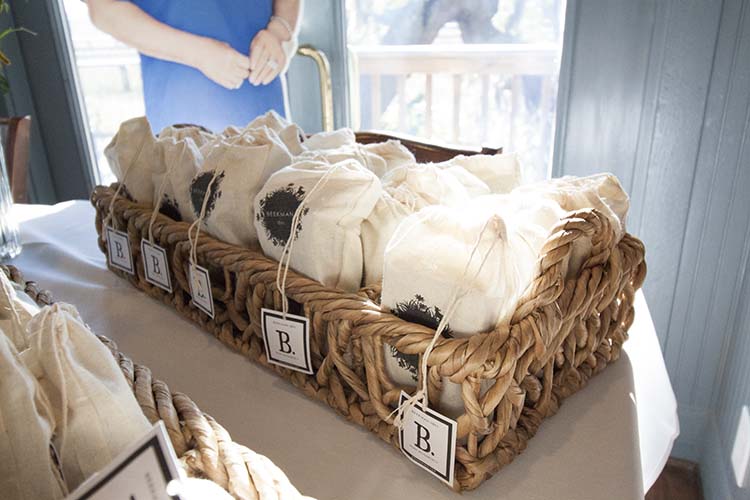 We each left with a bag full of goodies from their Beekman 1802 product line full of goat's milk goodness. The story of how they came to have goats is probably my favorite. If I ever rescue an old house I hope I can rescue a farmer, too. And by extension, he rescues me.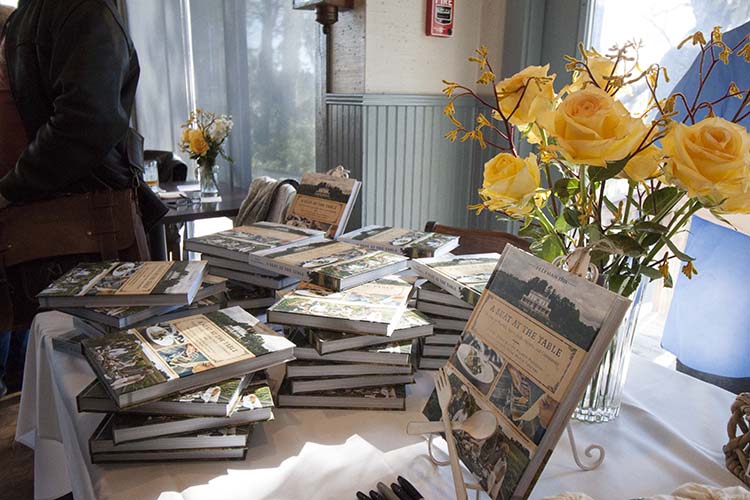 And since they are on a book tour promoting their latest cookbook, we each got an autographed copy.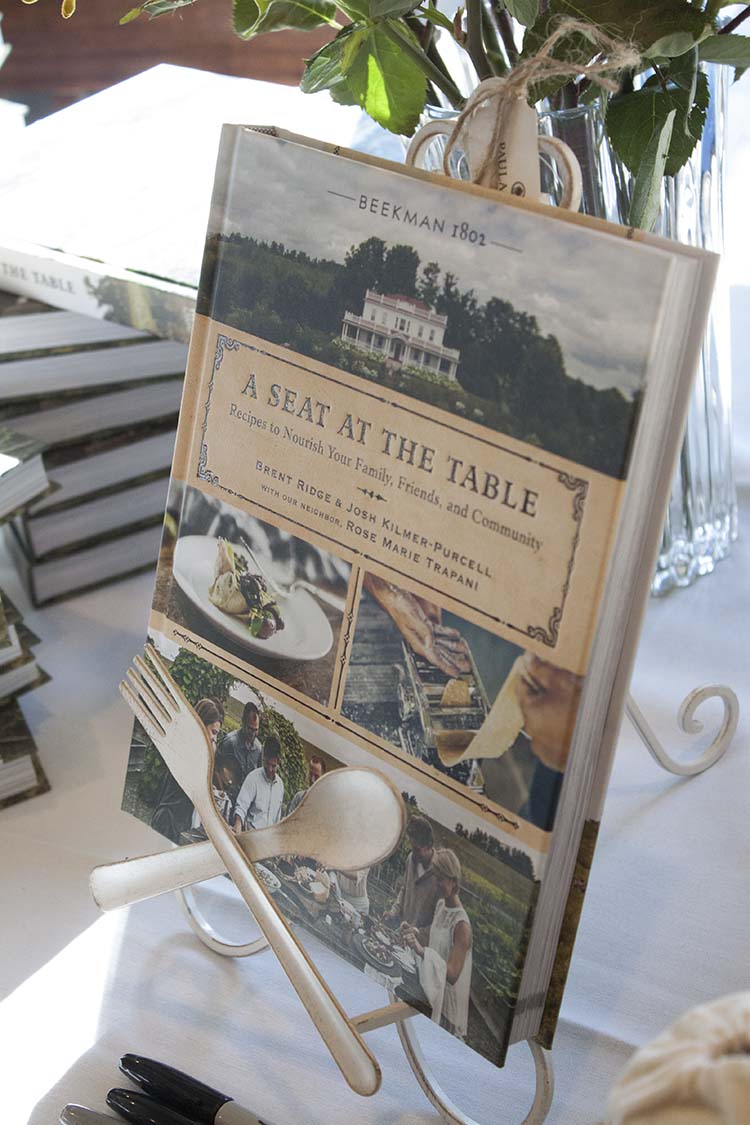 I already have an autographed copy their heirloom desserts cookbook but this one is special in the sense that it not only includes recipes from their Sharon Springs, NY friends and neighbors but it also includes some great stories about how the recipes made neighbors friends and friends like family. It sounds like such a beautiful community.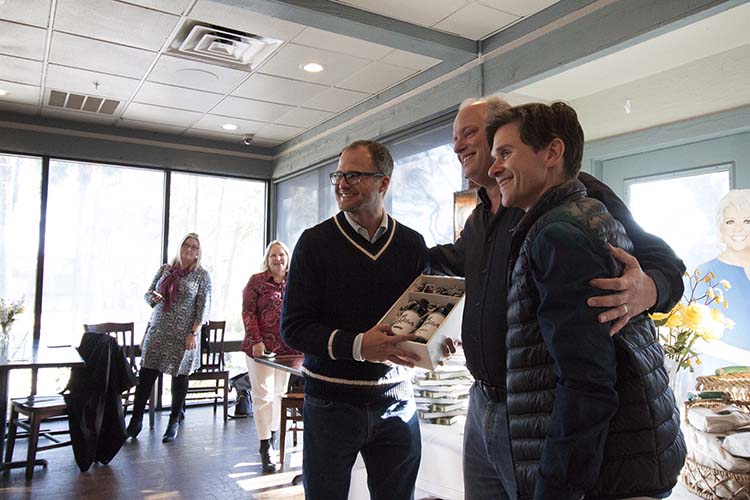 But their "neighbors" stretch far and wide. In addition to meeting the 4th great grand of William Beekman himself, who now resides in Georgia, they also got the pleasure of meeting this winemaker who not only created a Neighbors wine but also a custom gift box to gift them with.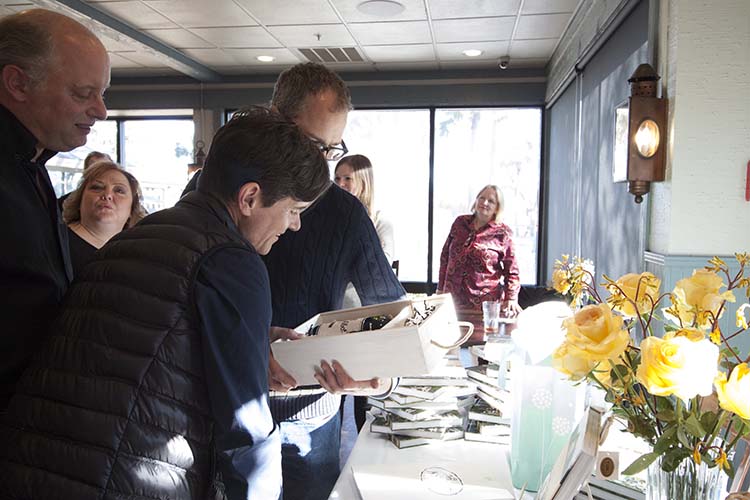 They just have this unique ability to make you feel special in a room full of people and like you're a neighbor, no matter how far away you might live.
They also have an ability to make everyone wish they had a herd of goats, 117 of which are pregnant and due to give birth this month, which you can watch via their live goat cam from the Beekman 1802 website. And if you, like me, suffer from a lack of goats of your own to love, you can download free printable goat Valentines until you can get some actual goat snuggles.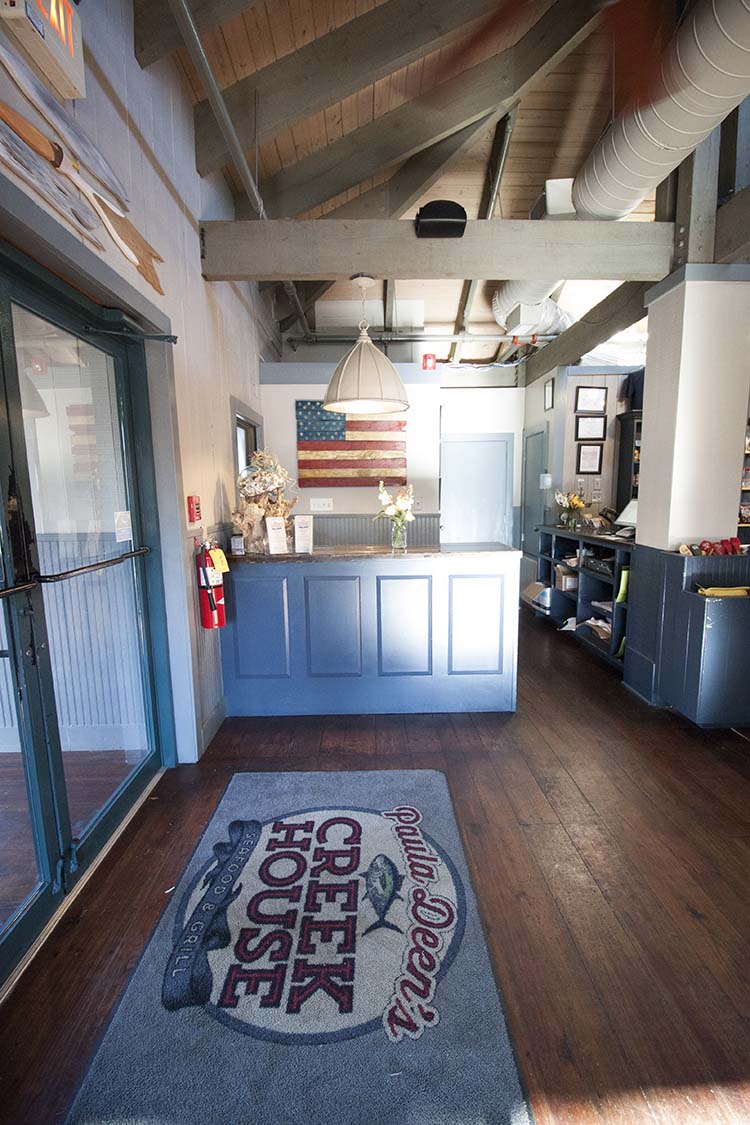 I missed the delicious foods that were served on this day in favor of snapping photos and chatting. I was torn between two of my great loves, eating and photographing. Because I'm an introvert chatting doesn't make that list but on this day I did a lot of that, too and will always be grateful of the things the Fabulous Beekman Boys' "neighbors" shared with me that day.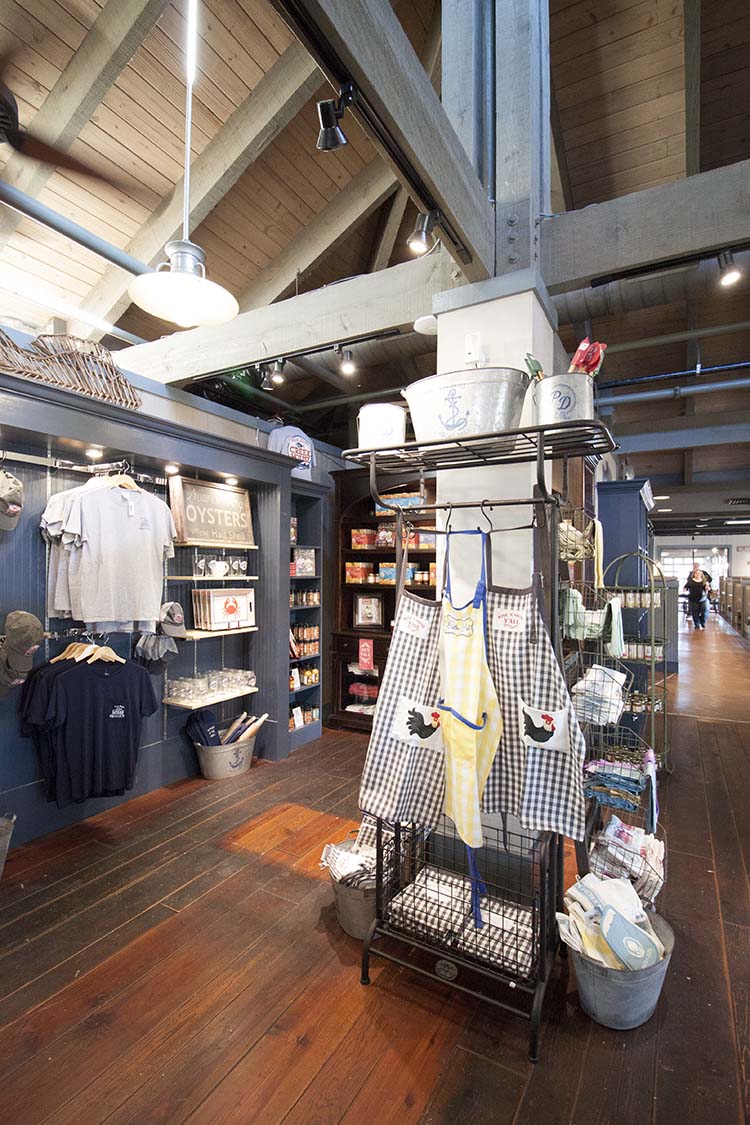 I'll definitely have to come back for the food next time.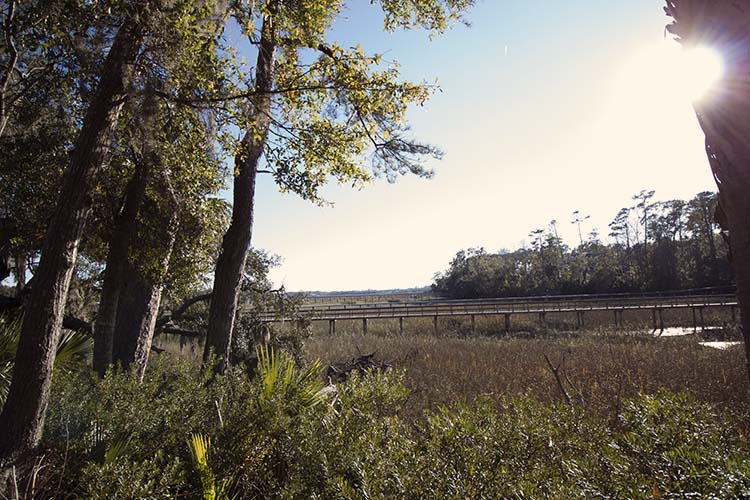 The view ain't half bad either!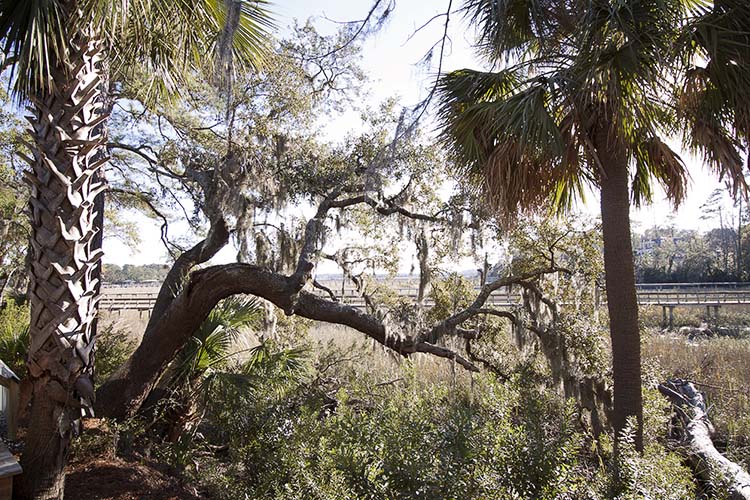 Have you ever been to Savannah? Are the Beekman Boys new to you or do you love them just as much as I do? I'd love to hear your stories in the comments.