..  i am a mom ..  i am a wife ..  i am Catholic ..  i am from Georgia but i've moved around. a lot. ..  yes. yes i do have dreadlocks ..  because i like them ..  i have owned my own store  ..  i am obsessed with arrows, feathers and anything geometrical ..  i like to refer to my style as "collected" ..  i have a degree in Psychology ..  i once ziplined through a Costa Rican rain forest. it was awesome. ..  i also swam in the hot springs (and had dinner) at the base of an active volcano ..  if i'd had a daughter, i wanted to name her Arenal. after the volcano ..  i suffer from depression and anxiety ..  i have never been to NYC  (NYC Trip here) ..  i can't wait to come back and erase that line above ..  in order to be happy i must always be creating ..  i still love Martha Stewart ..  i never fit the mold but that didn't stop people from trying to put me it ..  i am glad i don't fit the mold ..  i love photography ..  my first job was at Ace Hardware. talk about foreshadowing ..  i love building things ..  and i love power tools ..  i also love roller coasters ..  i was more of a daredevil before kids ..  i am an introvert ..  no one believes that. but it's true. ..  i love gold and typography ..  i have cats, dogs, a bunny rabbit and chickens ..  i dig animals. a lot. ..  black is my favorite color. sometimes it's gray ..  hardly anyone calls me by my real name ..  i'm not sure why ..  i love music, mostly alternative (surprised? thought not) ..  if i could live in London i would move today ..  i hate the southern heat ..  i am still obsessed with Harry Potter ..  i love children's books ..  i love to throw a party ..  i think i might also like to live in California ..  i have a hard time keeping still ..  i must always be simultaneously performing at least two tasks or i get antsy ..  i change my mind a lot ..  Fall is my favorite time of year ..  I love Halloween
How I Got Here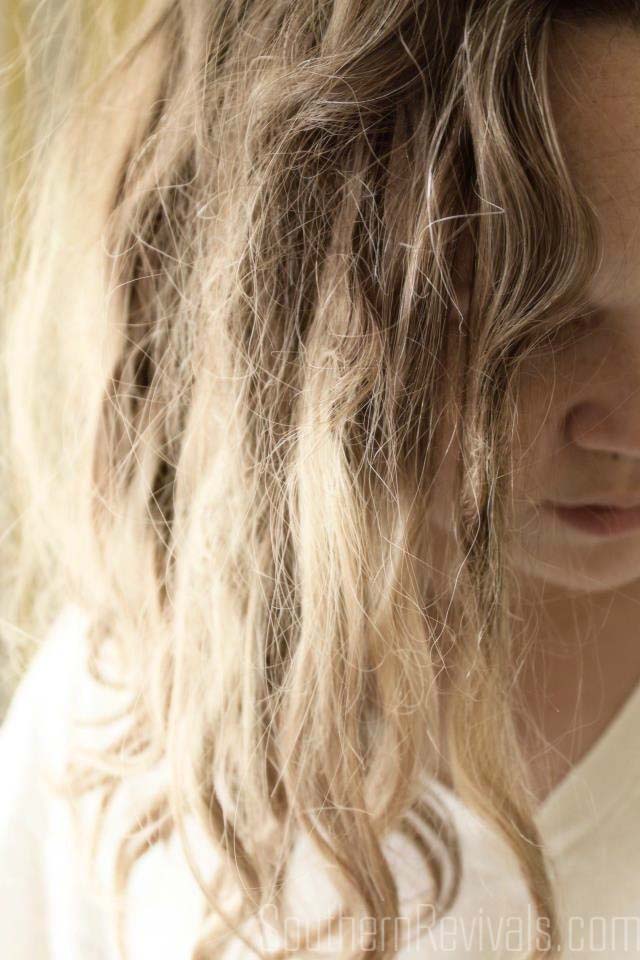 You know that episode of ER where Lucy and Dr. Carter get stabbed by that crazy person? You think Dr. Carter will die while Lucy gets all patched up and looks like she's on the road to recovery only to die a few hours later. And as it's happening she looks over at Dr. Corday and knowingly whispers…PE. You know you remember and you know you cried as much as my friends and I did. At the time, I never in my wildest dreams thought I'd hear that word again, PE – pulmonary embolism, but I did. And this time it was for real.
This story is hard for me to tell but it is as much my story as it is hers, so I tell it. In 2007 my mom decided to have some elective surgery. She went in on a Monday and I brought her home on Tuesday morning. She would stay with me while she recovered. Early that following Friday she passed away. The ER doctor told me he couldn't be sure but he thought it was PE. There it was again. That word. And you know what's crazy? The first thing I thought about was Lucy. I don't know why. It's funny, the things you do in times of grief.
I sat there in that little dark room by myself waiting on my family to arrive. My husband stayed home, at my request, with our 3 year old who still had no idea he'd lost his Choo Choo. The on duty clergy man came by. After that, I was alone. All I could think was, she'd just started to live. She'd just gotten brave enough to really live and now she was gone.
At first I thought I might die, too. I hoarded all of her things that I could get my hands on and all but built a shrine. My childhood home was sold, my child had to learn about death and now he knew what those places I'd called gardens really were and I had to remind myself every time I picked up the phone that I could no longer call her.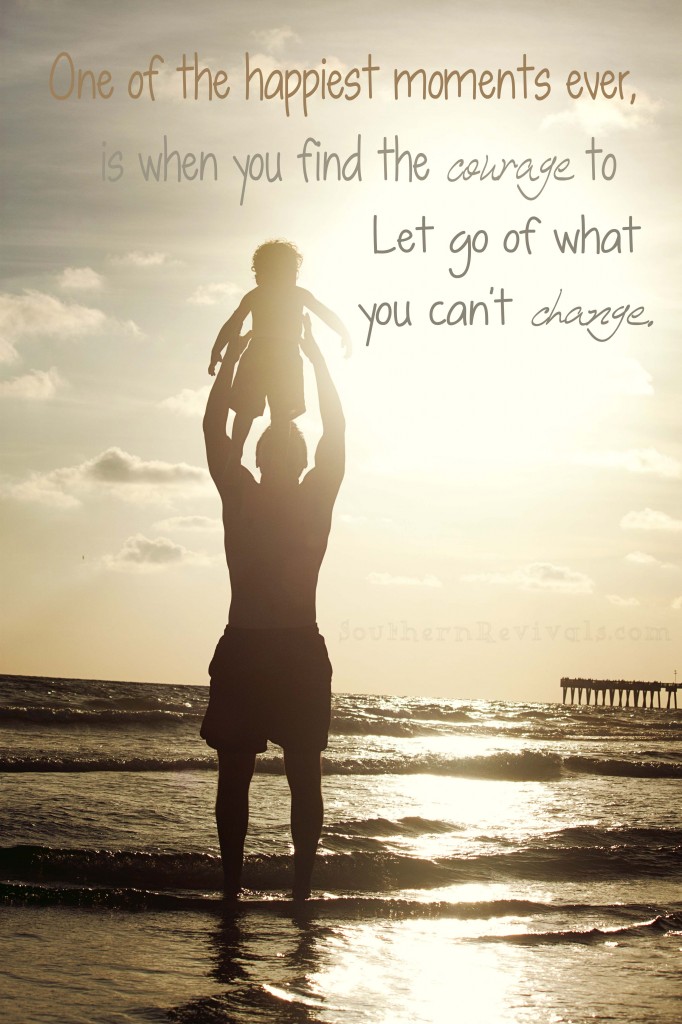 It's hard to say which day it was I decided to live. Really live. In fact, it was so uneventful I didn't even notice it was happening at first. I'd been afraid for so long. Just getting into the car or going on a trip sent me into a panic convinced "something bad" was going to happen. And then it was as if, with my mom gone, that something bad had already happened, it was over and I could move on.
I realized how much time I had wasted being afraid of the unknown and I knew that if my mom had the chance to do it over she'd certainly do things differently. What does all of this have to do with furniture?
Everything. First, it's about me having the confidence to "put myself out there" and tell people who I am, what I do and take the chance that they "won't like me". Anyone who's creative will tell you that when someone doesn't like what you do it's the same as them not liking you. It's really hard to separate yourself from what it is you've created.
Second, it's about having another chance. We all know this isn't a dress rehearsal but we don't all have the opportunity to see death in such a way that we realize that we better get on living before we miss our opportunity.
Finally, there's just something about taking an old piece of furniture and giving it new life, giving it a second chance, that is so rewarding. Really, as much as I miss my mother, I feel like that's what I've been given. A second chance. And I know she'd want me to take it.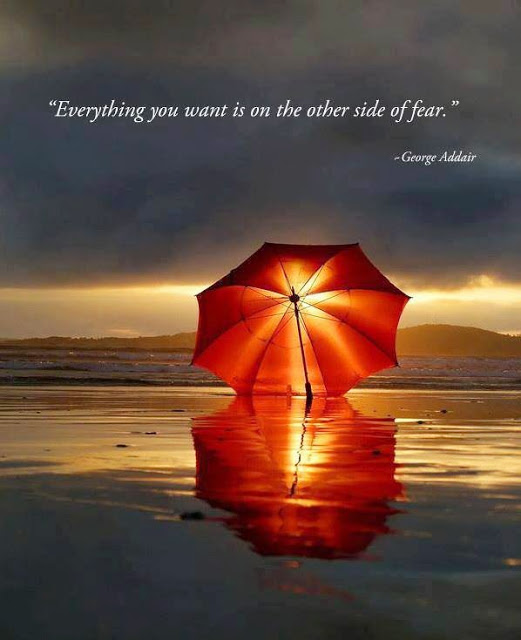 Through Southern Revivals I have the opportunity to do work that I am passionate about while still being a stay at home mom. And that, alone, is the biggest blessing I could ask for. I have the opportunity to make this world a greener place by educating others on using that which they already have and making it beautiful again instead of tossing it out and starting over. It's wonderful to have a second chance at life. Even for furniture.
I hope you'll take the time to look at the Revivals section of my blog and if you like what you see and would like a revival of your own be sure to contact me.
Thanks for taking the time to get to know me. I hope to be able to work with you on a revival soon.
Where I'm Going
I never meant to become a blogger. I've written about that many times, on this, my blog. Particularly in this post, The Truth About Southern Revivals. I've learned many things over the past couple of years:
1) I am a blogger. Techinically, I am a professional blogger, since it's my full time job. But I am, and probably always will be, a better doer, maker, creator.
2) I hope I am always a blogger.
3) I hope I am more than a blogger.
4) If you're dreams don't scare you, they aren't big enough.
I hope that one day, in addition to blogging and redoing furniture for clients, that I am also designing furniture, textiles, lighting. I'd love to travel and work closely with magazines. What about my own tv show? Some of you seem to think I'm up to that challenge. I just hope I never tell myself I can't.
I hope that one day there is a book out there that I have written and that people enjoy reading. It will probably be fiction. There's enough real life out there already.