This post is part of a social shopper marketing insight campaign with Pollinate Media Group® and Pop Secret, but all my opinions are my own. #pmedia #pop4Fantastic4 http://my-disclosur.es/OBsstV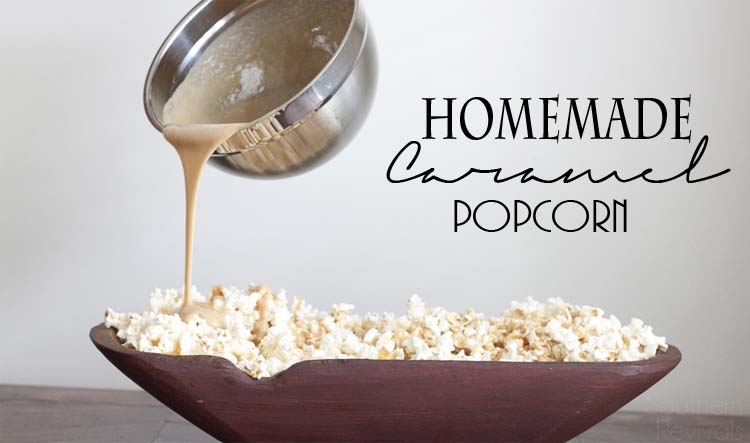 When my oldest first started Kindergarten they studied one letter each week and in an effort to reinforce that at home I'd do things like pizza, popcorn and Peter Pan movie night for the letter P. You get the idea. The thing about the letter P is that it stuck with us like none of the other letters did. My kids routinely ask, Can we have a popcorn movie night?!
We love movie night. And we really, really love popcorn. Check out some of the ways we enjoy ours including a homemade caramel popcorn that is to die for.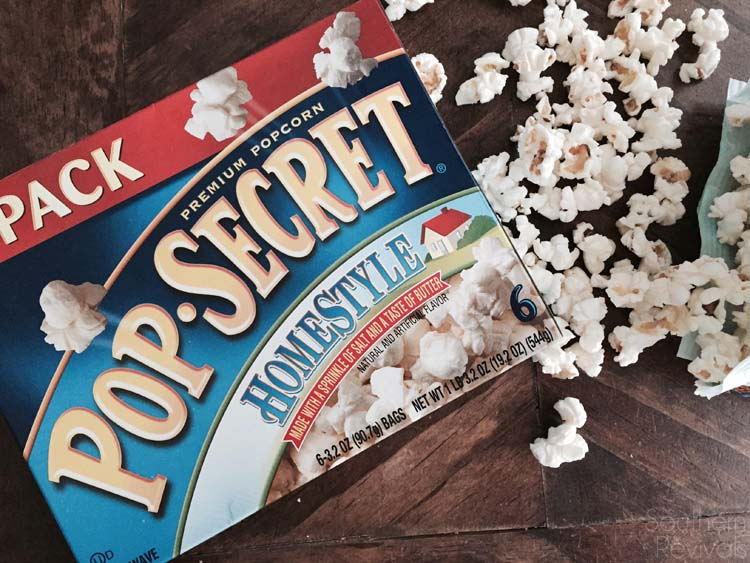 I'll be honest. Until recently, I didn't consider myself a popcorn snob. Usually I'd buy whatever Walmart had on hand in the biggest box I could find. That was until I tried Pop Secret (my favorite being the Homestyle – it is so delicious all on its on!) It pops up so fresh and delicious and I swear there's more in those bags!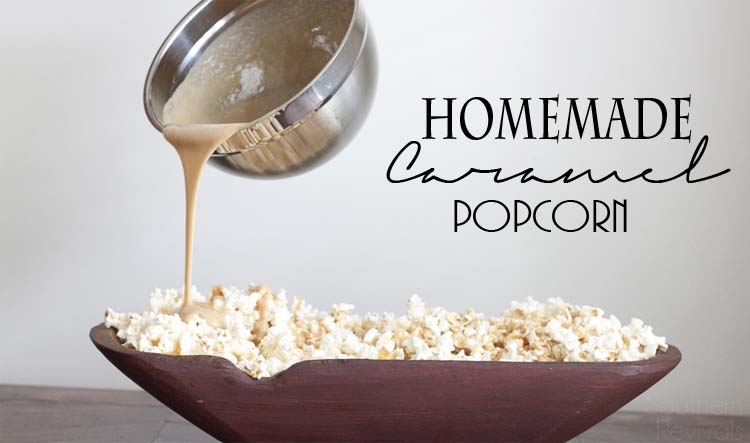 So this weekend I decided to make up a batch of one of our very favorite popcorn concoctions, Homemdae Caramel Popcorn. It's super easy and super delicious and so, so worth it as a special treat.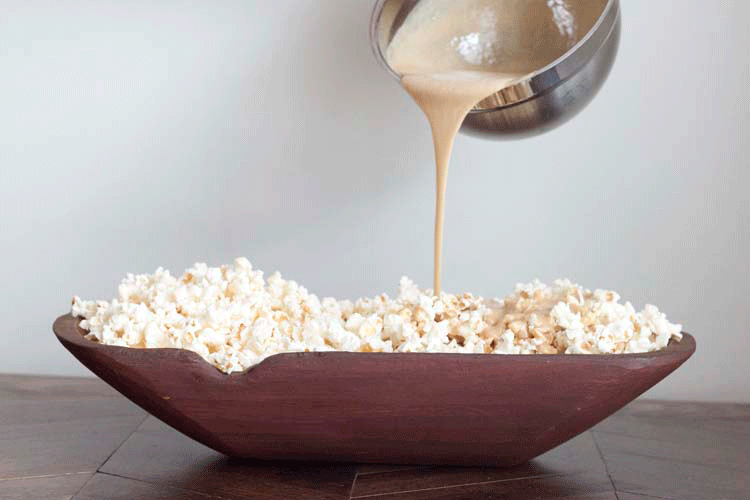 Best Ever Homemade Caramel Popcorn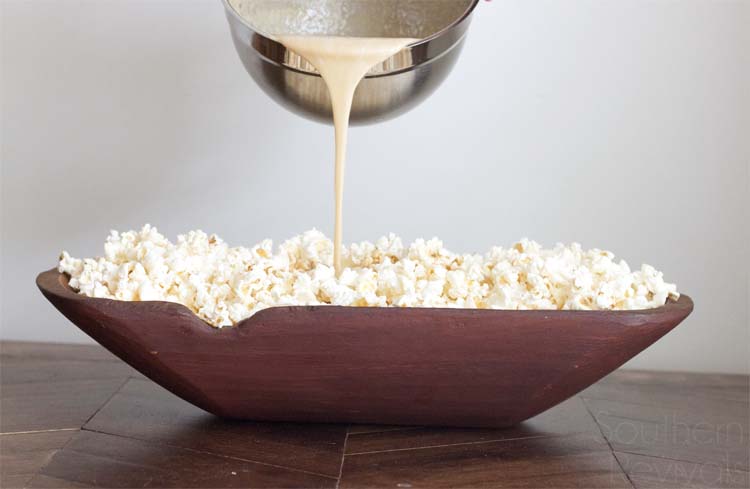 Ingredients
1 stick of butter
1 cup of brown sugar
1 cup corn syrup
1 can sweetened condensed milk
Instructions
Attach a candy thermometer to the outside of a saucepan (you'll want a larger on than you think you need for the mixture to bubble). Combine all ingredients in saucepan and heat over medium high heat. Stir continuously once it begins to bubble. Heat to 244° (15-20 mins). Allow to cool slightly then carefully pour over your popcorn. Toss to incorporate. Serve warm or allow to cool spread out on a baking sheet.
This mixture will make enough to cover 6 bags of microwaved popcorn. Cut in half to make less.
https://www.southernrevivals.com/best-ever-homemade-caramel-popcorn/
©Southern Revivals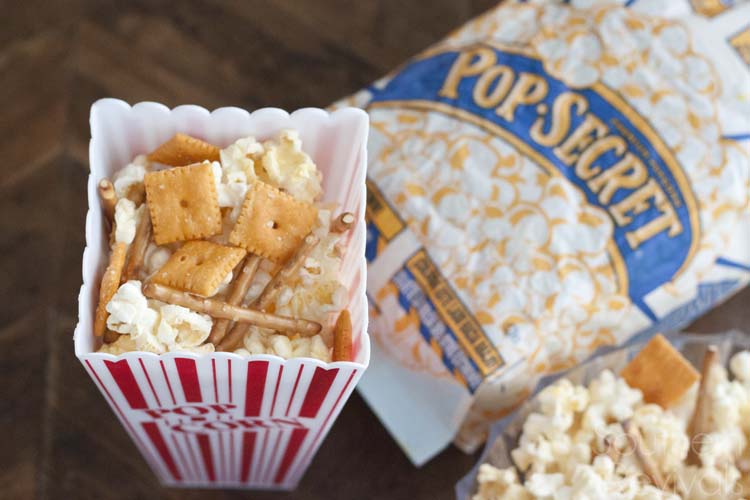 Now don't get me wrong, we love popcorn all on its own. With butter of course. But we pride ourselves on coming up with more and more popcorn concoctions.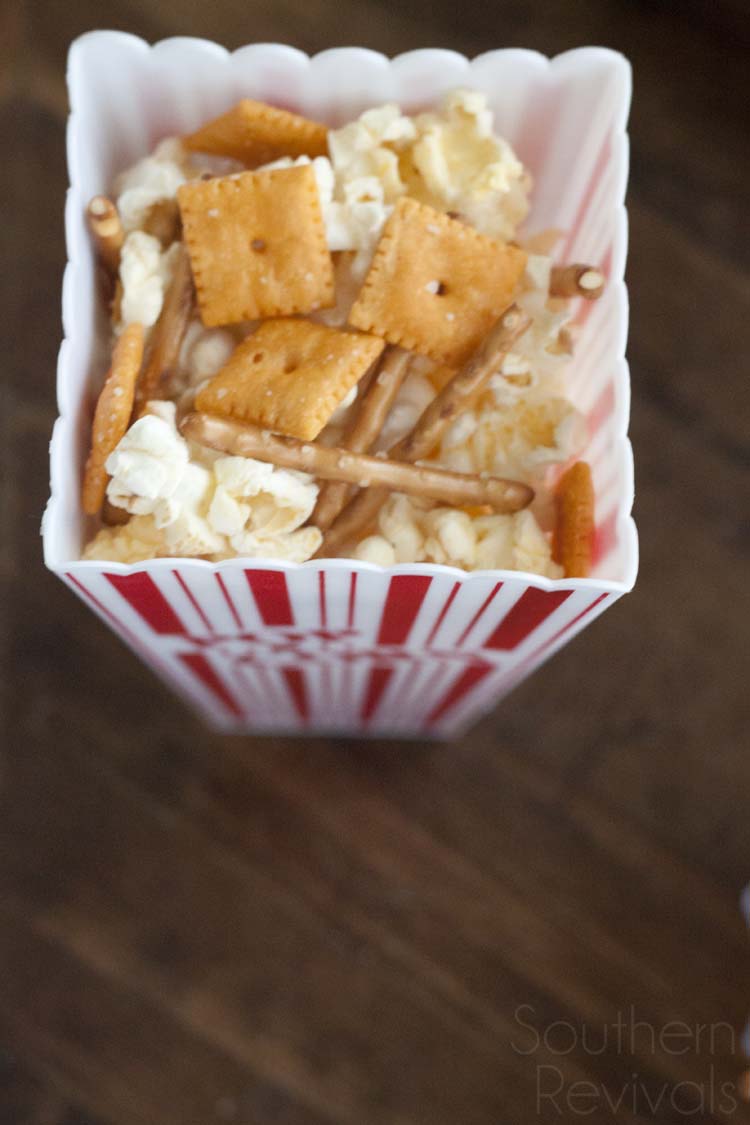 Sometimes we keep it simple and just add in cheese crackers and pretzels. Other times, if my youngest has his way, we add in candy. Lots of it.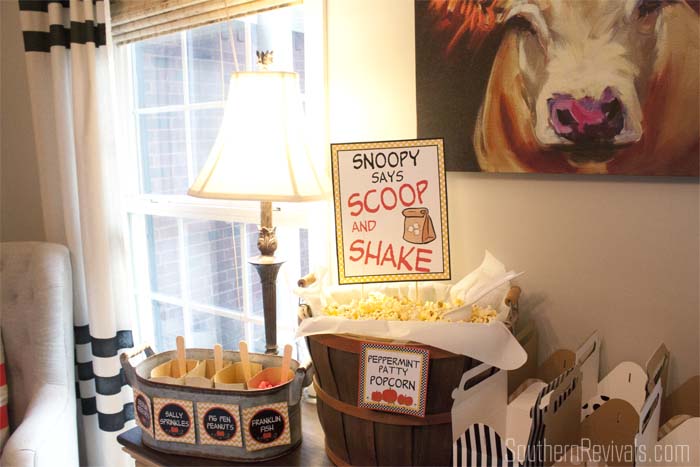 Popcorn makes an appearance at almost all of our parties. It's the Great Pumpkin Charlie Brown Birthday Party Popcorn Bar.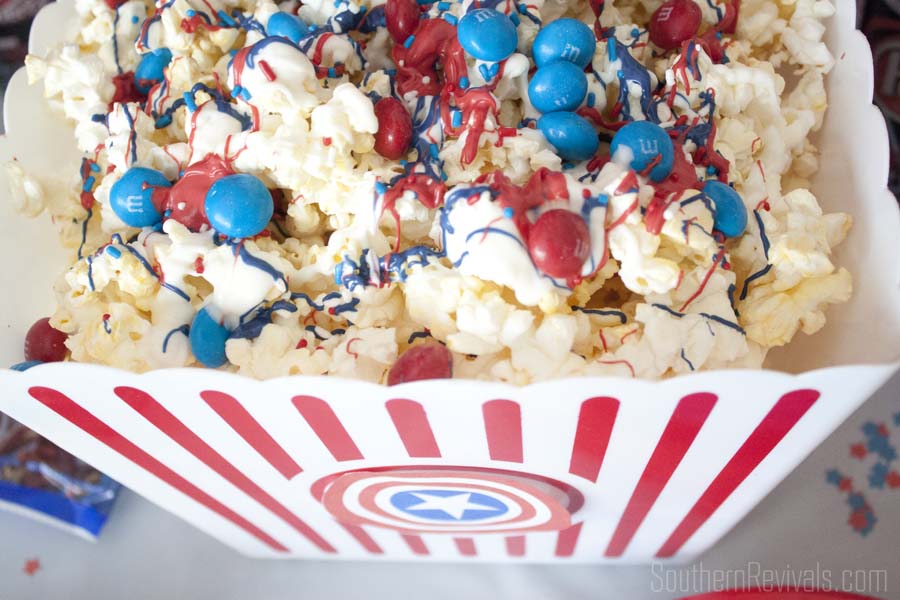 And other times, because Mom likes to figure out just how many things she can put chocolate on, we toss lots of chocolate on it, too. Like our Captain America popcorn. LOTS of chocolate. Come to think of it, pretty sure our youngest gets his sweet tooth from me.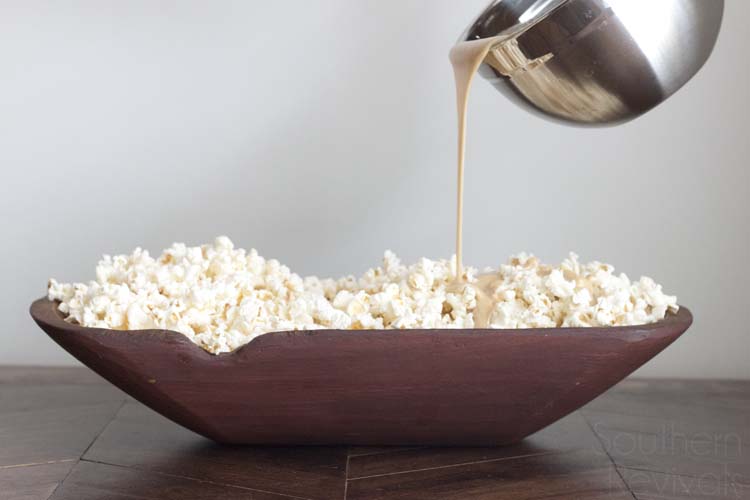 But for us, it's so much more than just popcorn. My kids know if they ask for a popcorn movie night it means all of us snuggled on the couch together. And that, above all, is our absolute favorite.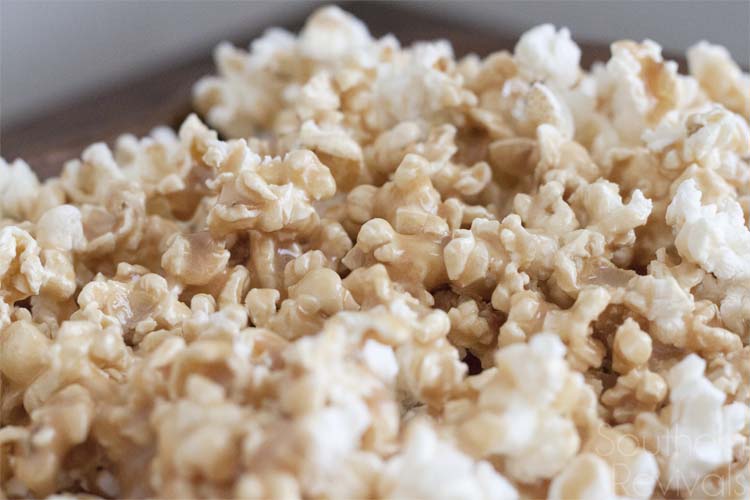 I'm really glad that popcorn movie night caught on all those years ago. After our second back to school week and my harrowing (but exciting) work week (did you catch The Man Closet Makeover?!), it was time to sit down, unplug and catch up on snuggles.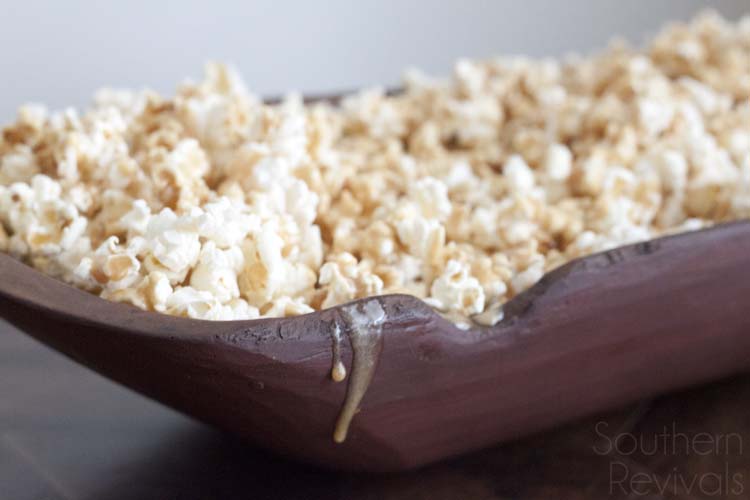 What's your favorite way with popcorn? Buy any 3 Pop-Secret items between 7/31 – 8/31 and get a Free ticket to the Fantastic Four movie (up to $5) while supplies last. And while you're at it, share your favorite popcorn recipes with me. We are always looking for some more fun ways to enjoy it.