Today I've partnered with Zevo to share with you how to get rid of fruit flies and other flying insects in your home. All opinions and ideas are my own. Thank you for supporting the brands that make Southern Revivals possible.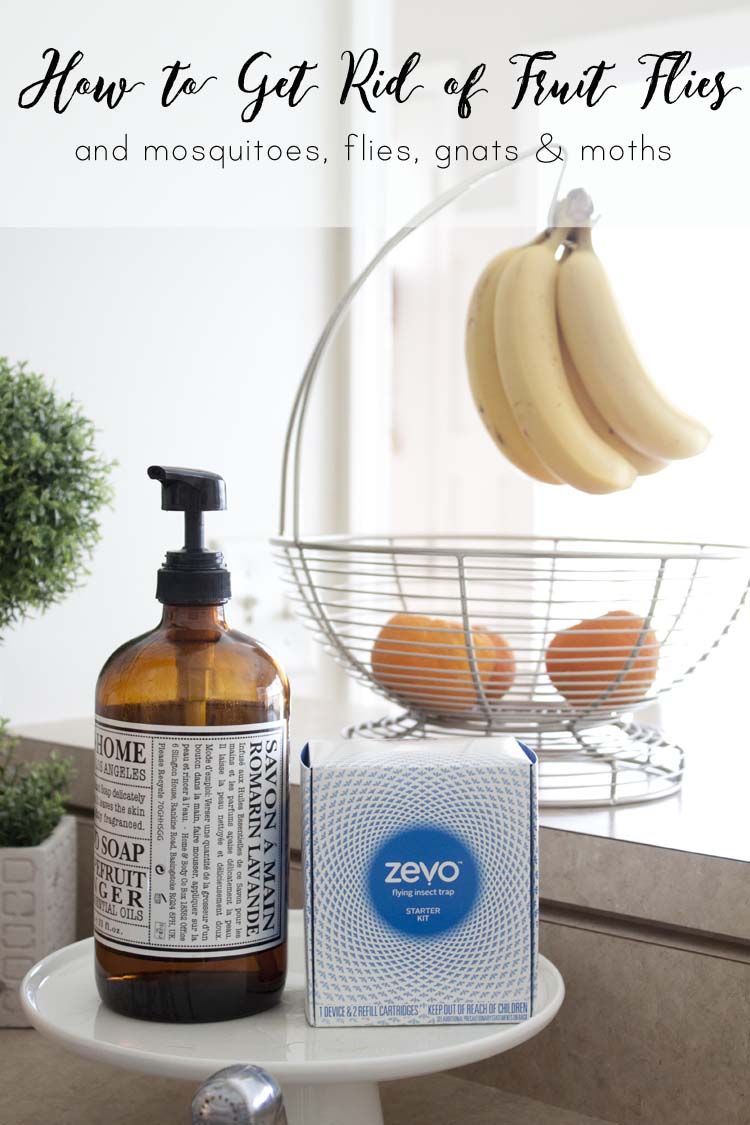 You probably think I'm going to advise you to place a homemade paper cone into a bottle of foul smelling liquid while you pray the cats, the kids, or you, don't inadvertently knock it over. And then hope for the best. But after dealing with a recent fruit fly infestation, I'm going to show you how to get rid of fruit flies, and rid your home of flying insects, without the use of chemical insecticides in 3 easy steps.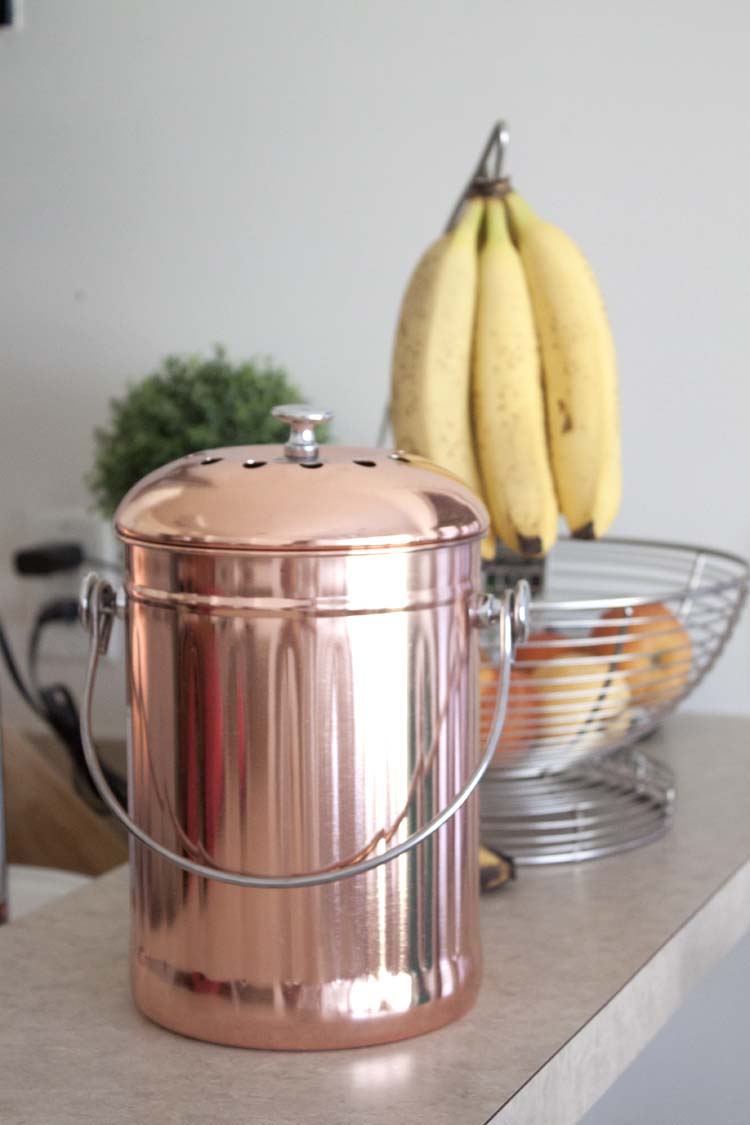 Last month I saw this gorgeous copper countertop composter. And I had. to. have. it. I thought how much more convenient it would be if I could just immediately toss my food scraps into it instead of having to walk out the back door and put them into the big composter multiple times a day. I know, insert eye-roll emoji > here <.
But it was convenient; until it attracted a family of fruit flies and then their entire family got together for a family reunion right in my kitchen.
Here's what I learned from the experience.
How to Get Rid of Fruit Flies (other flying insects)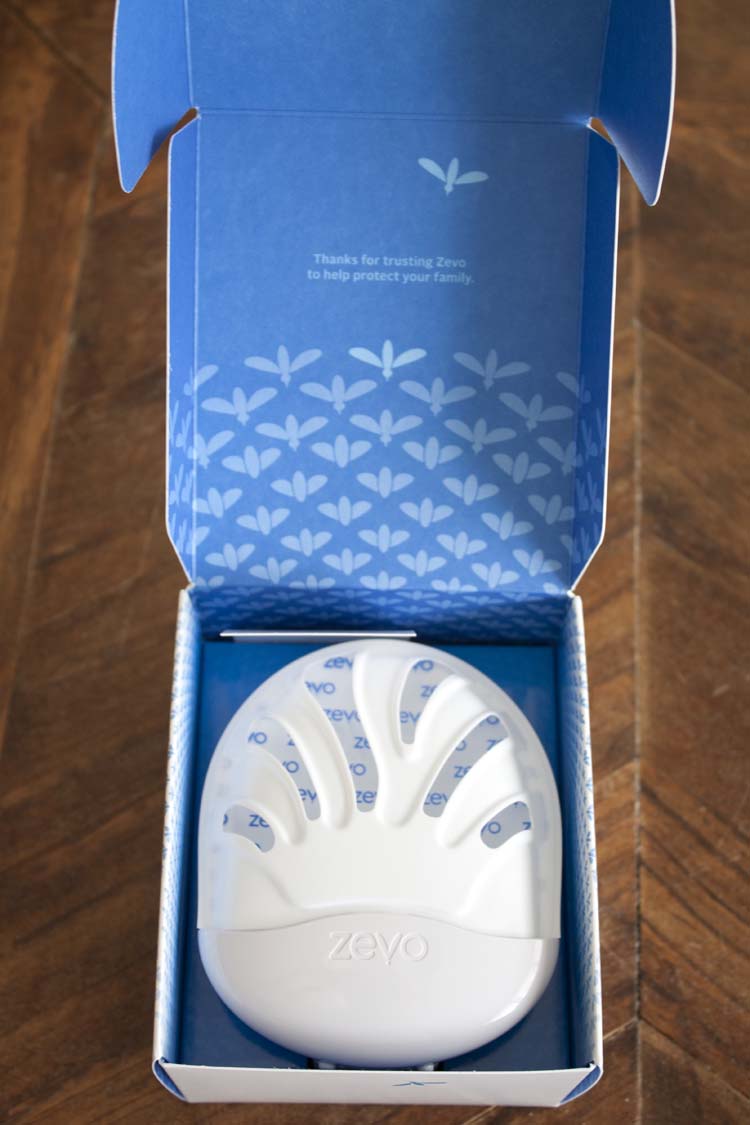 1. Don't store a countertop composter on your…countertop.
It really is more convenient to have one in the house and then toss the scraps into our big bin once or twice a week but having it on the countertop is just a bug reunion waiting to happen. Or a baby bug maternity ward in the making.
I know it seems sort of pointless to purchase a countertop composter and then not use it on your countertop but it really will always be a bug magnet. Place it under your sink instead, especially if there is a cabinet underneath. That way you still have the convenience and ease of access for you without the ease of access for flying insects.
2. Employ a 24/7 Pest Control – worry free
To curb any future fruit fly outbreaks I've started using Zevo Flying Insect Traps. Zevo works without the use of chemical insecticides and instead of repelling, it uses insects' natural instincts against them by employing an irresistible UV and blue hued light that continually attracts them while the powerful adhesive traps them. No harsh chemical sprays, no odors and no noise.
Each starter kit comes with one plug-in trap and two cartridges.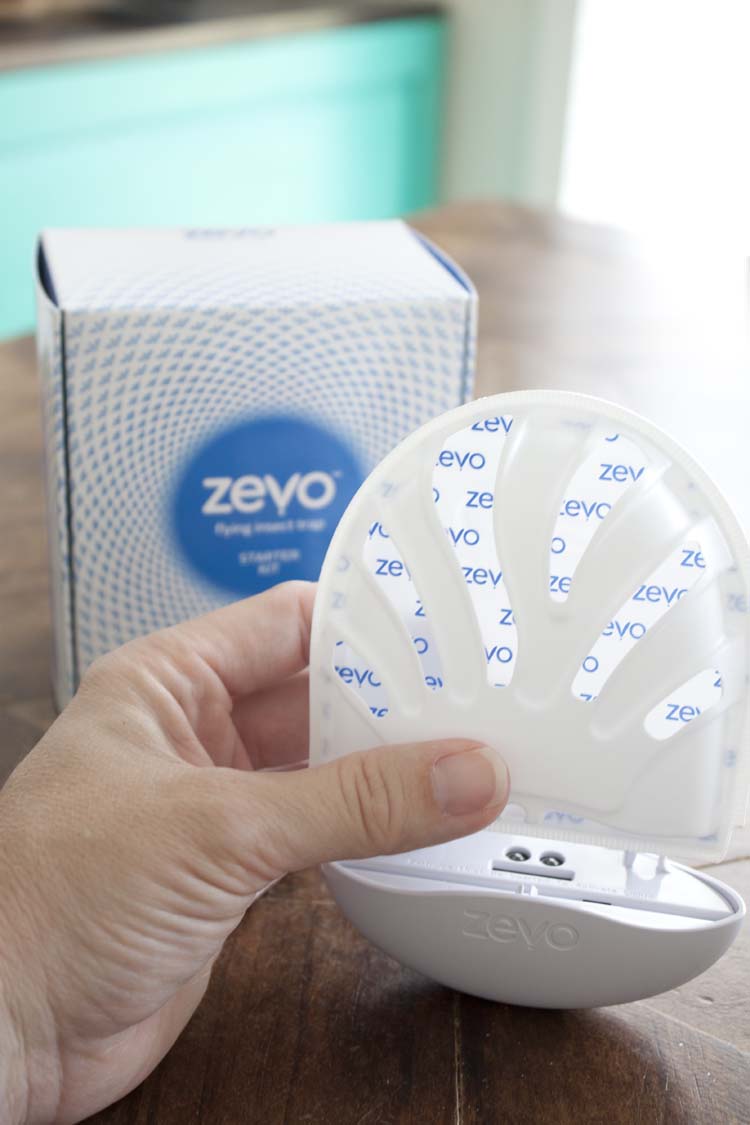 All you do is pop one of the trap cartridges onto the trap and plug it in. In about 45 days, or once the trap is full, you remove it the same way (no need to touch dead bugs!) and pop on a new one.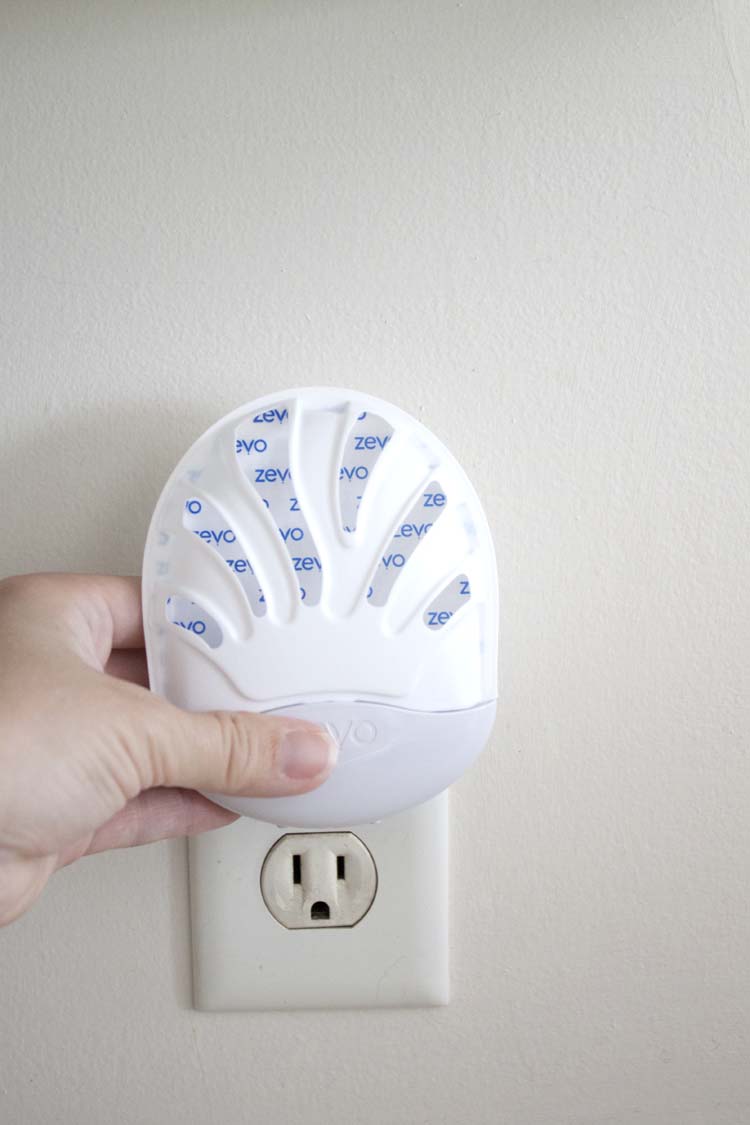 3. Plug it into an outlet. Give it time to work.
Place your Zevo traps in areas where bugs are likely to get into your home, like covered patios, garages or even your foyer, especially if you have pets and kids that are in and out of the home. Also place them where flying insects gather, like in your kitchen near trashcans or fruit bowls.
It can take up to 24-48 hours to catch your first insect. If you haven't caught anything in 2-3 days consider moving your traps to a different location. Location, heat and humidity are all factors that can affect the success of your trap.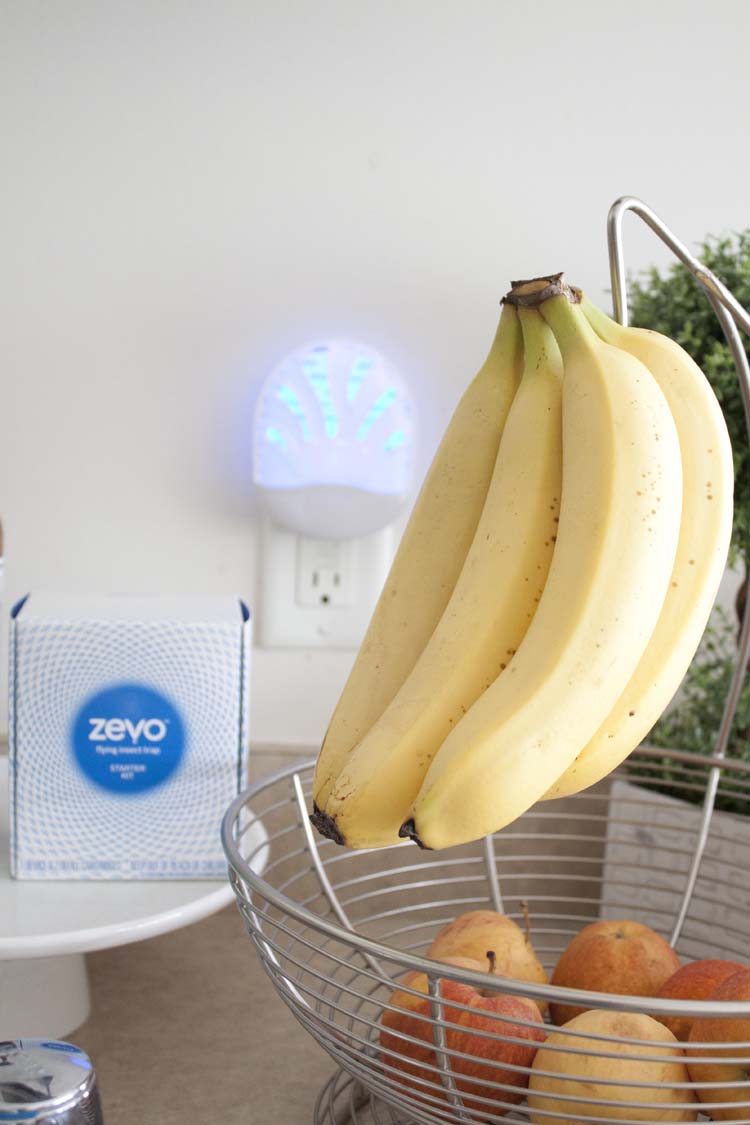 Make it convenient for the bugs! Don't hide your trap. If you can't easily see it, bugs can't easily see it.
Remove as much competition as possible. Zevo can't eliminate an infestation in a day. If you're battling a lot of flying insects like I was, put away any other attractants until your infestation is under control. Also, remove as many competing lights at night as possible.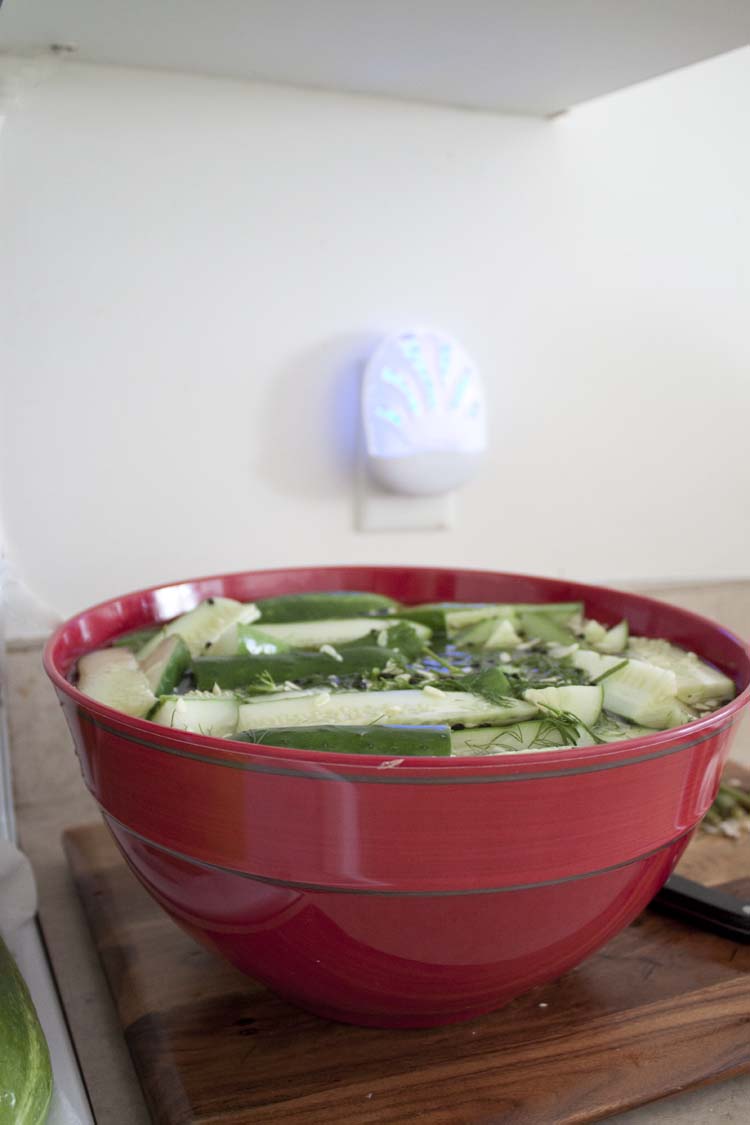 After that, allow Zevo to continuously work in your home and significantly reduce the likelihood of another infestation.
When I make my sort-of-famous refrigerator pickles I'm always conscious of anything that might be flying around the kitchen, especially since they have to be left out for an hour to cool. Since I've been continuously using these, I haven't noticed a single flying insect in the kitchen.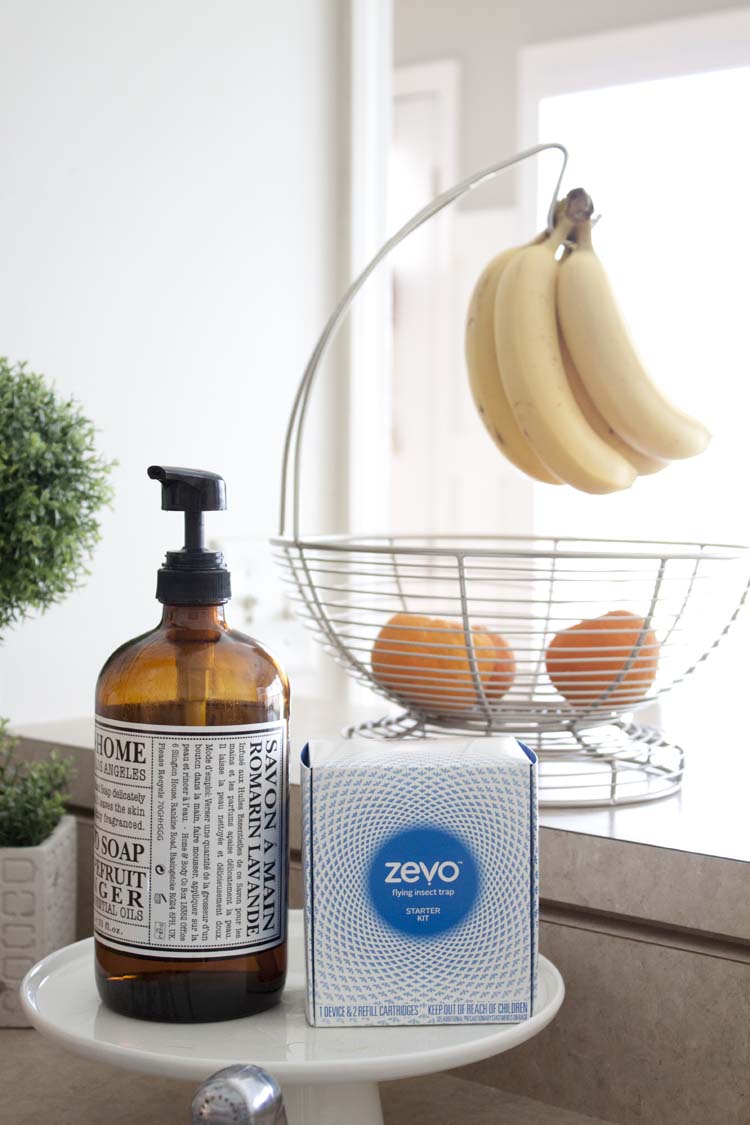 The fact they're a natural alternative for pesticides and offer eco-friendly protection are they reasons I'm comfortable using them in my home, around my family and near my food prep. Plus, they're pretty and that's always a bonus! If you could use some worry-free, hands-off pest control and, like me, you appreciate a natural approach, you can find Zevo at your local Home Depot stores or you can your starter kit online at, Zevo Flying Insect Trap's website.
Because, thanks to Zevo, I now have 8 quarts of delicious garlic and dill pickles (seriously, go check out the recipe now!) in my fridge and about 6 gallons each of squash, zucchini and corn (thanks to my friend, Sara!) in my freezer. And nary a flying insect in any of it! Now I'm off to try that lemon glazed zucchini bread recipe again because apparently I didn't bake it long enough the last time.
This is a sponsored conversation written by me on behalf of Zevo Flying Insect Trap. The opinions and text are all mine.