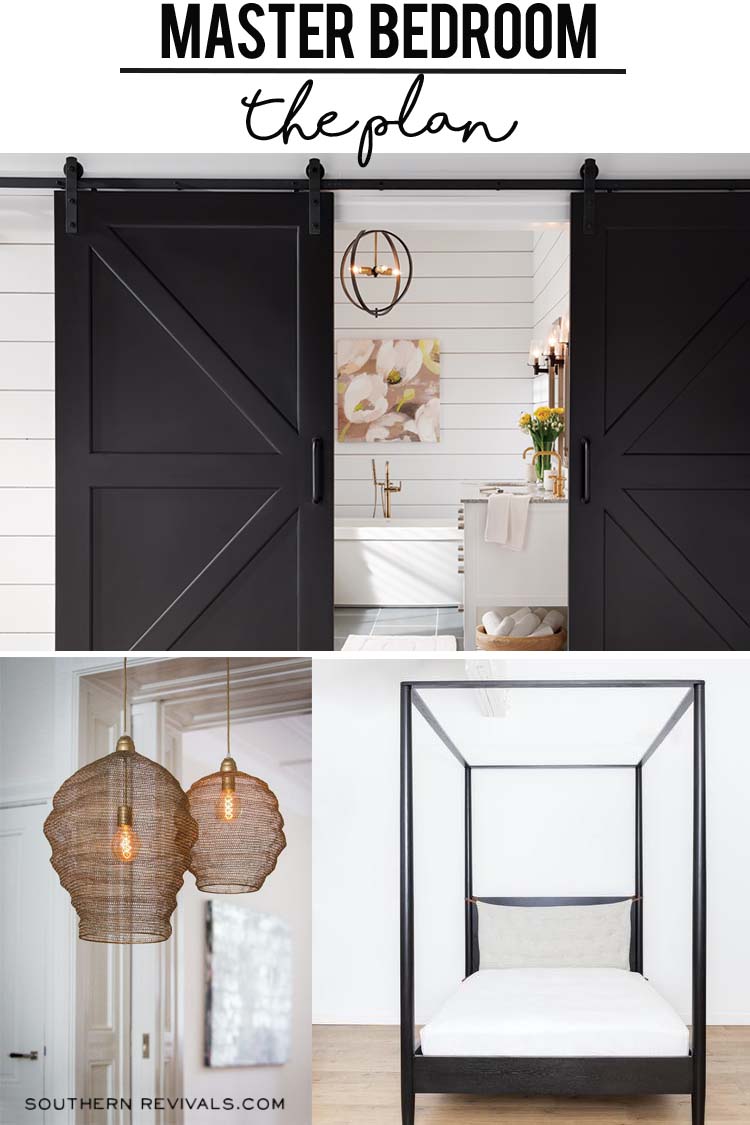 I wish I knew why it was so hard to design my own bedroom. The last time I remember having a clear vision I was in high school and black lacquer furniture was a thing and I was in. to it! I am so the One Room Challenge exists because this time around I finally have a full-fledged master bedroom makeover plan!
This post contains affiliate links. Please see my Privacy/Disclosure Policy for more info.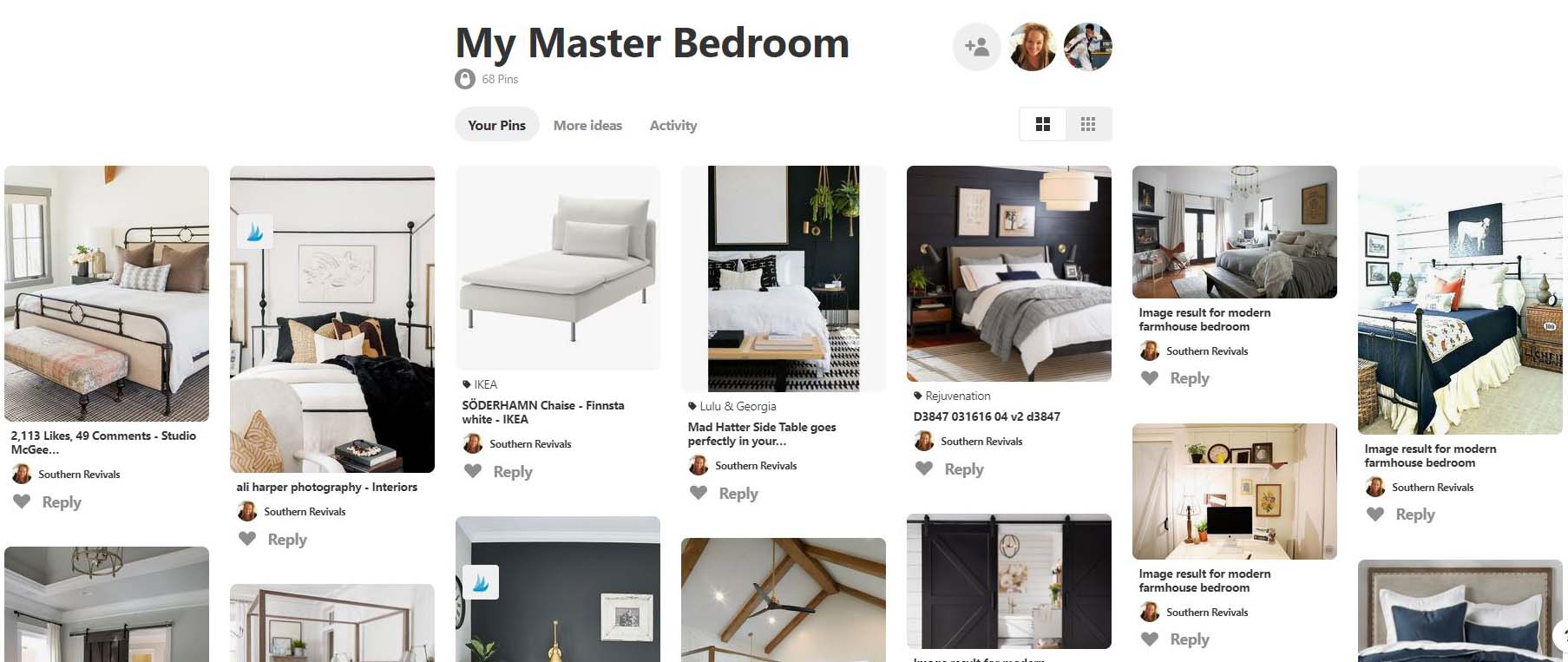 Up and until this point, I've just kind of made-do until I could get into the home stretch of having a real, grown-up adult bedroom and it has, in my opinion, taken entirely too long.
But even with all of the entire-Pinterest-board-dedicated-to-it style planning, I still don't have some of the major decision made.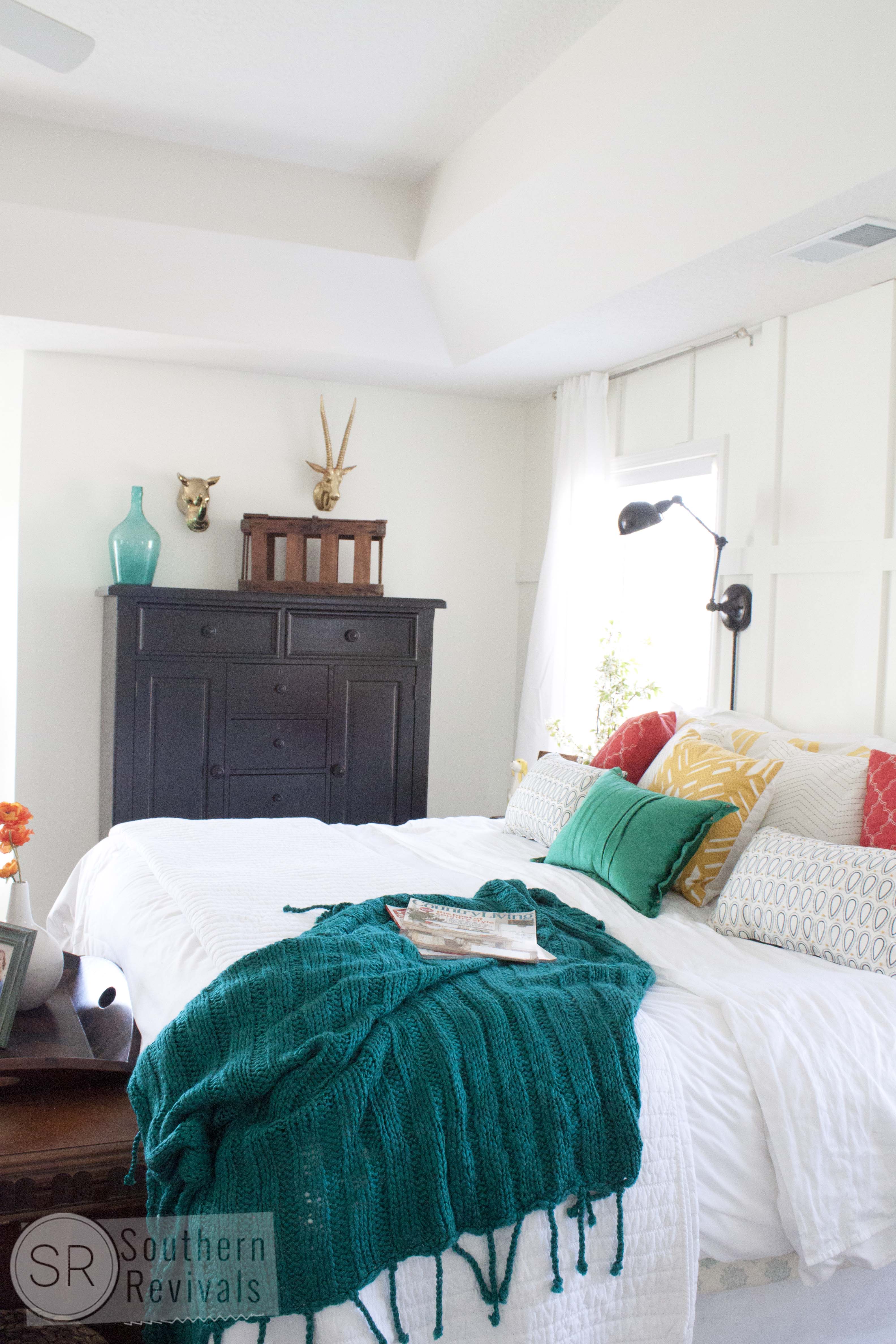 The closest I've ever come was my Under $500 Master Bedroom Makeover and even then all I had was that same metal bedframe and box springs I've had since college. I haven't had a headboard or footboard, aka a grown-up bed, since high school!
And speaking of black furniture, I've had this furniture since the early 2000s and I can't decide if it really is promising or if I've taken frugality a little too far. Ever since we turned the matching nightstand into a bathroom vanity for our boys' bathroom, I've been determined to make the remaining chest of drawers and dresser work for our room.
Battle of the Beds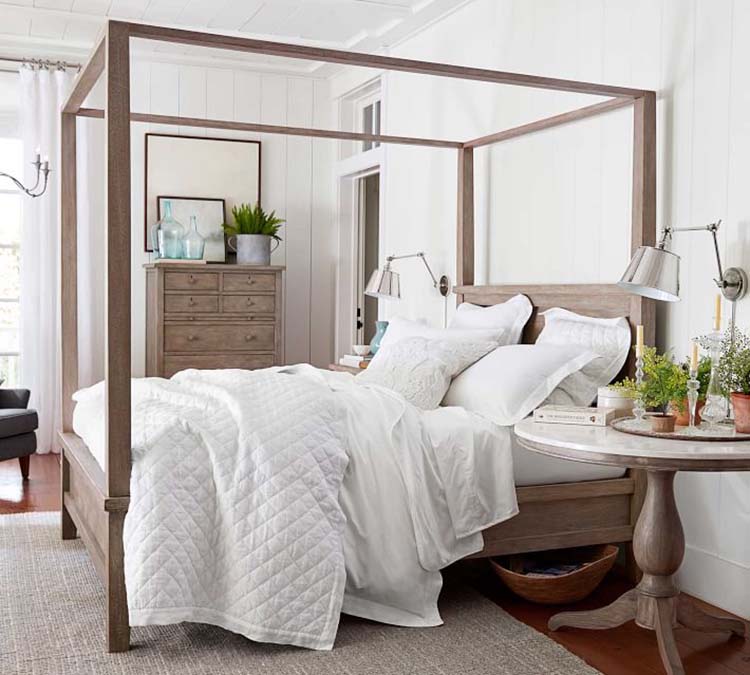 So when I'm thinking of a bed for our room I'm considering something with a bleached wood look like this canopy bed from Pottery Barn to go with our black furniture.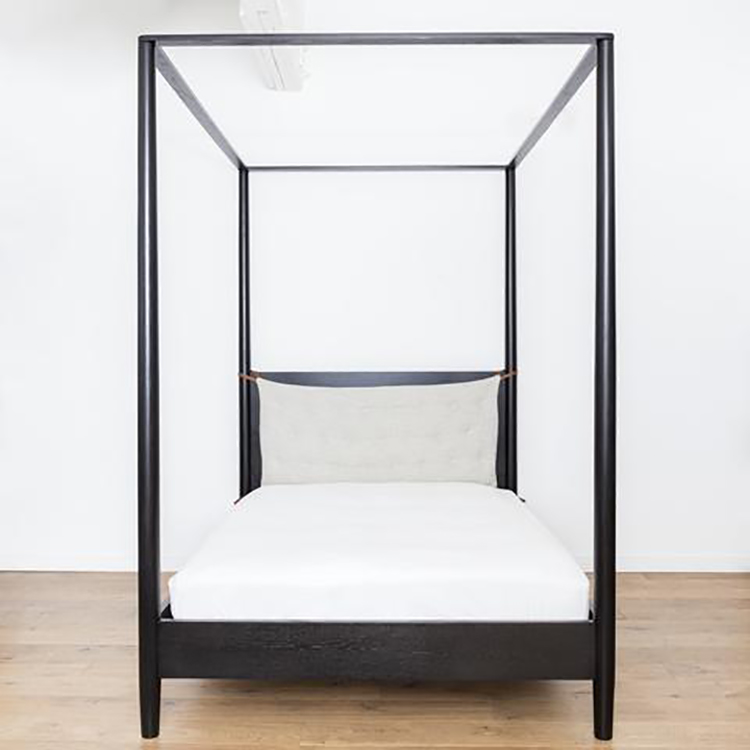 But then I see a black canopy bed like this one and think, NO! I need a black bed instead!
Rug of War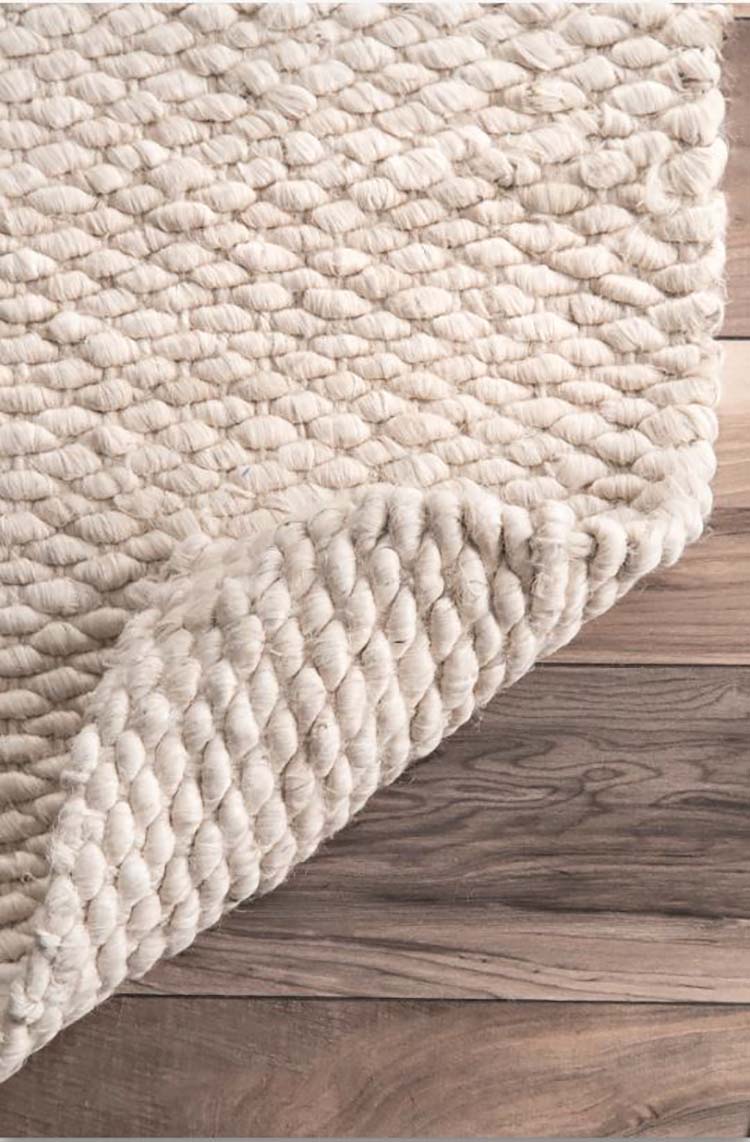 At this point, I just wish at least one decision was easy. The truth is, though, I'm having the same struggles picking a rug. As always, I love the idea of texture with something like this natrual jute rug. Keeping it neutral make it easier to change things out seasonally.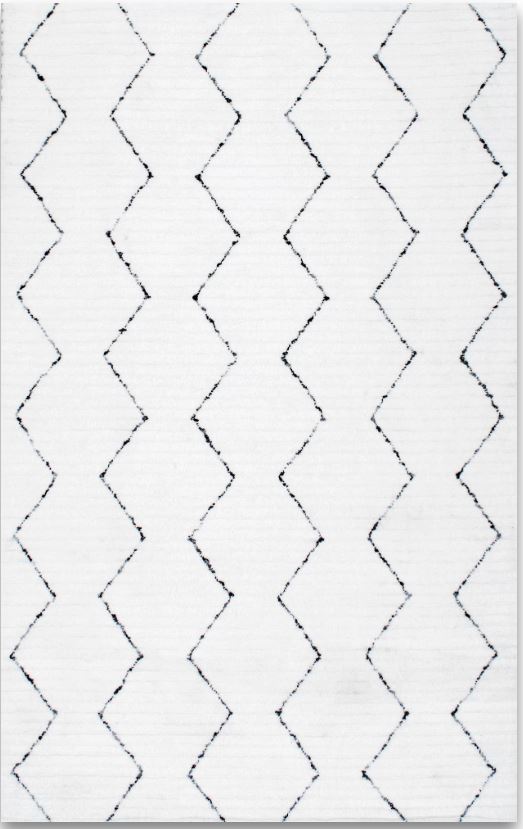 Then again, I'd love something plush and it's no secret I love black and white. I'm worried about keeping it clean though and while a high pile feels good underfoot, I wonder if it wears well over time.
To Chaise or Not to Chaise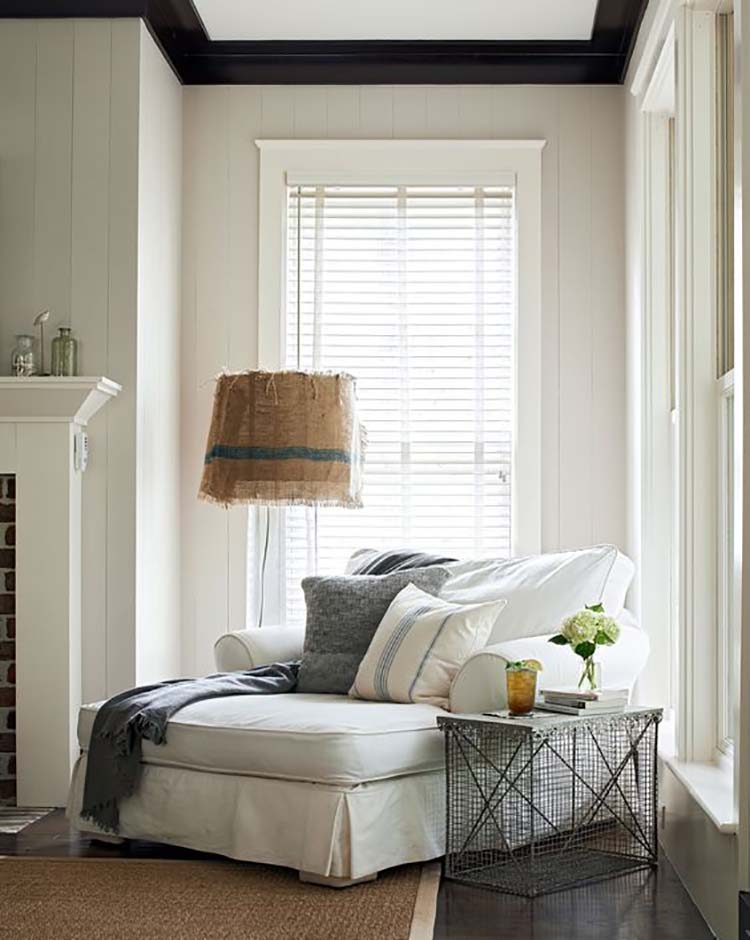 Some decisions aren't hard because you don't know what you want. Some decisions are hard because you can't afford what you want. I have wanted this Shabby Chic Grand Chaise for about as long as I've had a master bedroom plan board on Pinterest, which is pretty much from the beginning. The thing is, it's about $3,000. Le' sigh…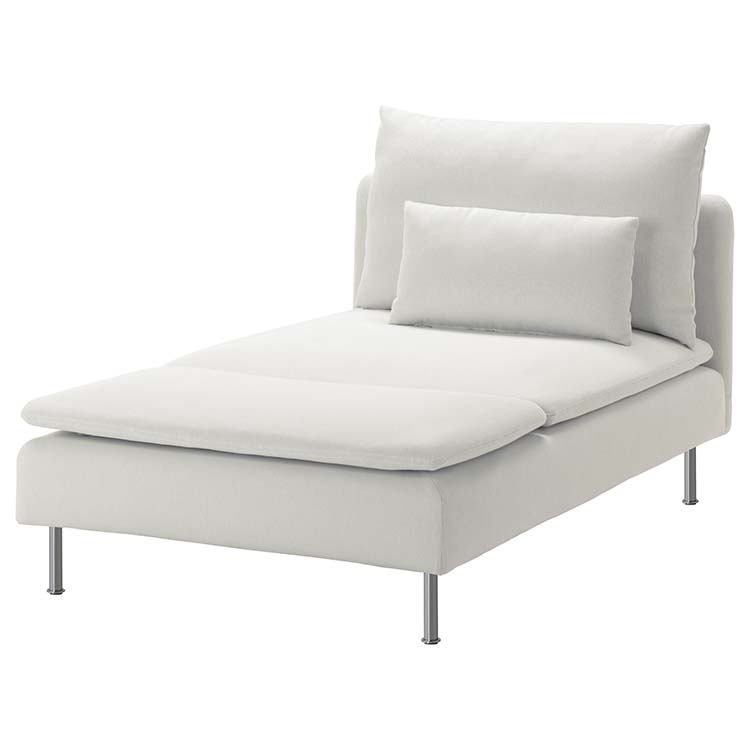 The truth is, it's absolutely something worth splurging on, in my opinion, but when you're redoing your entire master bedroom, your splurge budget is pretty non-existent. This chaise from IKEA is a good contender but I'm not sure it's going to give me the look I'm going for. A small hack might be in order to make it work…
Pendant Light or Ceiling Fan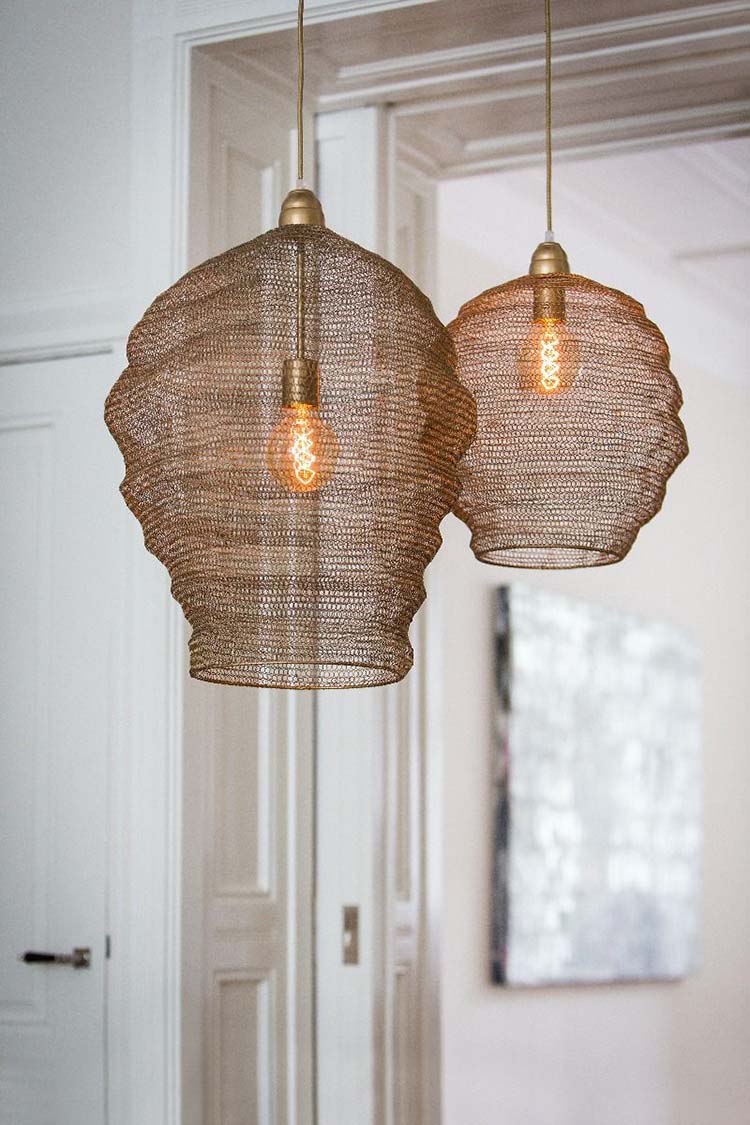 And since this is an entire post about impossible decisions, let me tell you what it's like to live in the south want to change all your ceiling fans out for attractive lighting but knowing you might die of heatstroke in the summer (and possibly all the other seasons, too) if you do.
I am completely obsessed with the idea of having some kind of funky pendant in here. We'll have to see how it goes. Considering it's a good, solid 95 degrees here in October right now, I just don't know if I'm brave enough. Maybe I've got to find an amazing ceiling fan instead. Have you ever seen a really great ceiling fan? Help me out!
Black Barn Doors…Everywhere?
And finally, we've arrived at possibly the one thing I do know. I want a black barn door to our bathroom. I think.
I had originally considered doing a barn door in our bathroom, going into my walk-in closet, but I thought that was too different than the regular door to the Man Closet. I'm not sure how to modify our master bath makeover plan now that I've all but decided we'll put a barn door on the outside instead of on the inside, but I'll cross that bridge when I get there!
For the Love of Black and White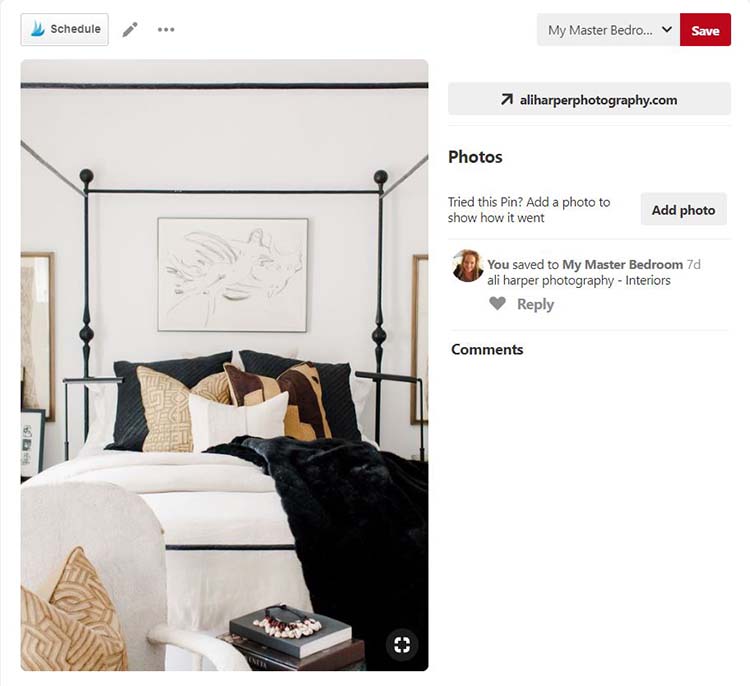 Perhaps the only thing I actually do know is that I love a good black and white bedroom, with tons of texture and interest. Something that's easy to transition from season to season. A place I can retreat to and not just someplace that I go when I'm too tired for anything but sleep.
For years I've settled for the bare bones in master bedrooms. After April's ORC, the teen boy room makeover is nicer than the hardworking adult's. I love my kids and now it's time to love on me a little, too.
I'll see you next week (and every Thursday for the next 6 weeks) with updates on how the project is going. It'll be interesting to see what next week brings because I don't even know what I'm doing yet. But I do know I'm finally doing this thing, whatever it is, and that's exciting!