This is a sponsored post written by me on behalf of Royal Canin. All opinions are 100% mine.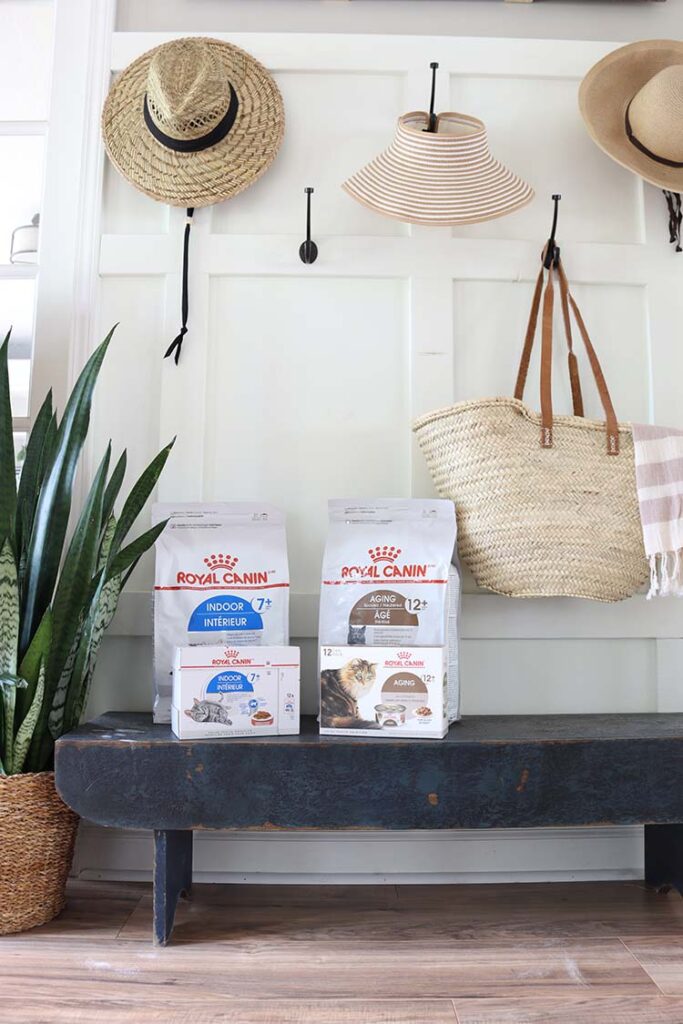 In honor of National Take Your Cat to the Vet Day and the Cat2Vet campaign, here's what I learned about keeping our cats healthy during isolation along with 5 reasons to take your cat to the vet today.
When you're home a lot more than usual, you start to notice the little things. Like just how often you have to sweep, vacuum and mop just to stay ahead of the shed game. And, if you're lucky, you might notice the little things that could spell big trouble for your cat, especially if it's been a while since their last vet visit.
Malfoy will turn 12 this year but you wouldn't think he's an "aging" cat if you knew him. He's a big cat, a Bombay mix bred to resemble a panther, and even though he's a healthy 17lbs (yes, really – the vet even says so), he gets around just fine – thank you very much!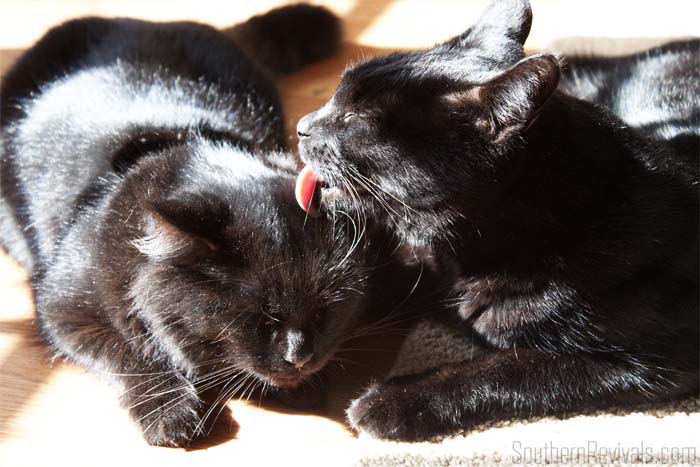 His little sister, Gracie, is 7, and she's about a third of the size of her big brother. But don't let that fool you because she is definitely the boss.
And quite honestly, I thought we were among the best cat parents out there. We even built them their very own cat play tower!
If you had asked me I would certainly have told you that cat health was of the utmost importance to us. But I learned recently that we, the builders of cat play towers and the sweepers of endless hair, are among the twenty-three percent of those surveyed who believe cats don't need to be taken to the vet as often as dogs, and the 35% who mistakenly believe indoor cats don't need to be taken to the vet as often as outdoor cats. Oof!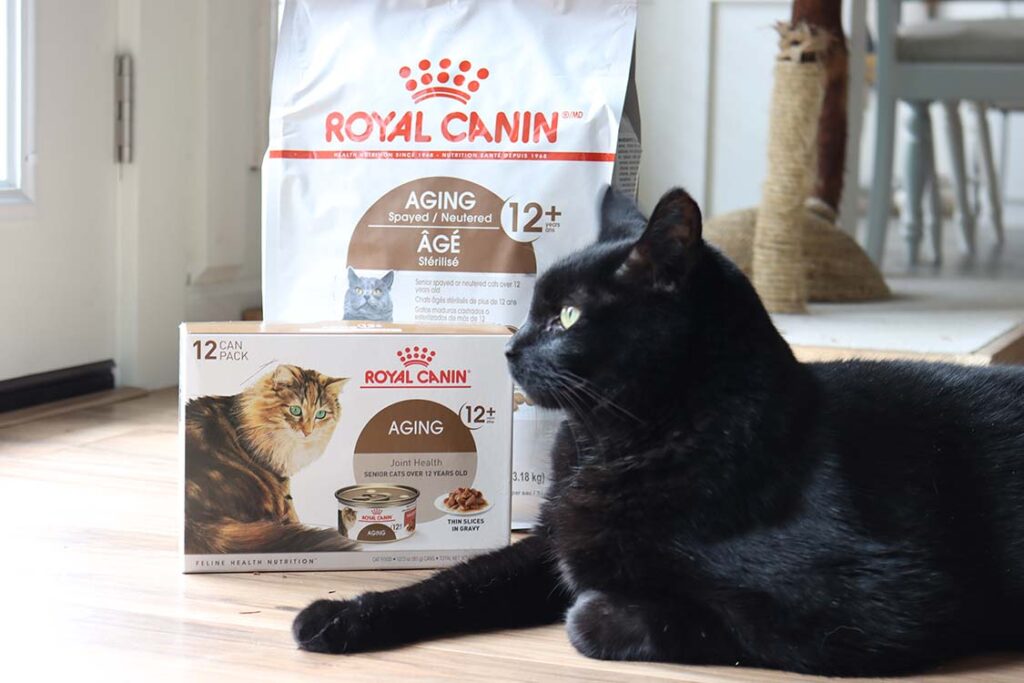 I noticed, thanks to being home for countless days, that Malfoy's bathroom habits had changed and, because of his age, I decided to take him to the vet to be safe.
Like most vets around the country, our vet had safety precautions in place that helped us feel safe doing so and we were lucky to get a good report. But our vet did tell us that cats are notorious for appearing well even when they're not, a lesson I should have learned from my chickens. He also recommended a change in diet to reflect their ages.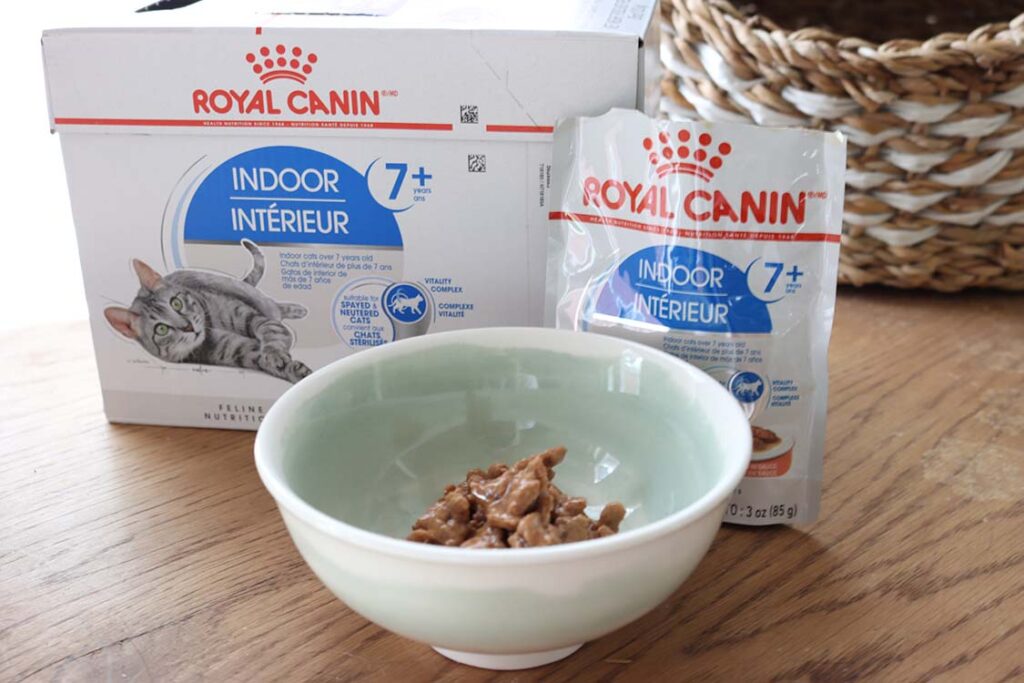 5 Reasons to Take Your Cat to the Vet
In addition, to choosing the appropriate food for their age, here are five things that could mean your cat could use a visit to the vet, especially if it's been a while.
Changes in appetite or water intake – if you have consistent eaters like me, this one is easy to spot. They also have cold-weather eating habits that differ from their warm-weather eating habits. Not too unlike their human counterparts, I suppose. Gotta be beach-body ready!
Coughing or sneezing – occasional sneezes are pretty common for our cats but anything excessive or out of the ordinary could be cause for concern.
Acting lethargic or not like themselves
Vomiting – this one is tricky because…cats. But excessive vomiting and vomiting that looks different than usual needs a check-up.
Changes in litter box habits – either softer or harder than usual and more or less urine than usual. These are the scariest of the bunch for me which is why I was off to the vet with Malfoy in the middle of the pandemic!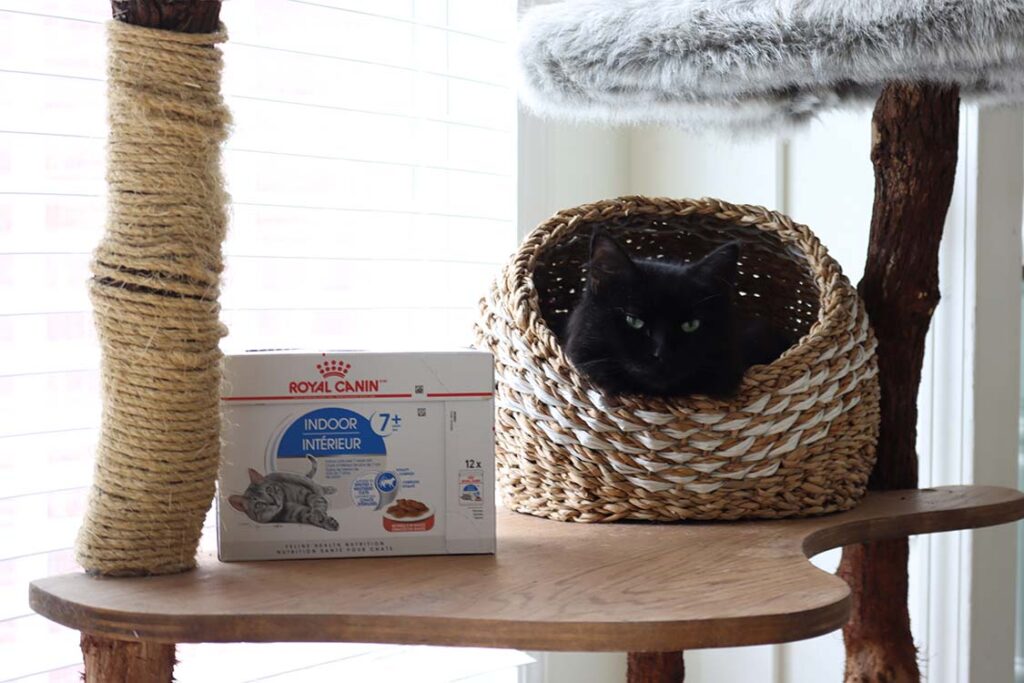 Our vet reminded us that just like it's important for us to pay attention to these things, it's just as important for the vet to be able to do the same. And they can't make those observations without consistent visits.
Here are some more fun things you can do to help care for your cats!
Watch – A new cat-centric web series: Catology Presents Kitten Lady and Friends, covering everything cat…from behavior to cat health and nutrition.
Learn – Ready to learn more about cats and their specific needs? The best way to keep your cat healthy is to learn more about them. Stay Curious.
Chat – Be curious about your cat's health – receive a complimentary chat with a veterinarian 24/7, brought to you by Royal Canin and Ask.Vet.
Shop – Purchase your favorite Royal Canin cat food from PetSmart and receive a free vet visit from Banfield.
Donate – Your Royal Canin cat food purchase from Chewy.com supports veterinary care for shelter cats through GreaterGood.org.
Win – Enter the #Cat2Vet sweepstakes to win a prize pack to help you get ready for your cat's next vet visit. Every entry will also receive a free sample of Royal Canin Hematuria Detection by Blücare. enter the sweepstakes now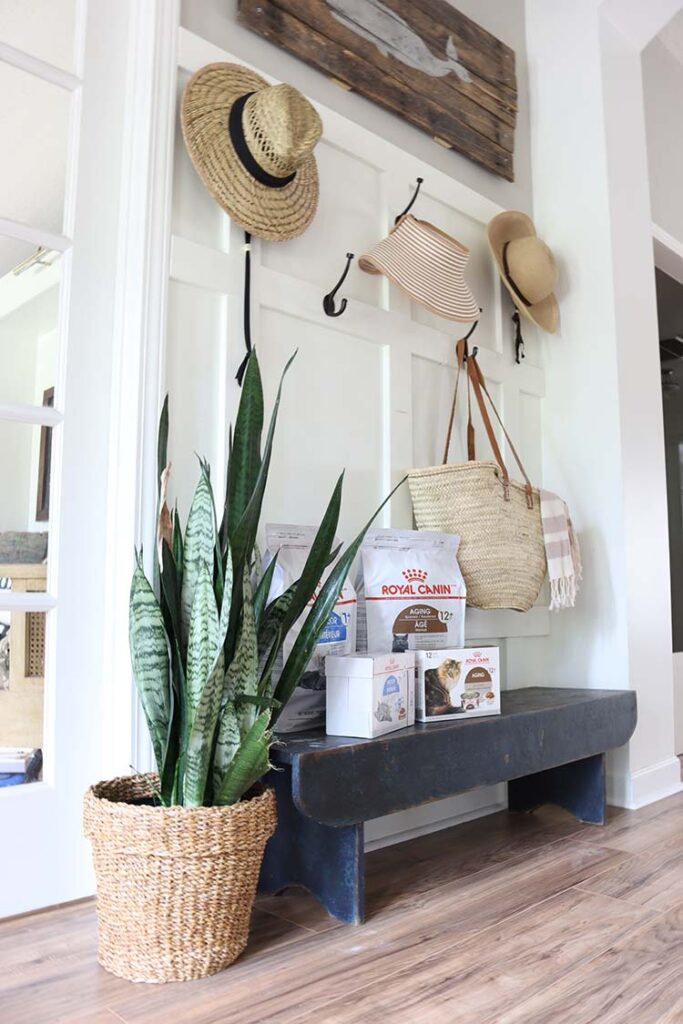 I know that going to the vet during a pandemic can be stress-inducing in and of itself, but if you notice anything off about your cats don't hesitate! Ask your vet about curbside services or telehealth appointments through services such as Ask.Vet.
After all, how else would we have made it through these countless hours at home without our pets to keep us company and reduce our stress – sweeping, vacuuming, mopping, and all!