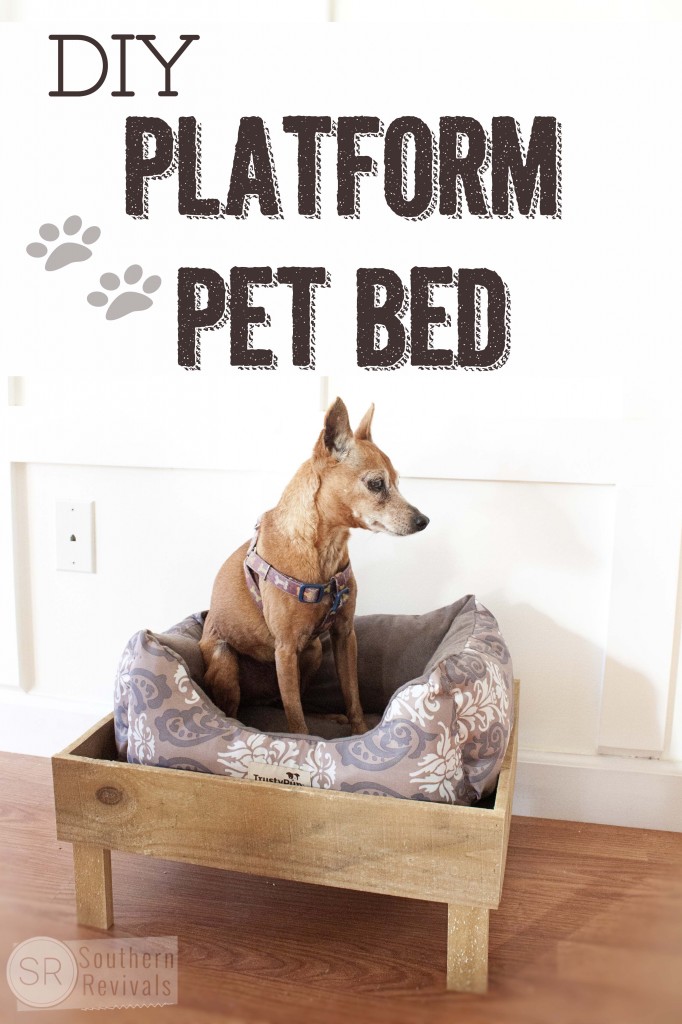 Cj, a Miniature Pinscher, was our very first baby. And at almost 15, he is still very much our baby even if he isn't our only baby. The years have been kind to him though his fur has turned gray, his hearing isn't so good and he can only see you from a certain distance. But he still bounces around like a puppy especially when it's time to eat!
One of his least endearing "old man qualities" is his inability to hold his bladder. Hey. It happens to the best of us. We take him out as often as he needs to go but somehow, these days, it's never often enough and he has accidents. And somehow, his bed is always there to soak it all up.
So, the other night over dinner we had a conversation.
It startted out a little something like this….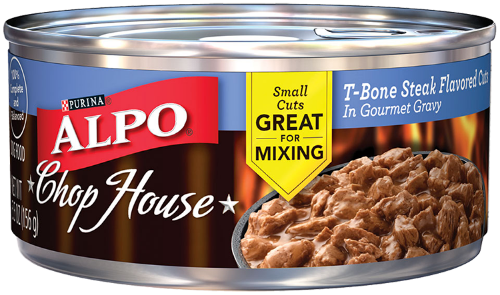 Do you want an ALPO® T-Bone steak….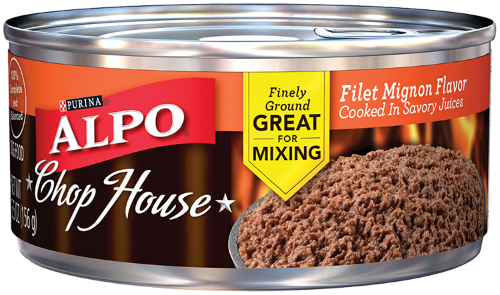 Or Filet Mignon for dinner? He carefully and thoroughly considered his options. And then made a definitive choice! T-Bone Steak it is then.
While he was eating, we had a little chat.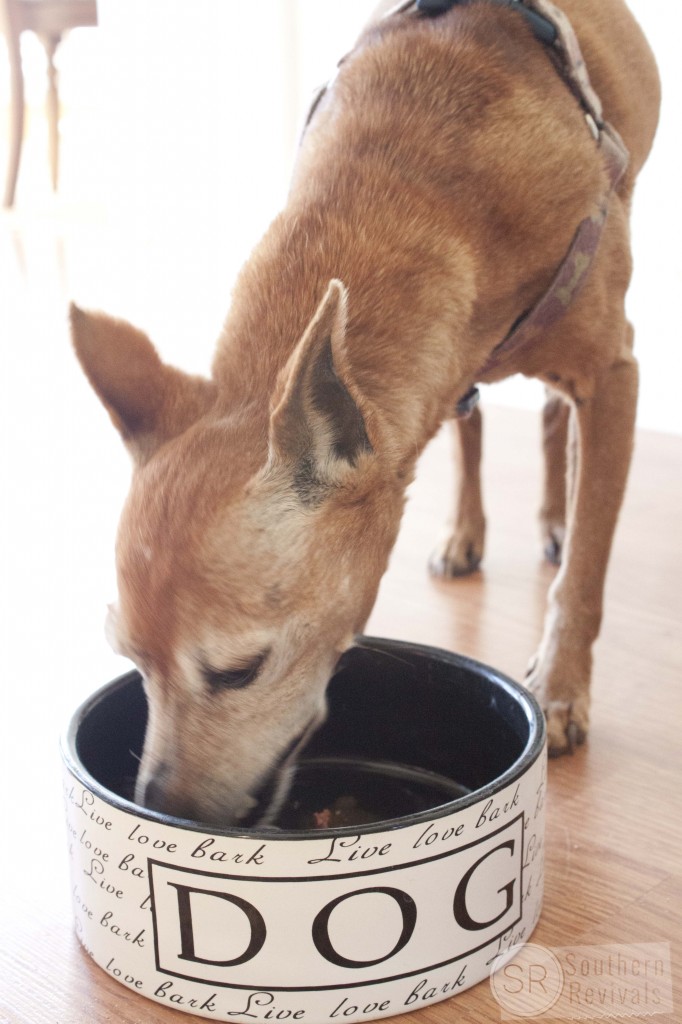 I really didn't think he was listening. He didn't say much.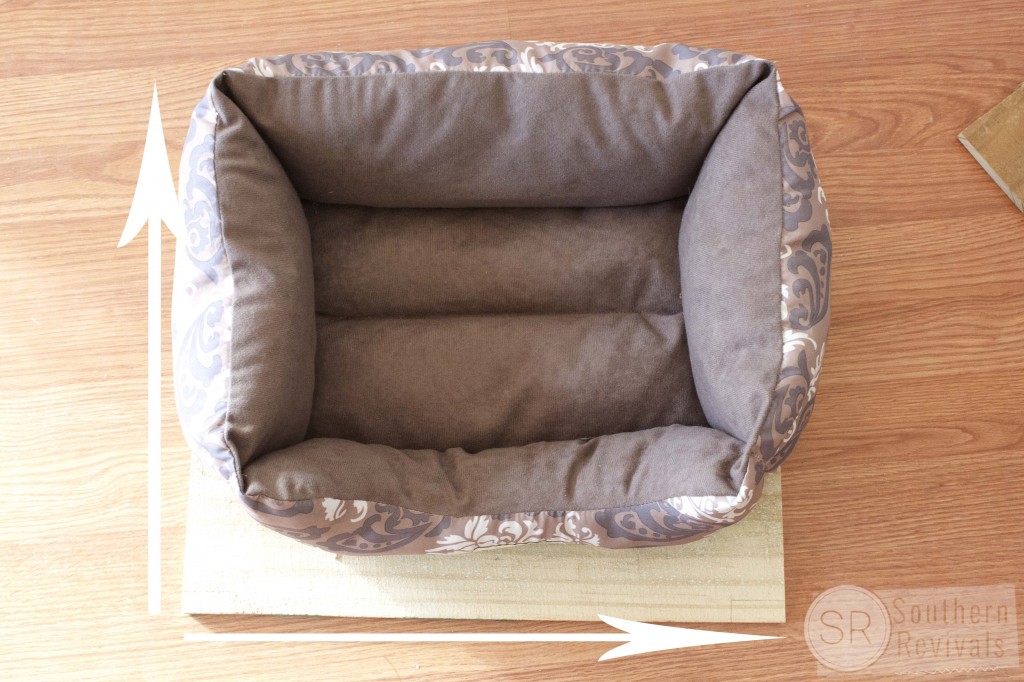 Just before I gave up hope of resolving this messy bed matter, he said something rather profound. The problem is, my bed is on the ground. You build stuff. Why not elevate it?
He's a man of few words but when he does speak it's always with conviction.
And here I'd thought the problem was his bladder.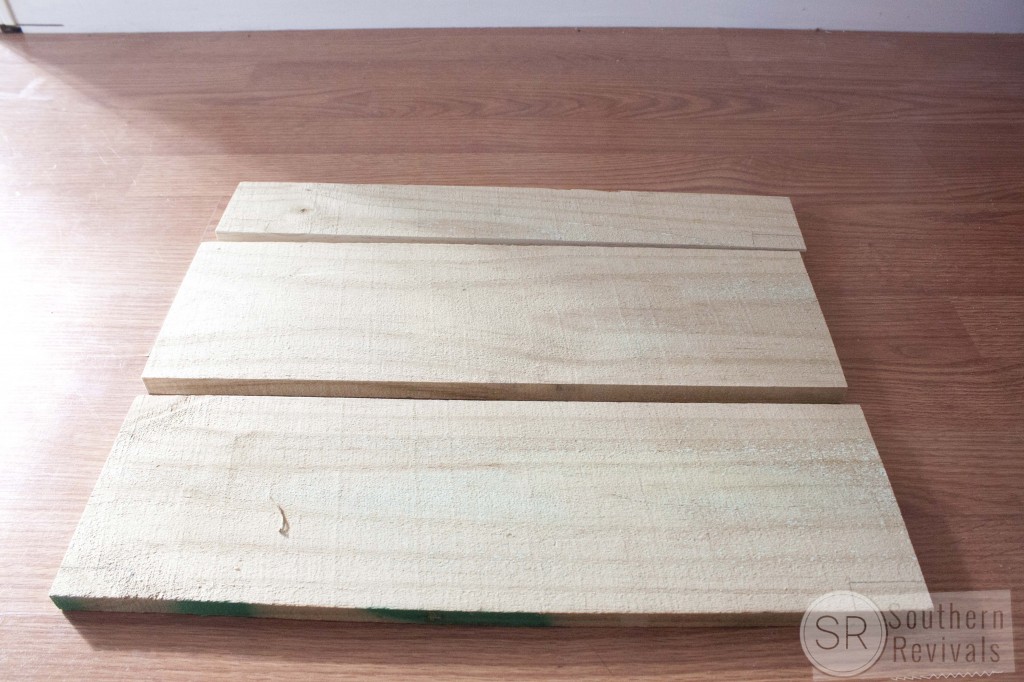 I measured the width and depth of his bed and using some cedar left over from our raised garden bed last year, I cut some boards for the platform. Cedar is great because it resists bugs and moisture.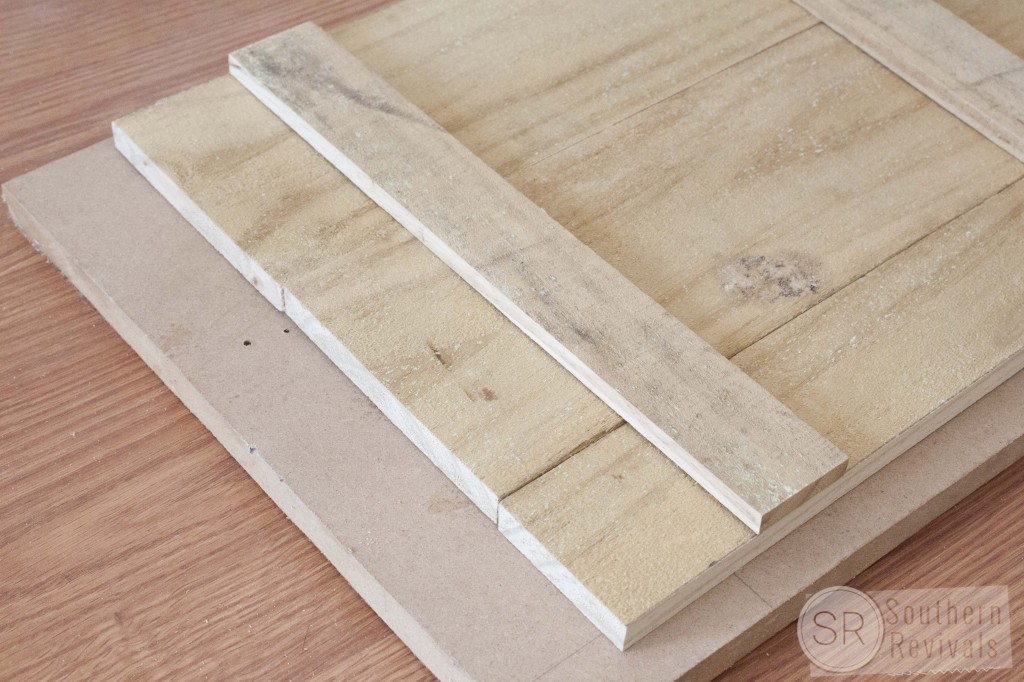 I cut some strips to attach underneath to hold the platform together.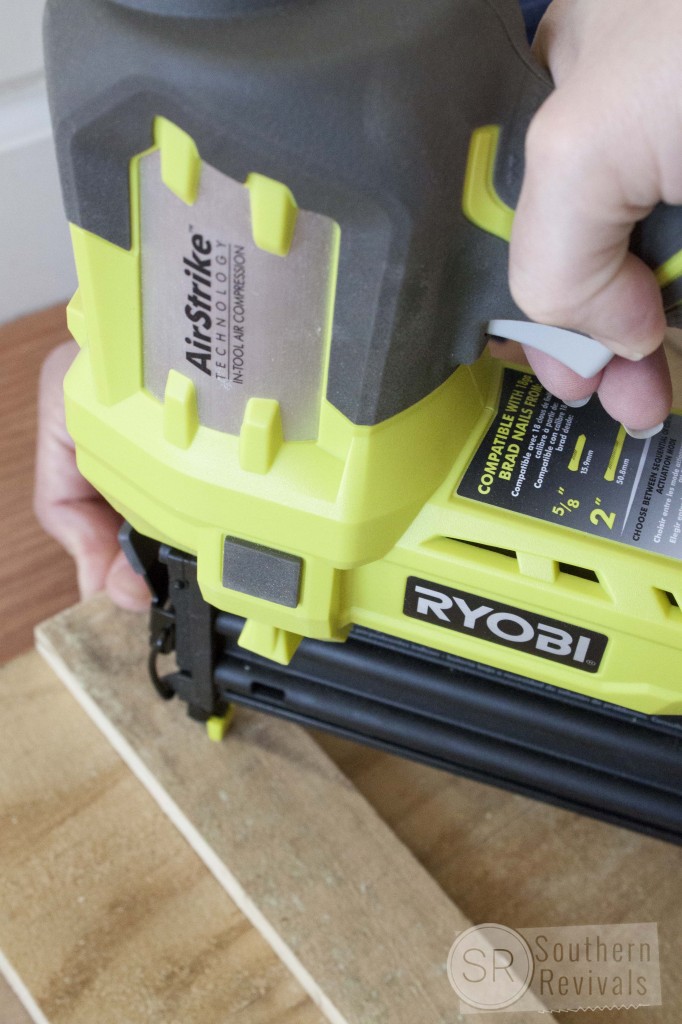 I used my handy dandy air nailer to attach the braces underneath.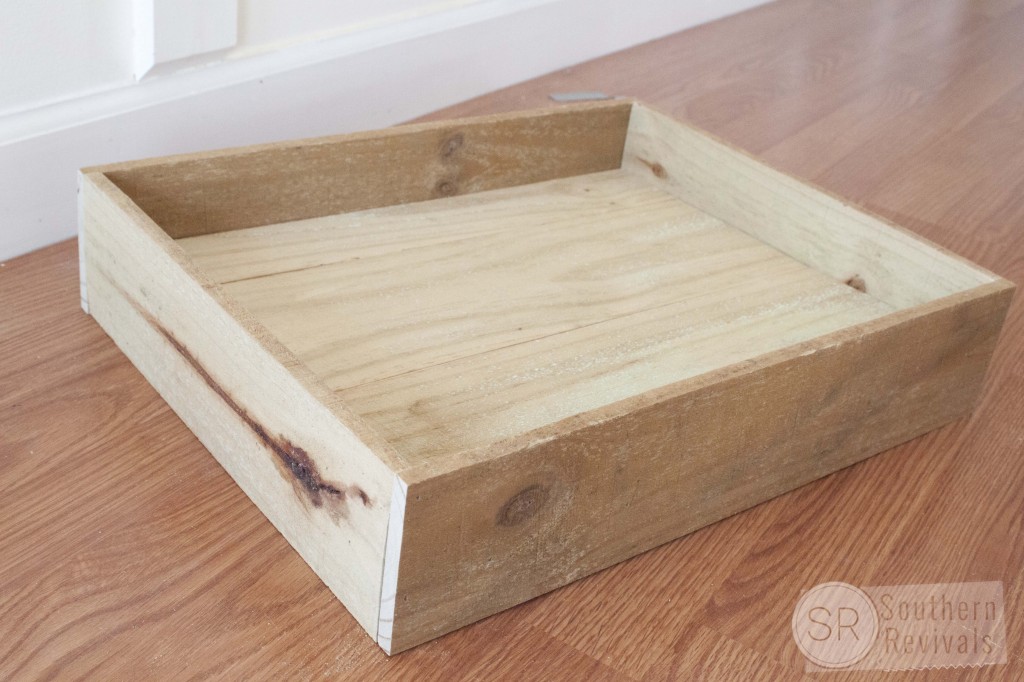 Then I cut the sides of the bed and attached the platform to the center of each of these boards. This left a little lip at the top of the platform to help keep his bed from sliding off easily and another at the bottom for attaching the legs.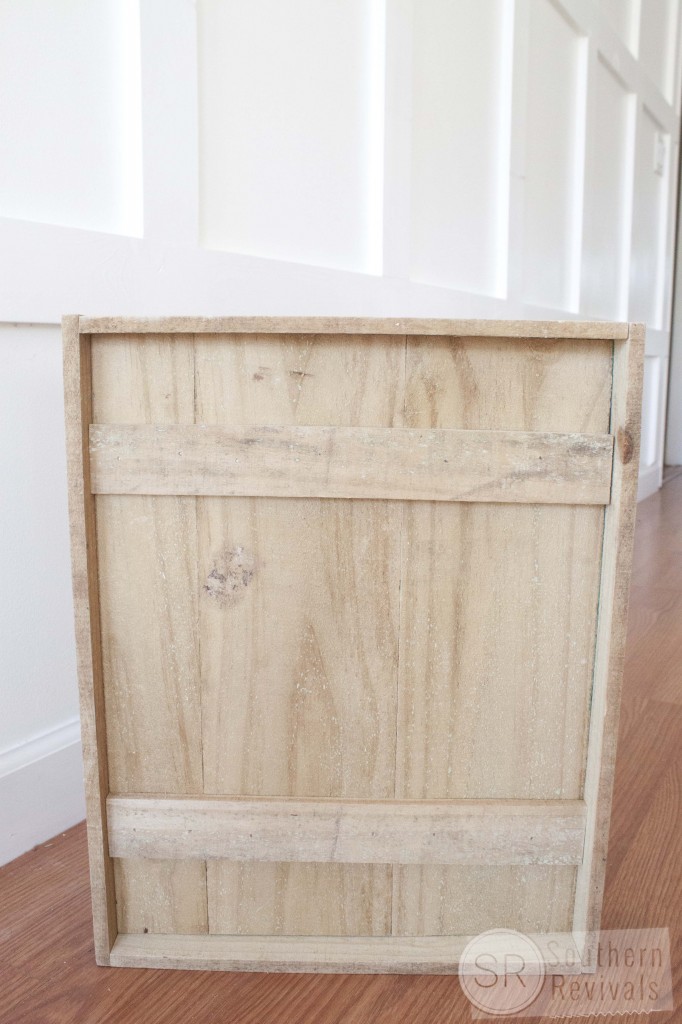 This is what it looks like before adding legs.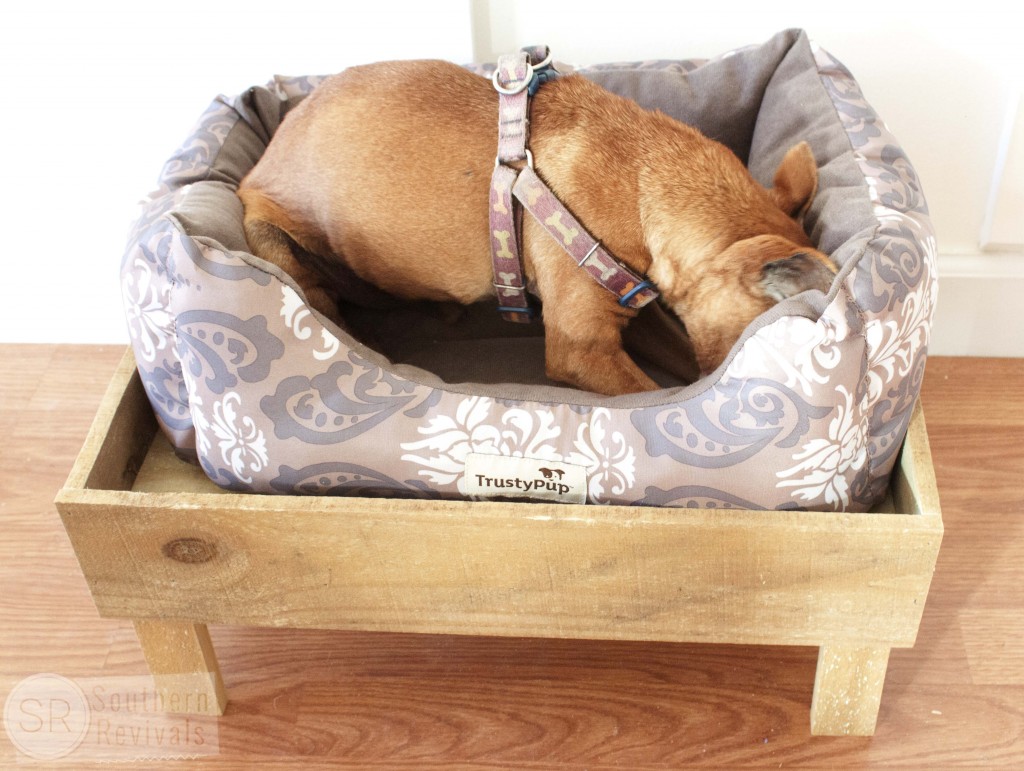 Then I simply cut some legs my desired height and attached those underneath! Now he has a nice place to snuggle and I'll have a much easier time of cleaning up his room in the mornings. It's a win, win!
Now, I think I'll have a T-Bone Steak myself!
Do you know any pets that could use a platform bed of their own? I'm wondering whether it would be solution to my kids' messy rooms myself!