Disclosure: I have a strong love for making old things new again. That's why I'm proud to partner with James Hardie Building Products Inc. in conjunction with Blog Meets Brand to tell you about my obsession with old houses. I have been compensated for my participation. All opinions are my own.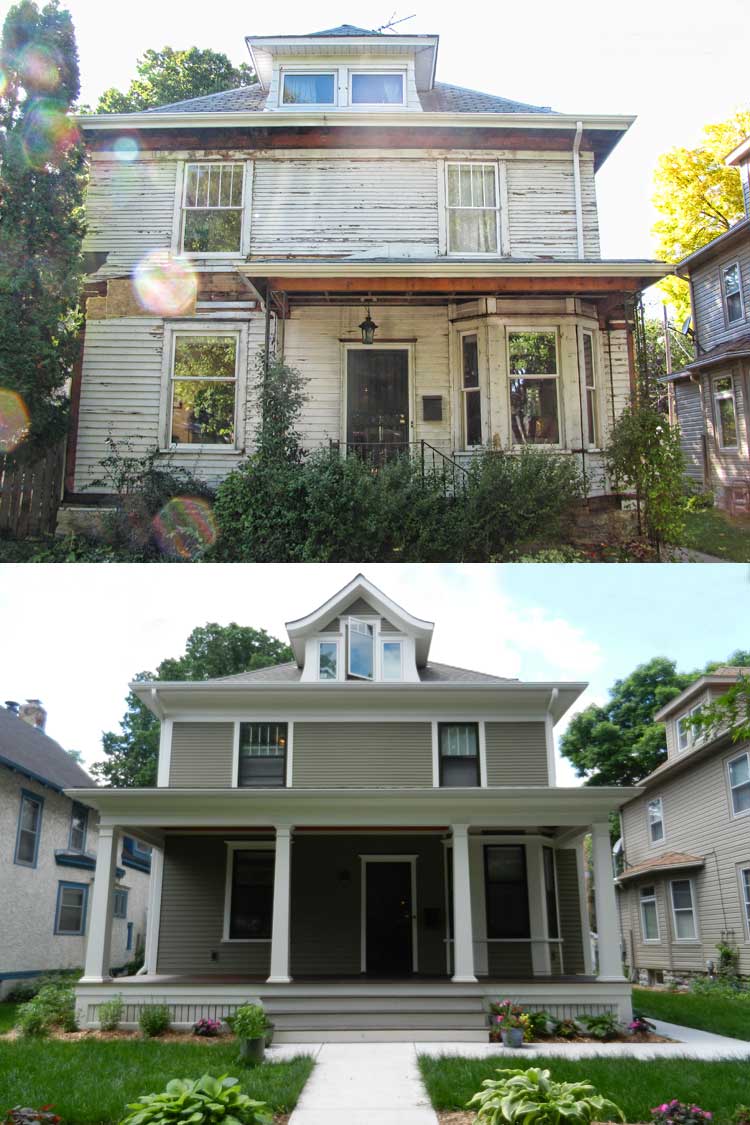 Today I'm taking a departure from the usual DIY, craft or home improvement post. Today I'm dreaming. In case you didn't know this, I am obsessed with old houses.
I look at new listings for them all of the time. I plan out all the changes and the fixing up in my mind. And, sometimes, I even shop for them. Not that I actually buy anything but by the time I've had a chance to consider it the house is complete. And it's usually decorated for Christmas.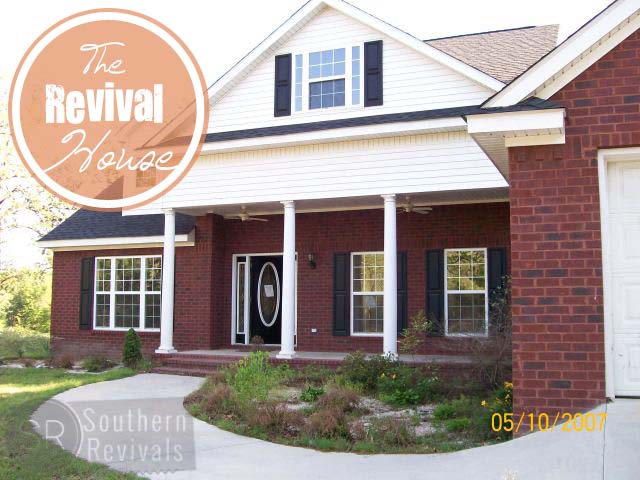 We've lived at and worked on The Revival House for almost a decade now and while all of its projects (and there's still more work to be done) have fueled my seemingly constant need for a project, I am ready to move on.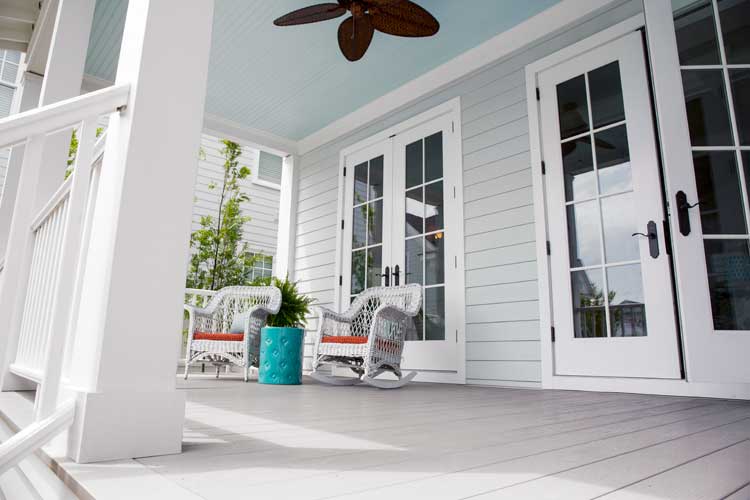 What I've learned about myself in that last 10 years is that I'm looking for character. You can build character, of course. But there's just something about old character that really appeals to me. Maybe it's that old saying, if walls could talk. Maybe it's a front porch with rocking chairs and a porch swing like my grandma used to have.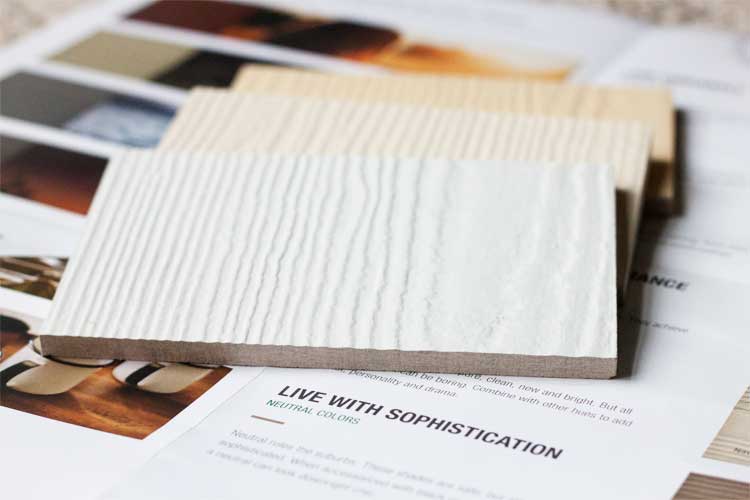 During one of my recent dreaming sessions recently I ordered some samples of James Hardie siding. It's rated the #1 siding and trim brand by Angie's List® members and it's been featured on the DIY Network's Blog Cabin every year since 2012.
My husband found them on my desk the other day and said, What's this? And I excitedly whisper, IT'S SIDING! Like I've just gotten my hands on some high level government secret. It's heavy and sturdy and you can instantly tell it's designed to withstand the elements. Which is a battle that's constantly waging here in the South Georgia heat.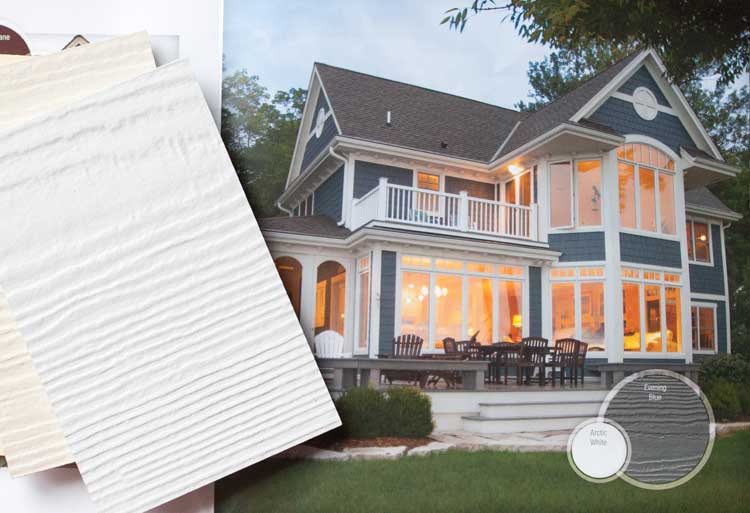 James Hardie stands behind its siding 100% for 30 years and behind its trim 100% for 15 years because when you're building your dreams you really want them to last. This is Arctic White paired with Evening Blue. Isn't it dreamy?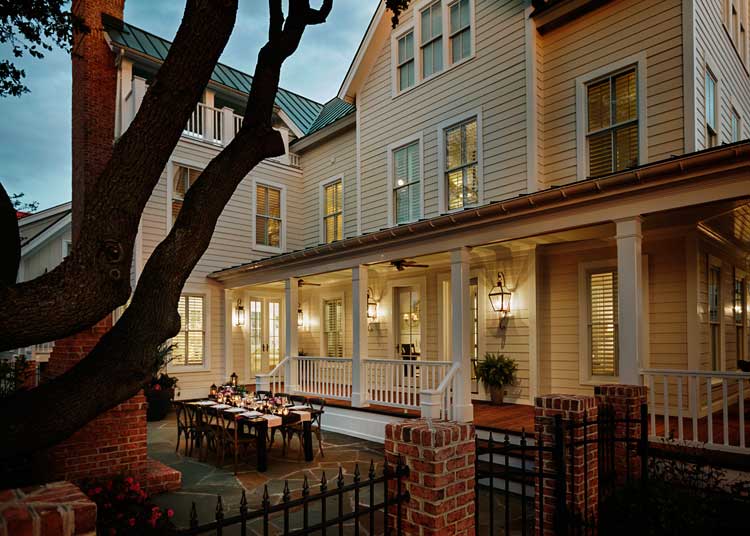 Home is a special place and I've always believed that we thrive best in beautiful spaces. I mean, isn't laundry day better in a nice, functional laundry room? Isn't it much easier to do the dishes in a fresh kitchen? I know from experience that it's far easier to clean a pretty bathroom. Might sound crazy but I swear it's true.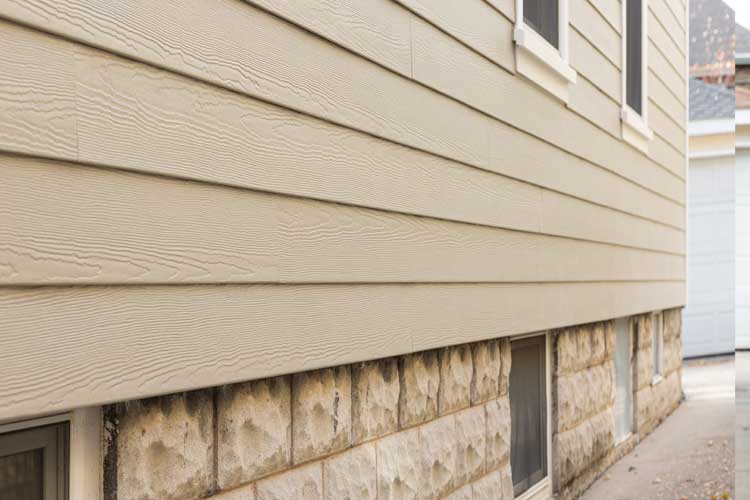 You probably don't know this, I never really talked about it on the blog because I didn't want to jinx it, but I was once courted for a television show. What kind of show you ask? Think Rehab Addict but with me instead of Nicole Curtis or Fixer Upper minus Chip. I am married to an ambiguously Asian man though truth be told I am way more of a Chip than a Joanna. The thing is, my TV dreams didn't materialize this time. But because I'm doing what I love I keep doing it anyway.
Even if it's not on a TV show I'm still not giving up on my old house rehab dreams. I still believe I'll be doing that someday. For now I'm going to finish up The Revival House and see where that takes me.
So whether you've owned your home for years, you're considering making something old look new again or you're just looking for another excuse to fall in love with it all over again, make it last for years to come. Request a quote for James Hardie Siding or start your project today. But I want to see pictures….especially if it's and old house! What are you making over?