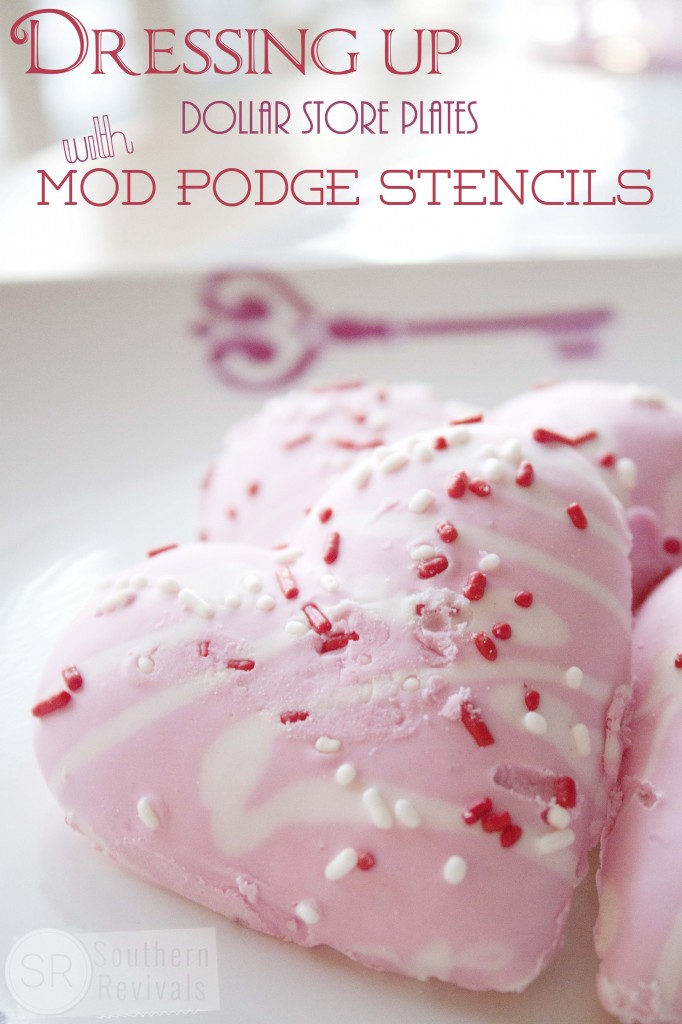 Admittedly, I am not big on Valentine's Day. I guess that makes me the Valentine Grinch. But I love any excuse for a celebration especially with my kids and while I'm usually big on homemade sometimes there just isn't enough time. What better way to dress up some store-bought cookies than with your very own personalized Valentine's Day Cookie Platter!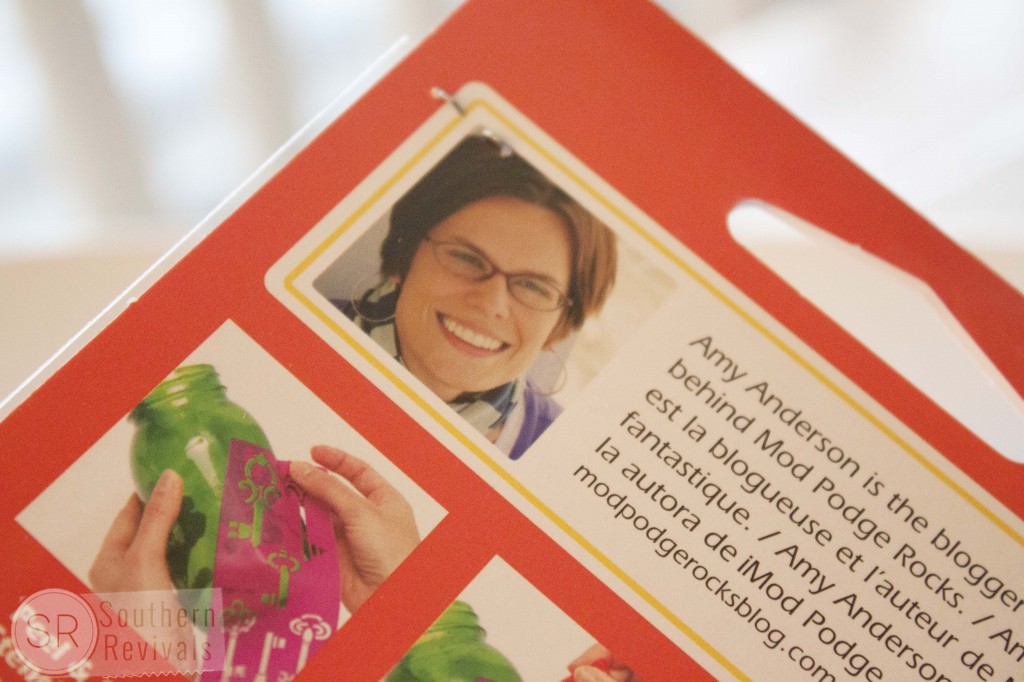 My friend Amy (and fellow Georgia girl) from Mod Podge Rocks really sort of rocks herself. Last year Mod Podge debuted a line of reusable stencils designed by none other than Amy herself.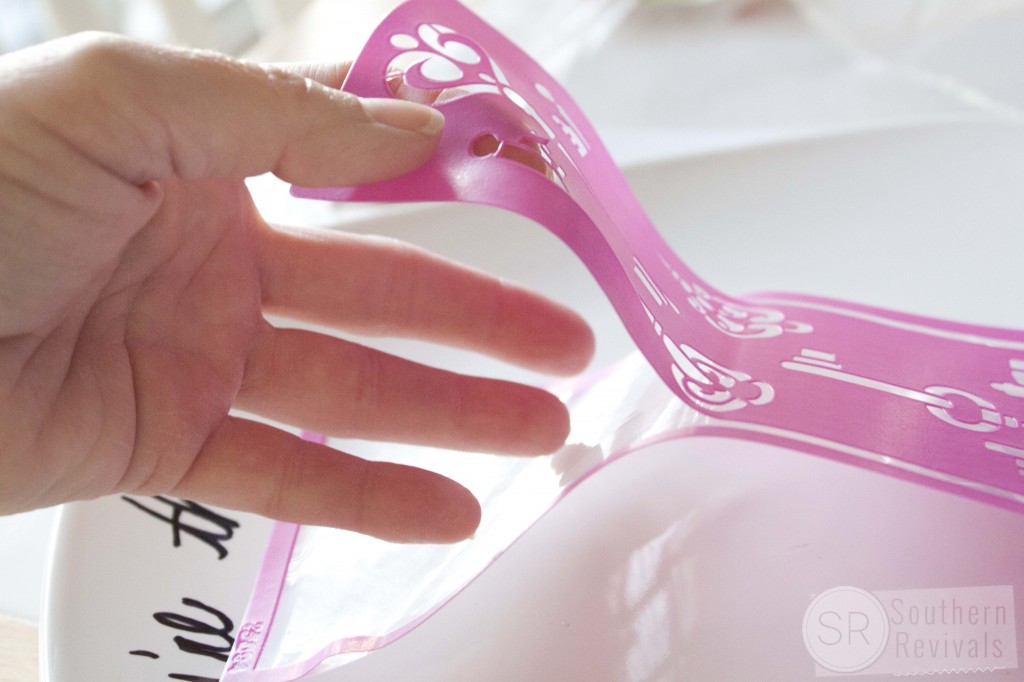 I am a messy stenciler. I almost never get it right the first time. That's why I love these stencils. They come with an adhesive back so they stay put.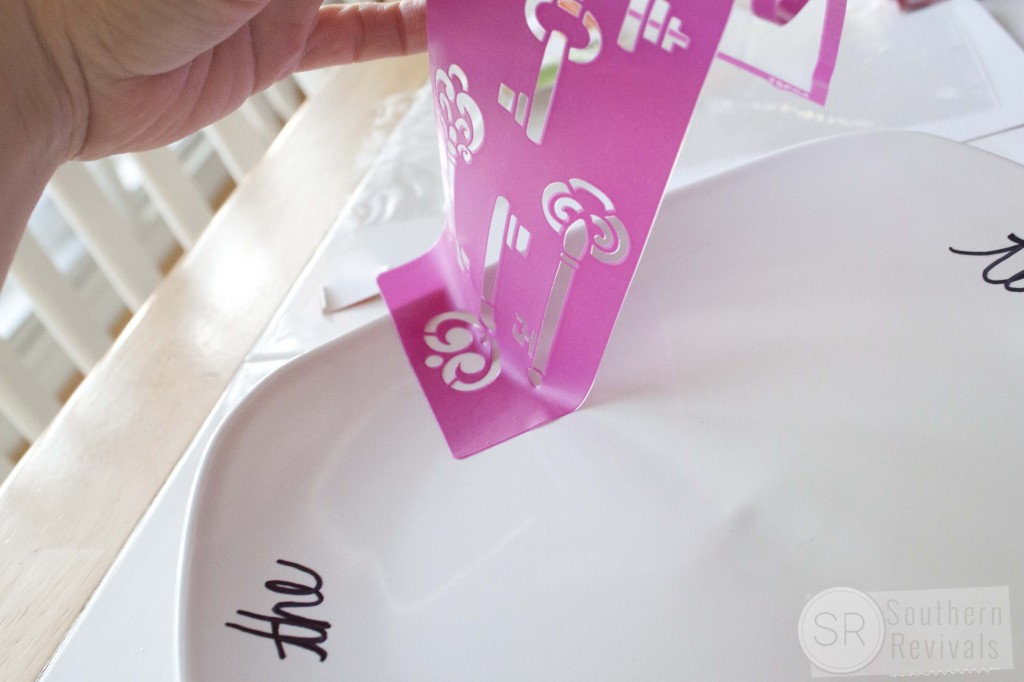 But they're reusable so when I inevitably mess up and have to peel it back up and lay it back down a hundred times, it still sticks!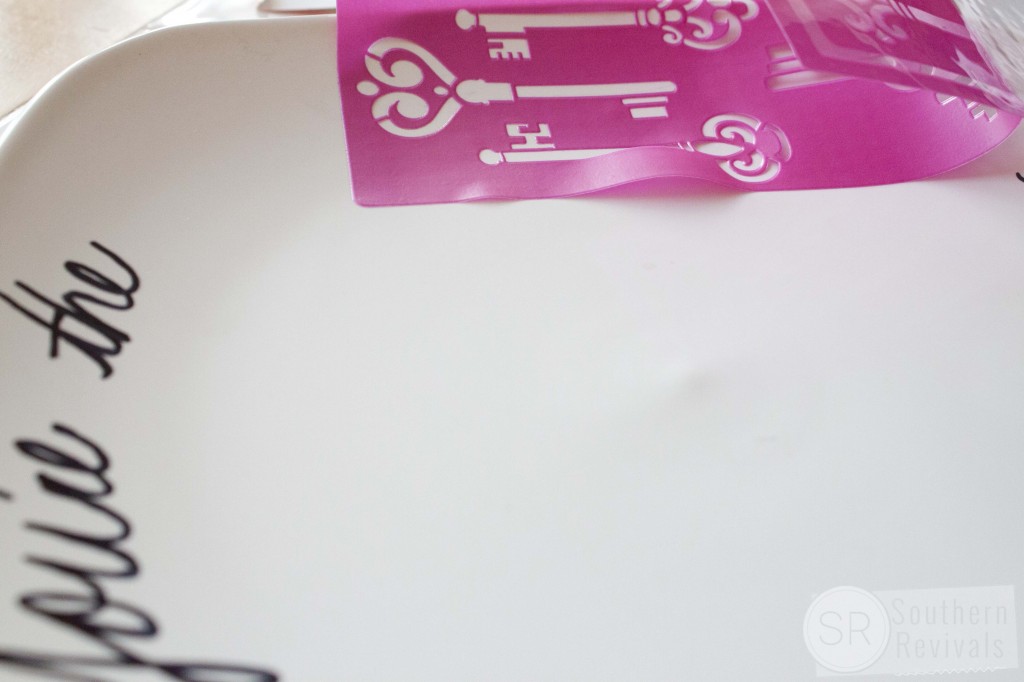 And when I finally get it right it stays right where I want it while I work.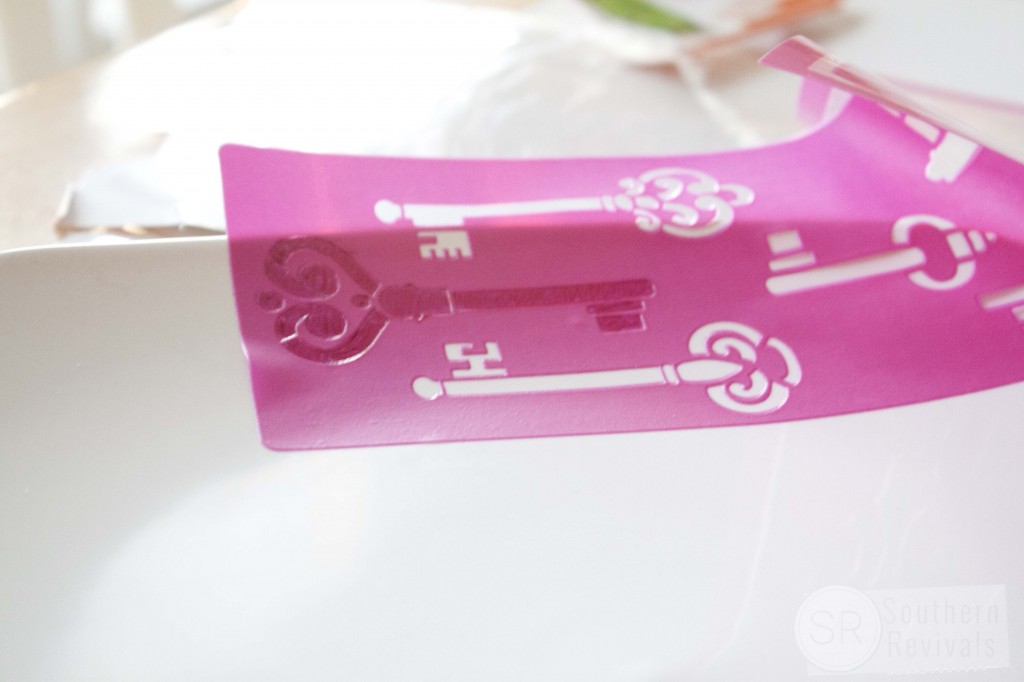 This helps to prevent to bleed under the stencil from whatever medium you might be using. And when you're done you wash it down with warm water, let it dry and stick it back on it's plastic keeper from the package.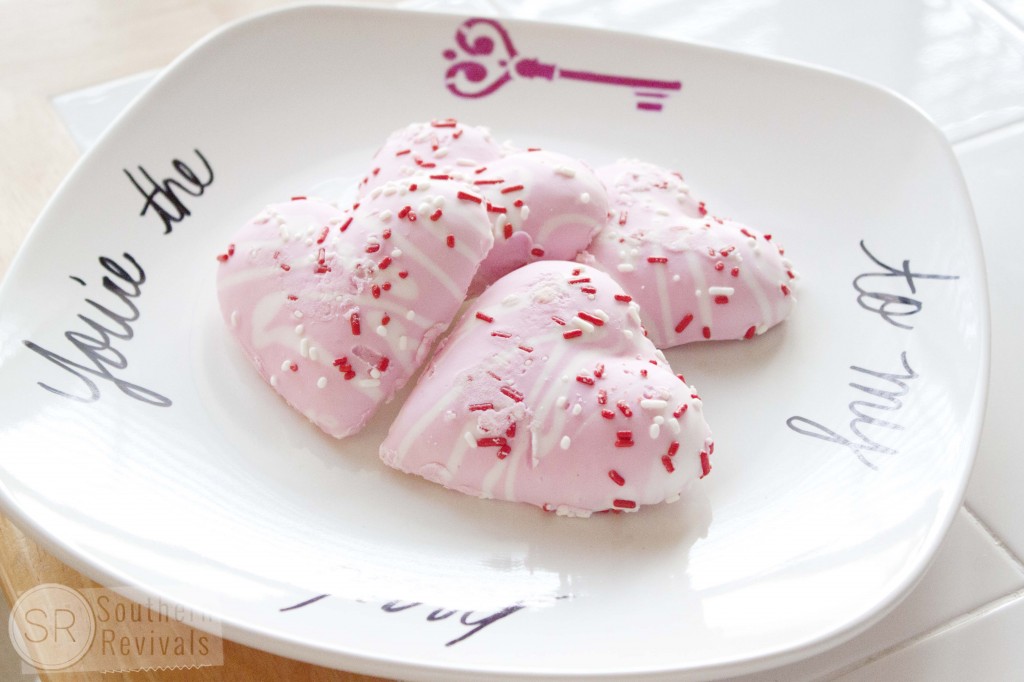 This time I was using a cheap dollar store plate, the key stencil and my porcelain markers.
*Contains Amazon Affiliate links.
Supplies: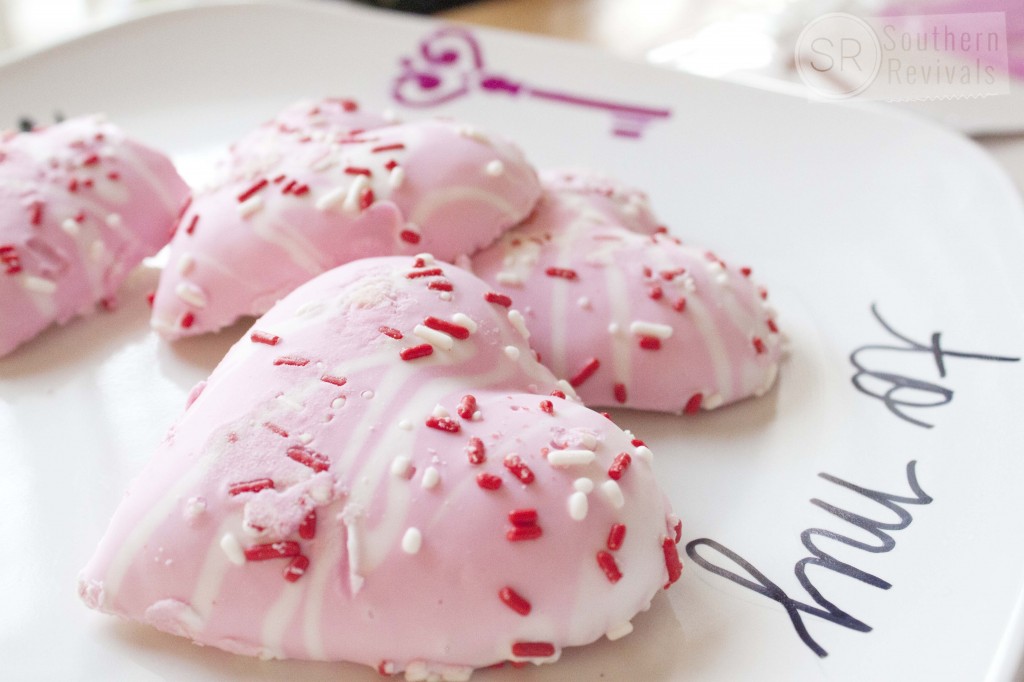 If you're afraid of your freehand handwriting (like me) you can either wing it and hope it turns out OK or you can do what I usually do. Print out the words you want to place on your plate in any font you like. Rub the back of the paper the words are printed on thoroughly with a pencil lead. Flip it over, place on your plate and trace the word out where you want it to go. The graphite dust will transfer to your plate and it will appear faintly once your paper is removed, just enough for you to be able to trace the outline.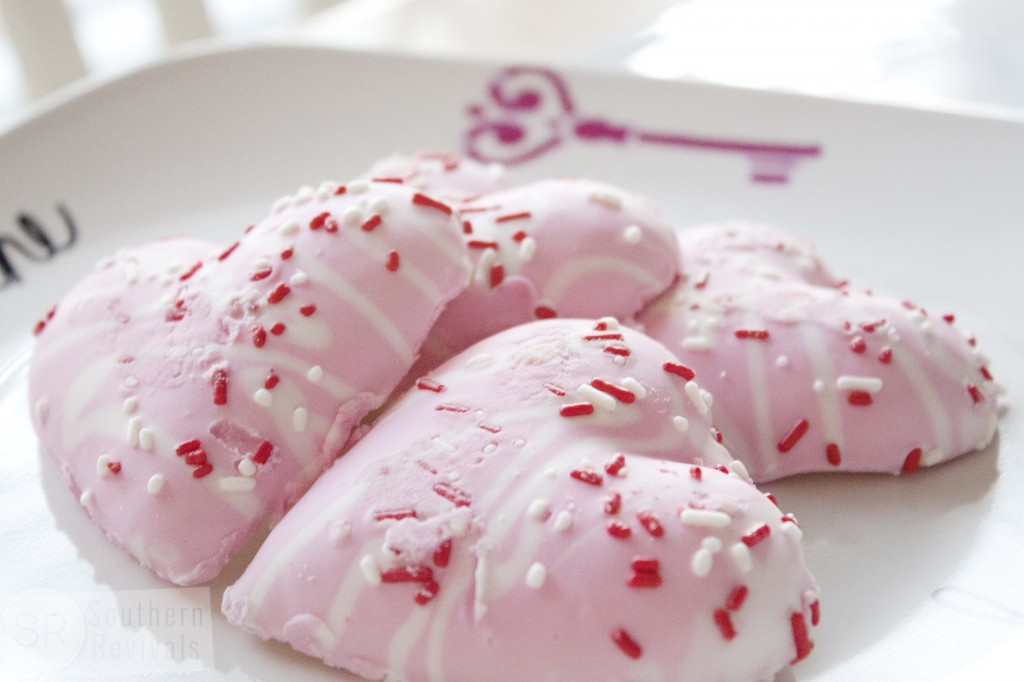 If I had this one to do over again I think I would have gone with a fun font and stenciled keys on both sides. And instead of writing the word heart, I'd let the heart-shaped cookies speak for themselves.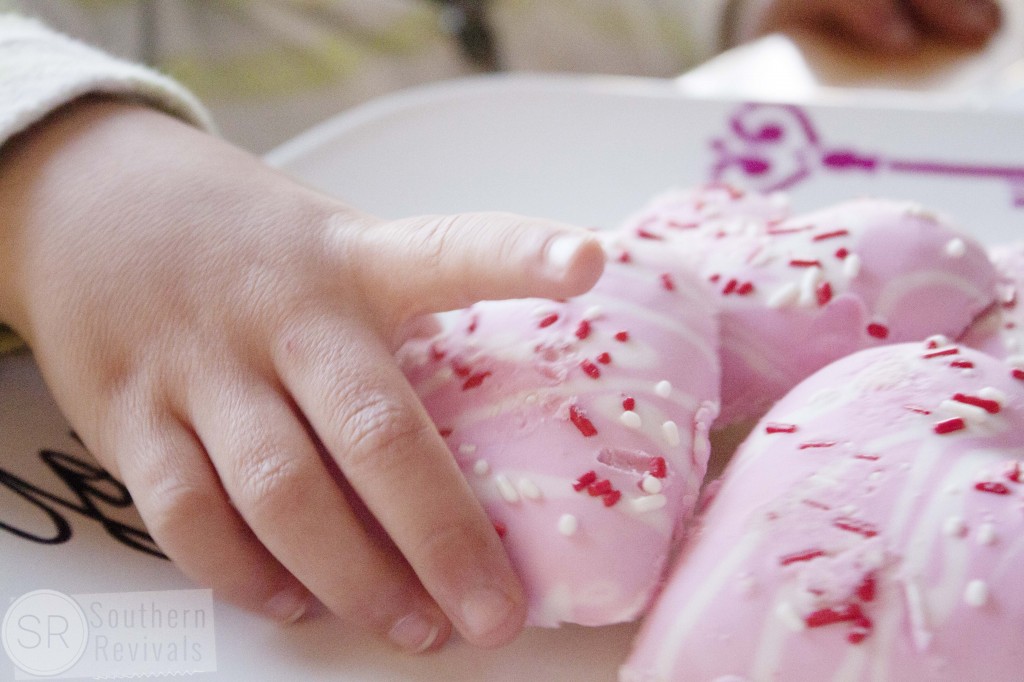 And suddenly store-bought cookies have never looked so cute.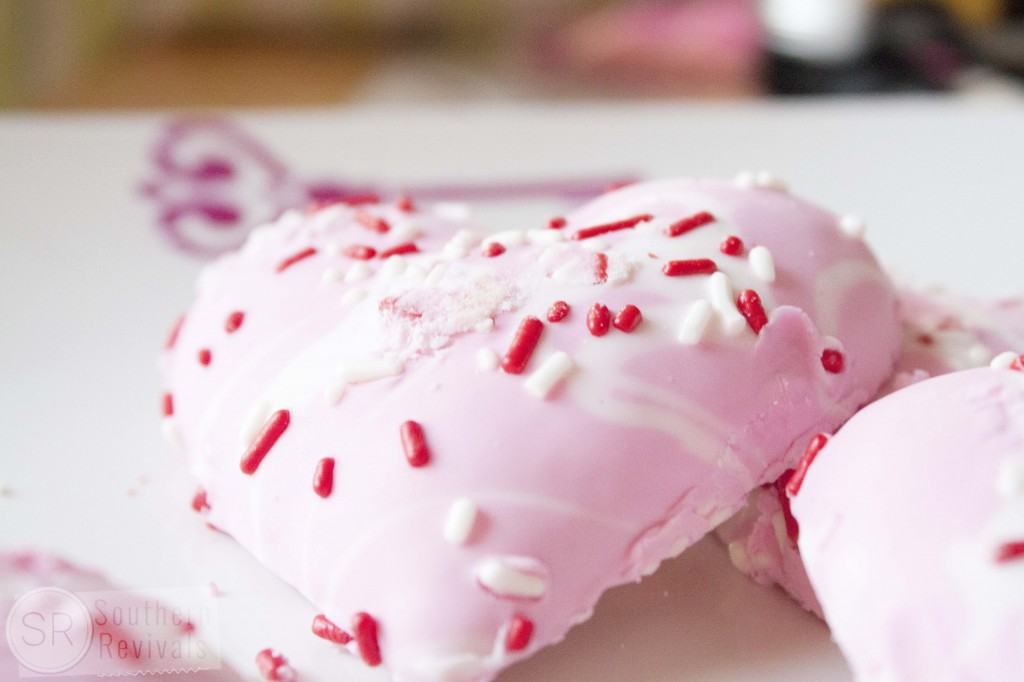 Or delicious!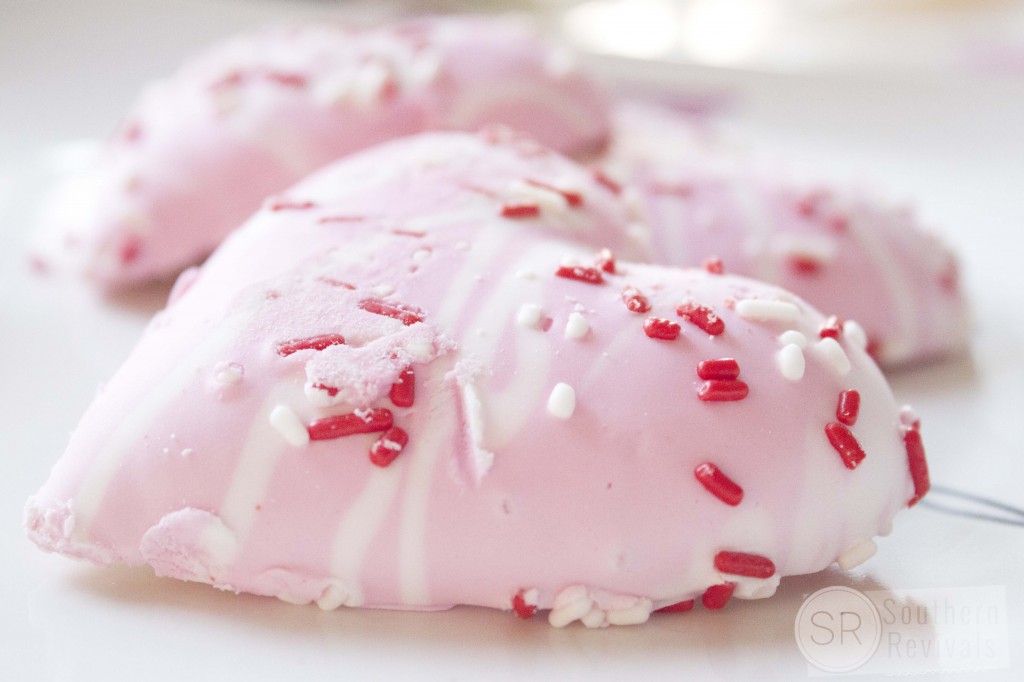 Hope you have a wonderful Valentine's Day. And if you're all, Meh, like me about Valentine's Day just look at it as an excuse to buy more craft supplies!
 See my first project with and my review of the Mod Podge Rocks Reusable Stencils here: