This post is part of a social shopper marketing insight campaign with Pollinate Media Group® and TONY'S® Pizza, but all my opinions are my own.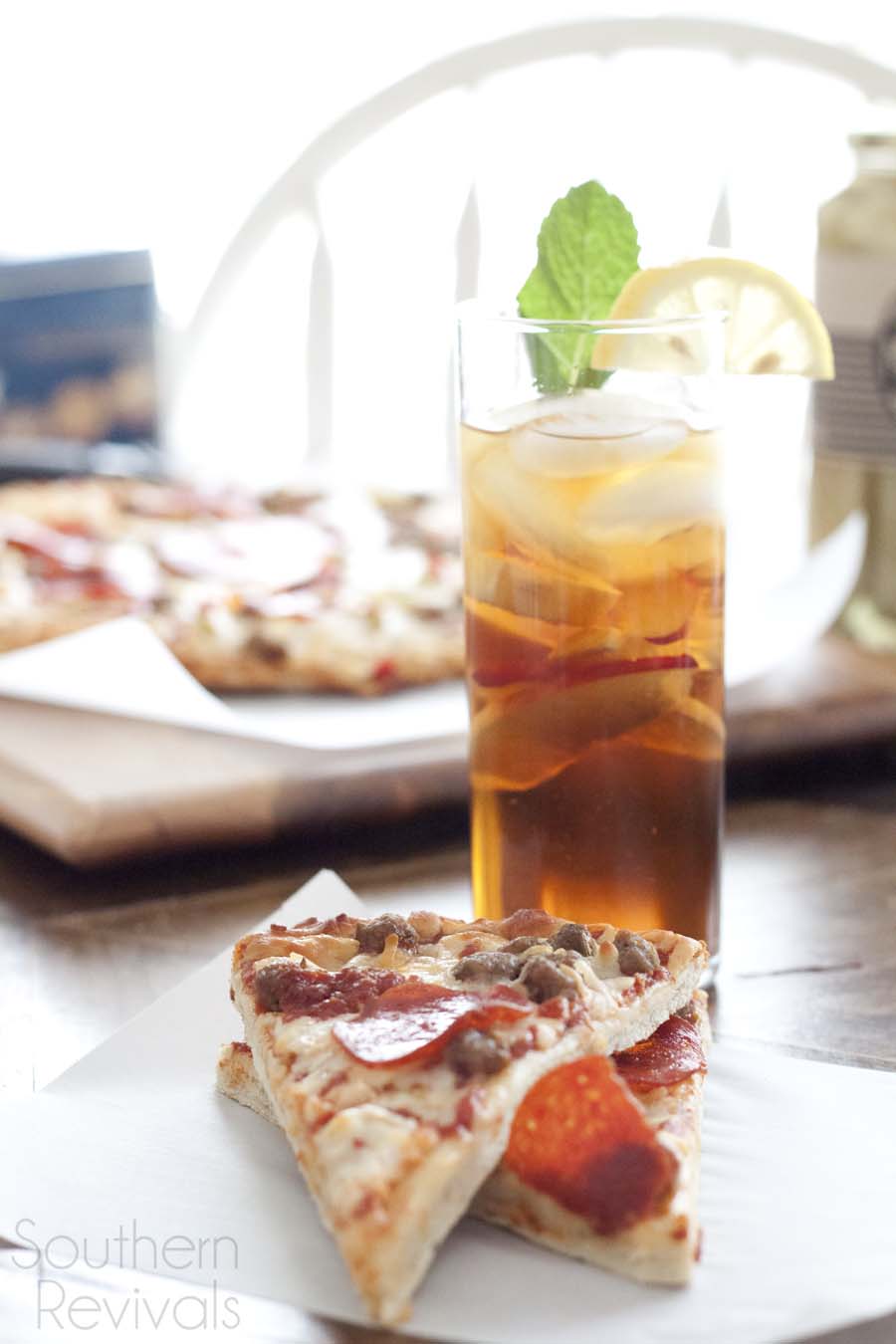 I figure you guys already know that I love to entertain but since we essentially live in the middle of nowhere I sometimes have to get creative to drag people out here. A weekend to wind down with some delicious pizza, challenging board games and, oh yeah, Tipsy Peach Tea – usually does the trick. Welcome to our Adult Game Night where I try and teach myself how to lay out a chess board and share with you my Tipsy Peach Tea Recipe!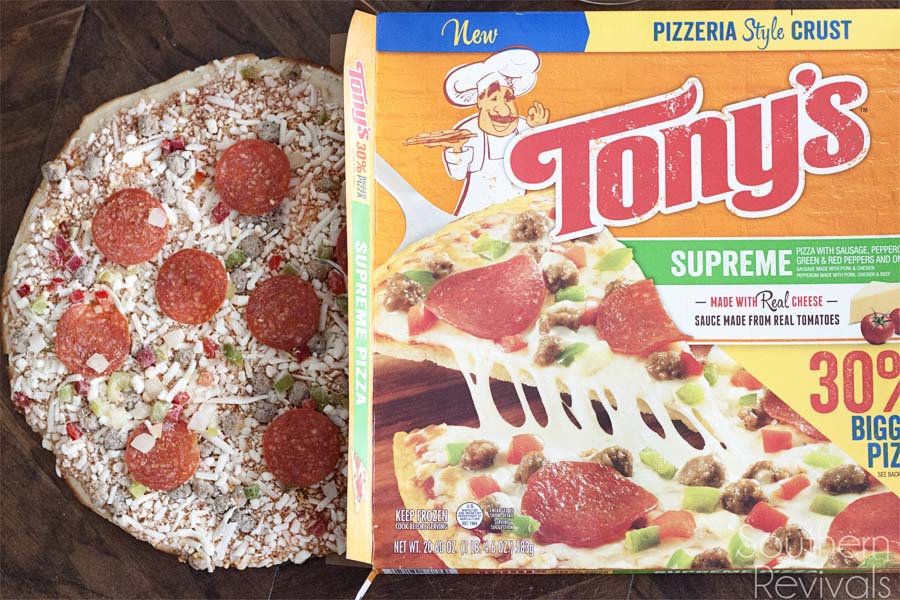 If you've checked out my kids' parties you know I'm a big fan of going all out. Sometimes. Other times I'm a big fan of quick and easy like these TONY'S® pizzas that I picked up at Walmart.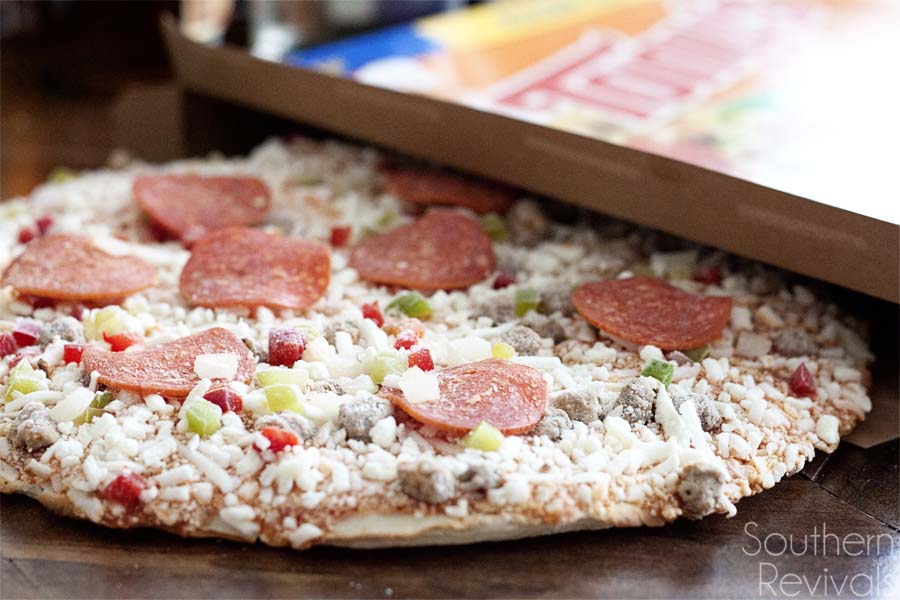 Because I'm also a big fan of 30% larger. And real cheese.  And Italian herbs, taste like I got it from a Pizzeria. And of me not spending the party in the kitchen.
Because, as much as it's about the food, it's also about the fun. And I'm not having any if I'm stuck in the kitchen the whole time. Besides, I have other things to do.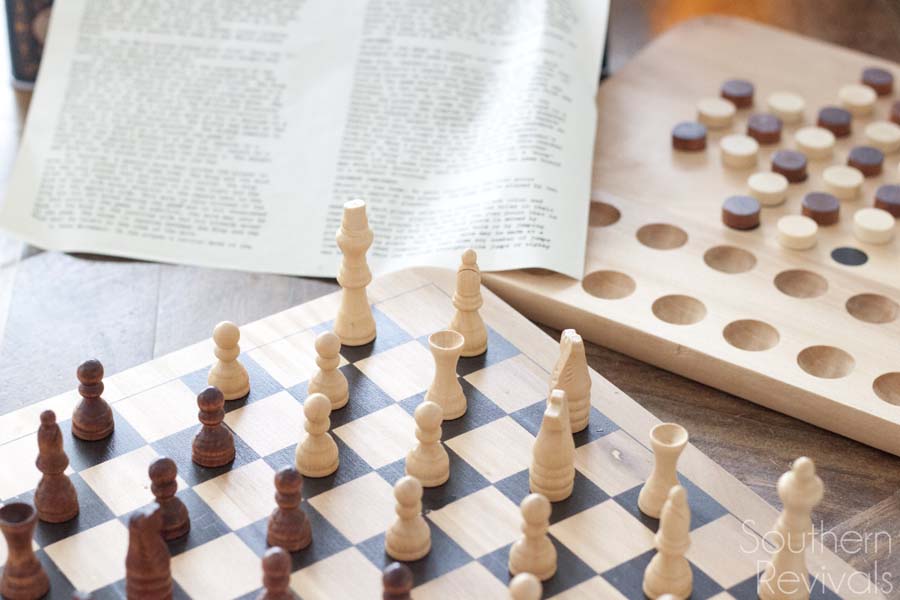 Like figuring out how to set up a chess board. And solitaire. Because did you know you can play it without a computer? Or cards!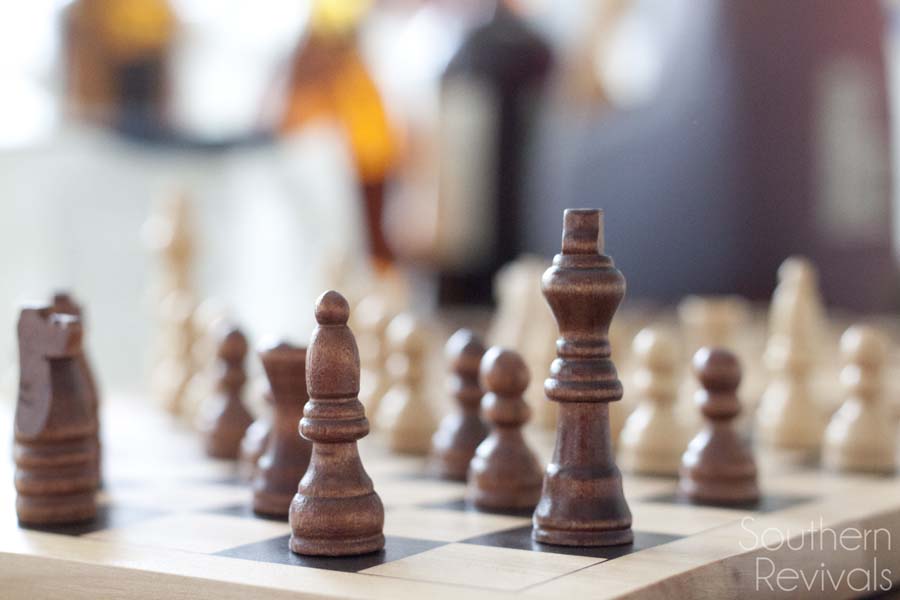 But apparently, chess isn't set up like checkers.
It'd probably help if I actually read the directions thoroughly. Why didn't I just pay attention when my Dad tried to teach me!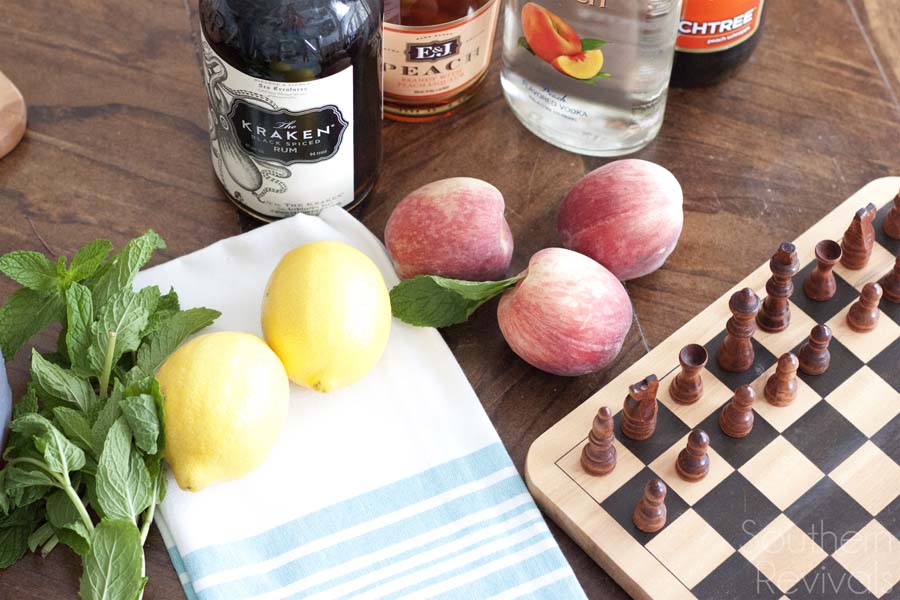 While the pizza bakes (like magic all by itself!) and after I (think) I've set up the chess board correctly I'm busy putting together this amazing tea concoction that I can't wait to share with my friends because I'm pretty sure it's going to be amazing.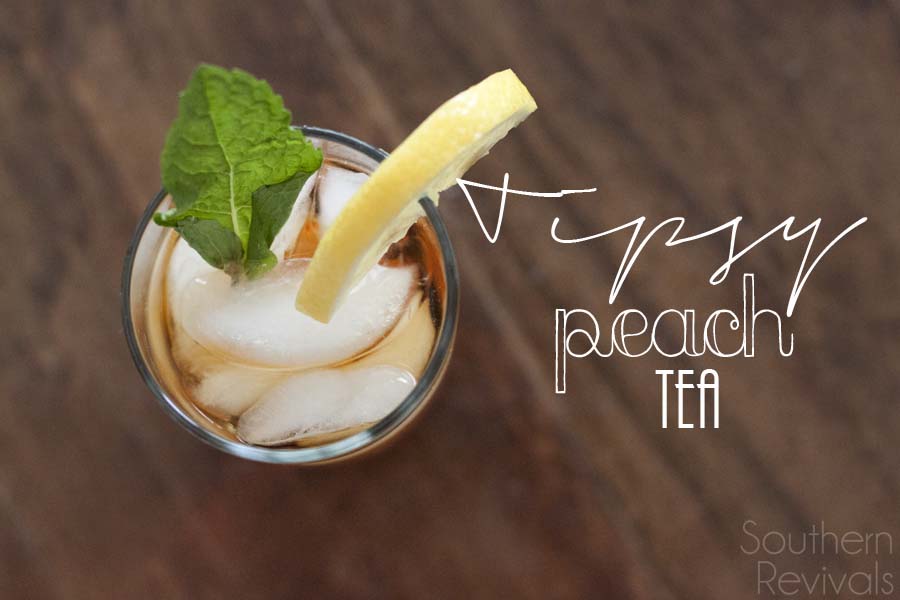 And it ain't your Momma's sweet tea!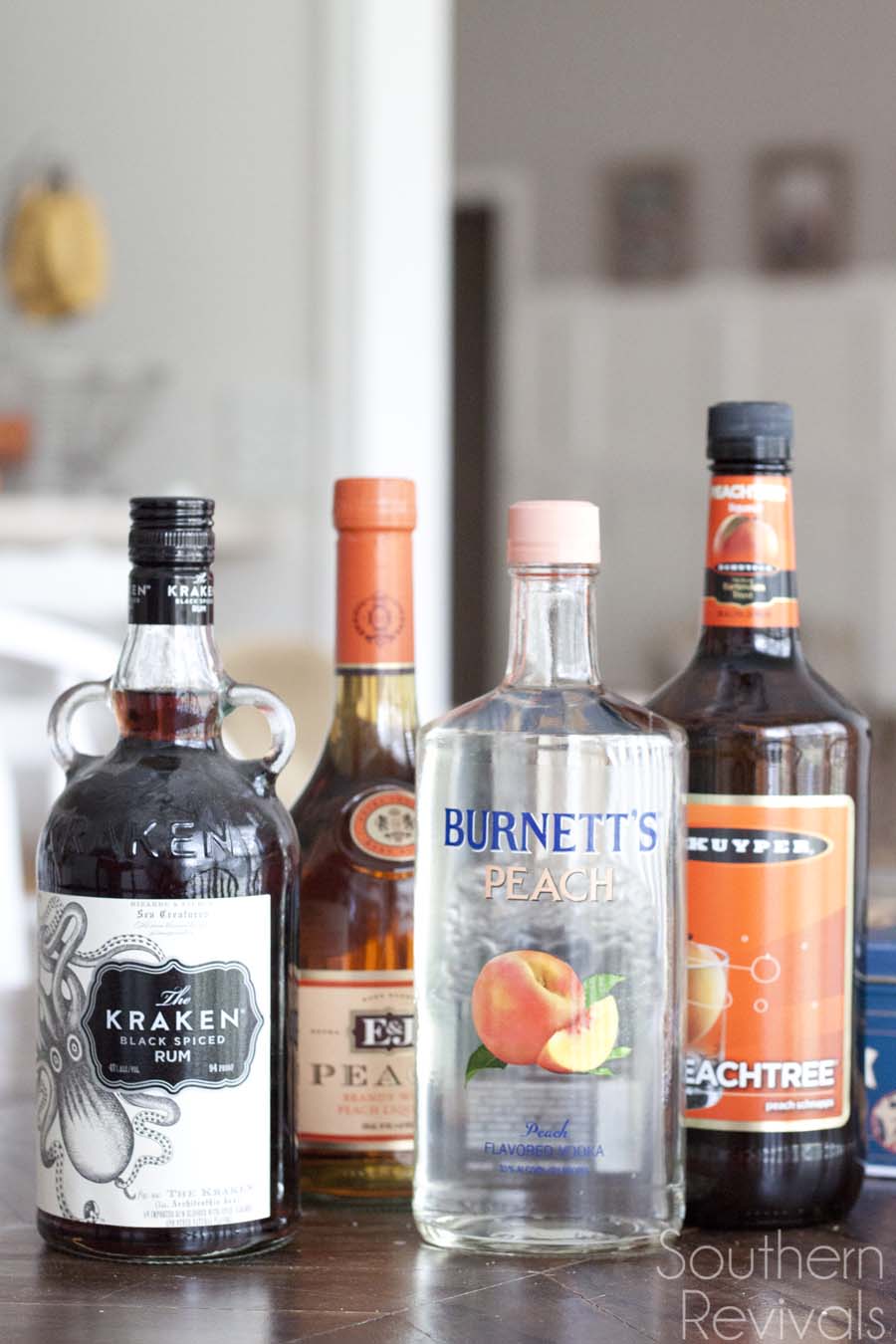 I won't lie. I might have just bought The Kracken for its amazing bottle. But as it turns out, this spiced rum's got an amazing hint of vanilla. And E&J's Peach Brandy is just good all on its on.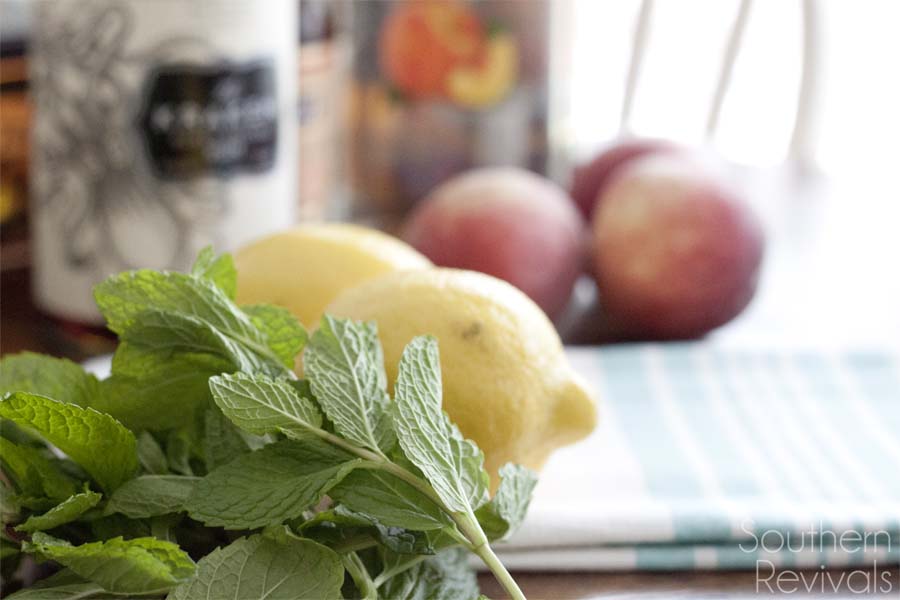 It's a proven fact that things taste better when they look pretty.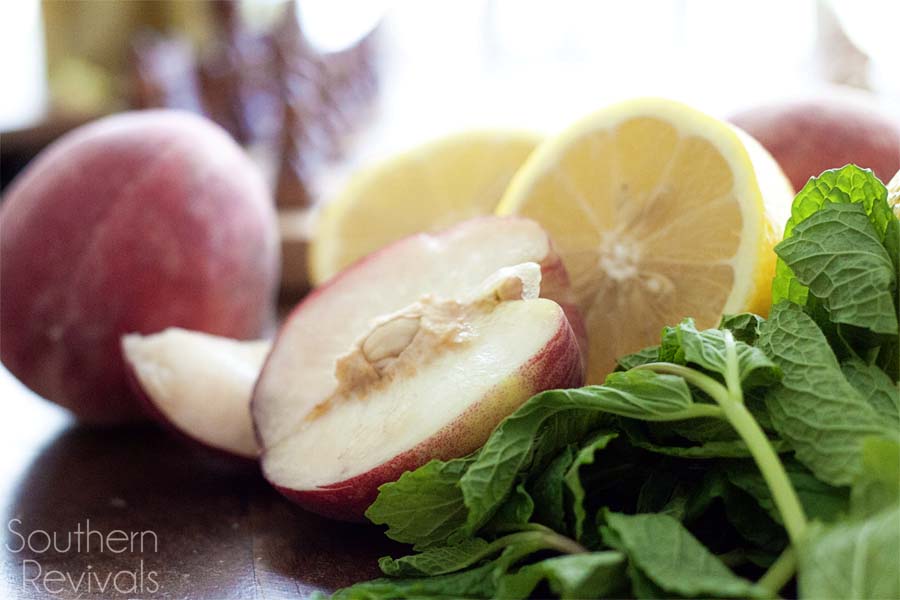 So I'm adding white peaches, lemons and a little mint to this grown-up version of sweet tea, Tipsy Peach Tea.
Tipsy Peach Tea Recipe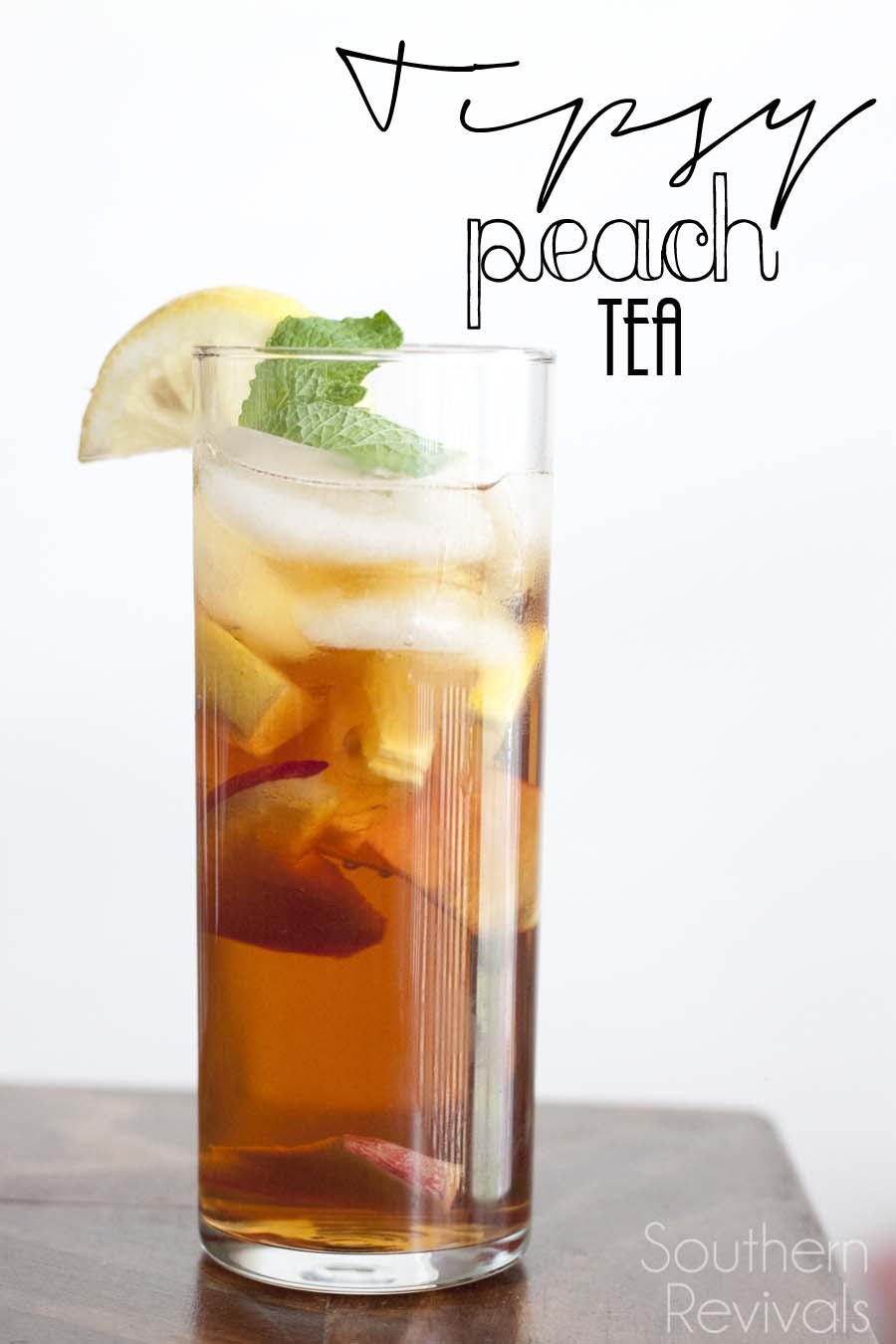 Ingredients
8 oz Sweet Tea (homemade or store bought)
1 oz Spiced Rum
1 oz Peach Flavored Vodka
1 oz Peach Brandy
1 oz Peach Schnapps
Instructions
Prepare glasses with ice, lemon and peach wedges. Simply mix all ingredients then pour into prepared glass. Garnish with lemon and mint sprigs.
Adjust to your taste by cutting the alcohols measurements in half for a weaker but still delicious version.
To make a gallon: Add 2 cups each alcohol to a gallon of sweet tea. If you prefer a weaker version, add one cup each alcohol to a gallon of sweet tea.
https://www.southernrevivals.com/adult-pizza-game-night-tipsy-peach-tea-recipe/
©Southern Revivals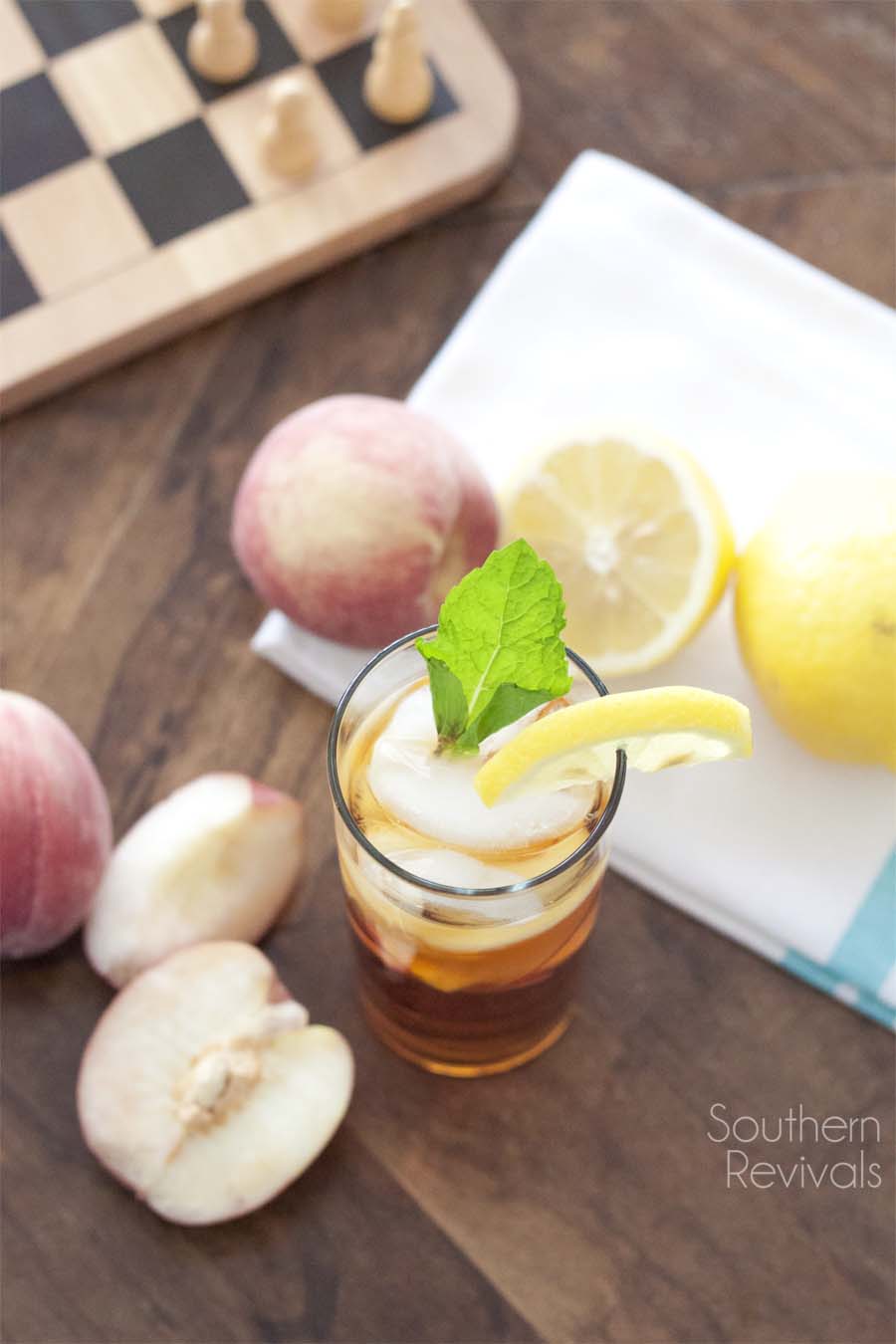 See. It's like you can taste how delicious it is already, right? And it really, really is delicious!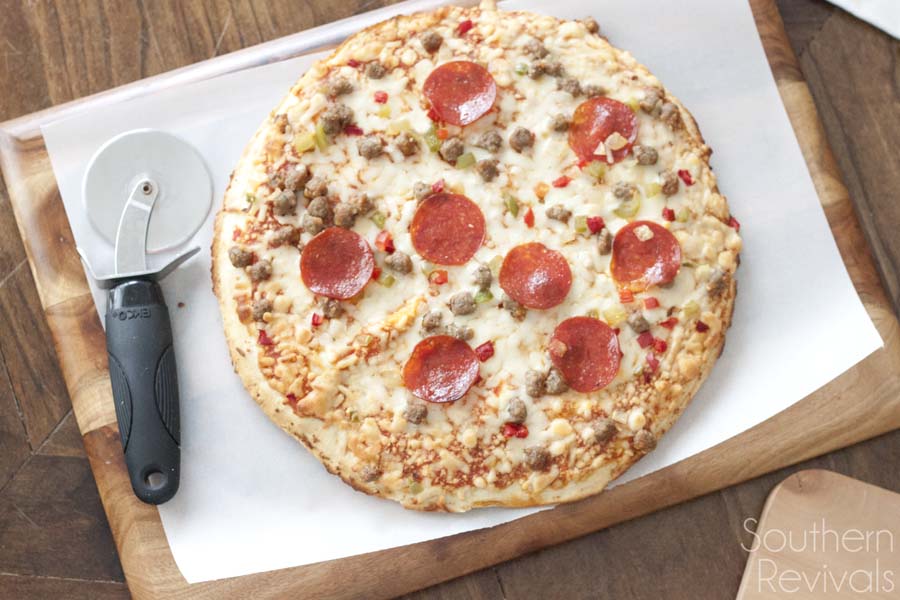 And what goes better with Game Night and grown-up sweet tea than pizza!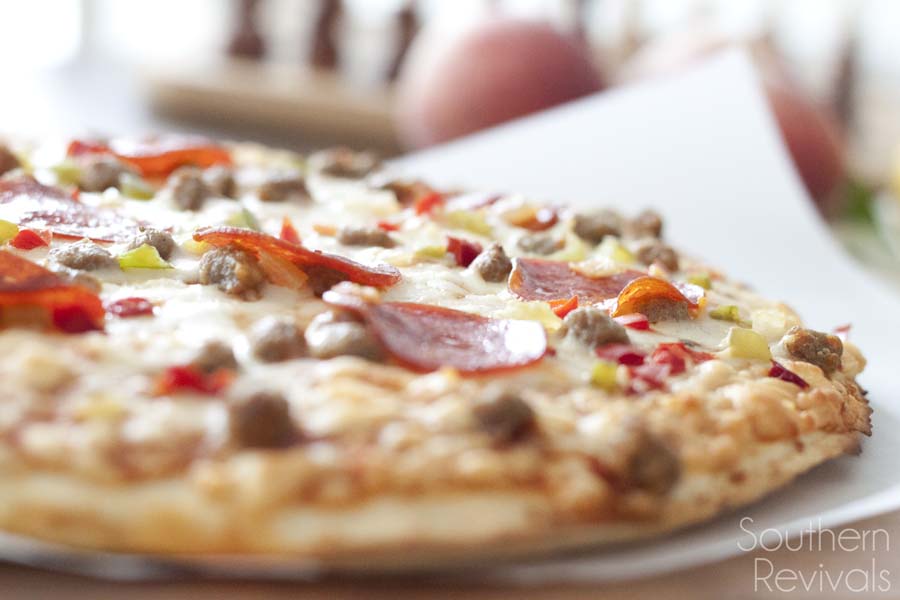 And it's even better if it's super delicious pizza.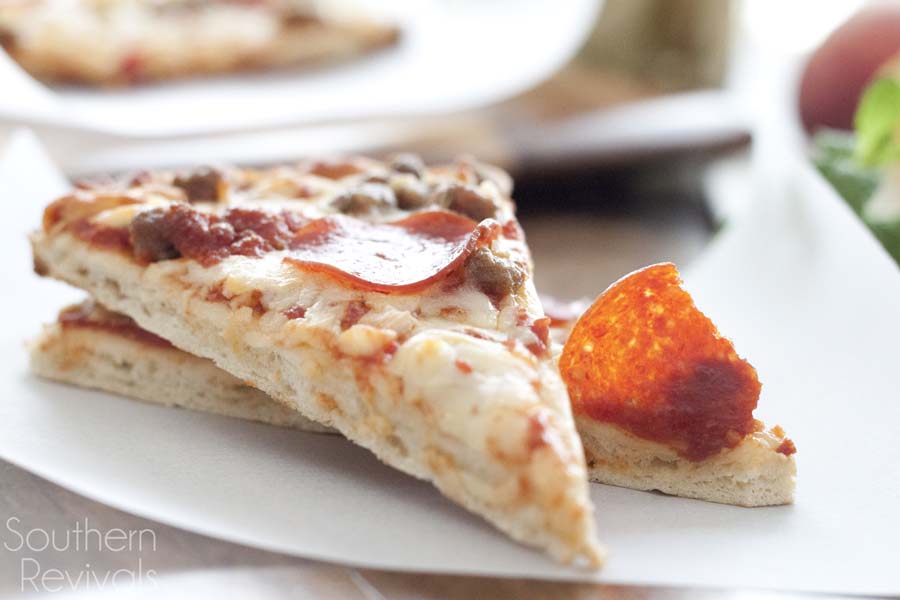 If your mouth isn't watering right now, better check your pulse!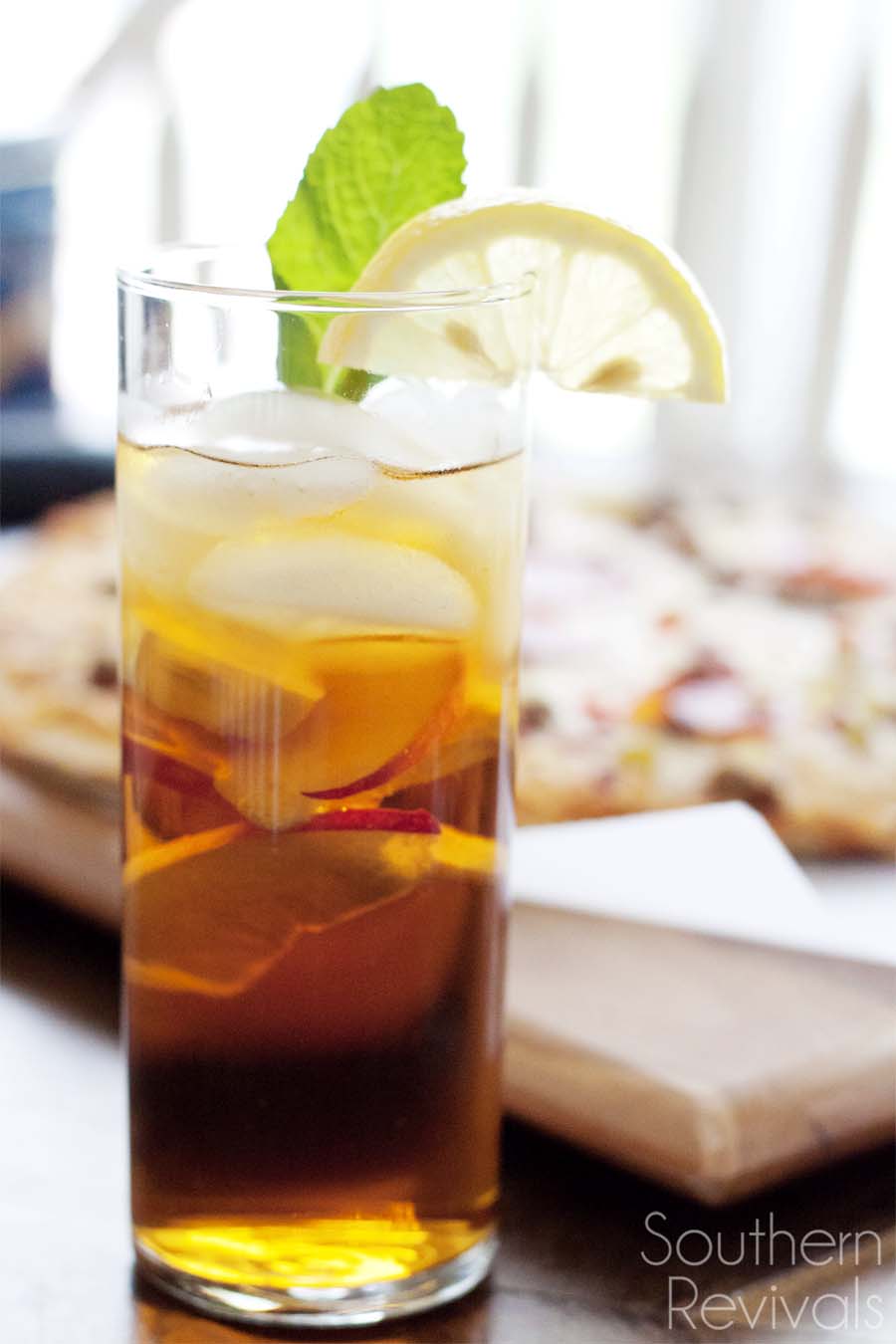 So what do you think? Is this enough to get your friend's out of hiding?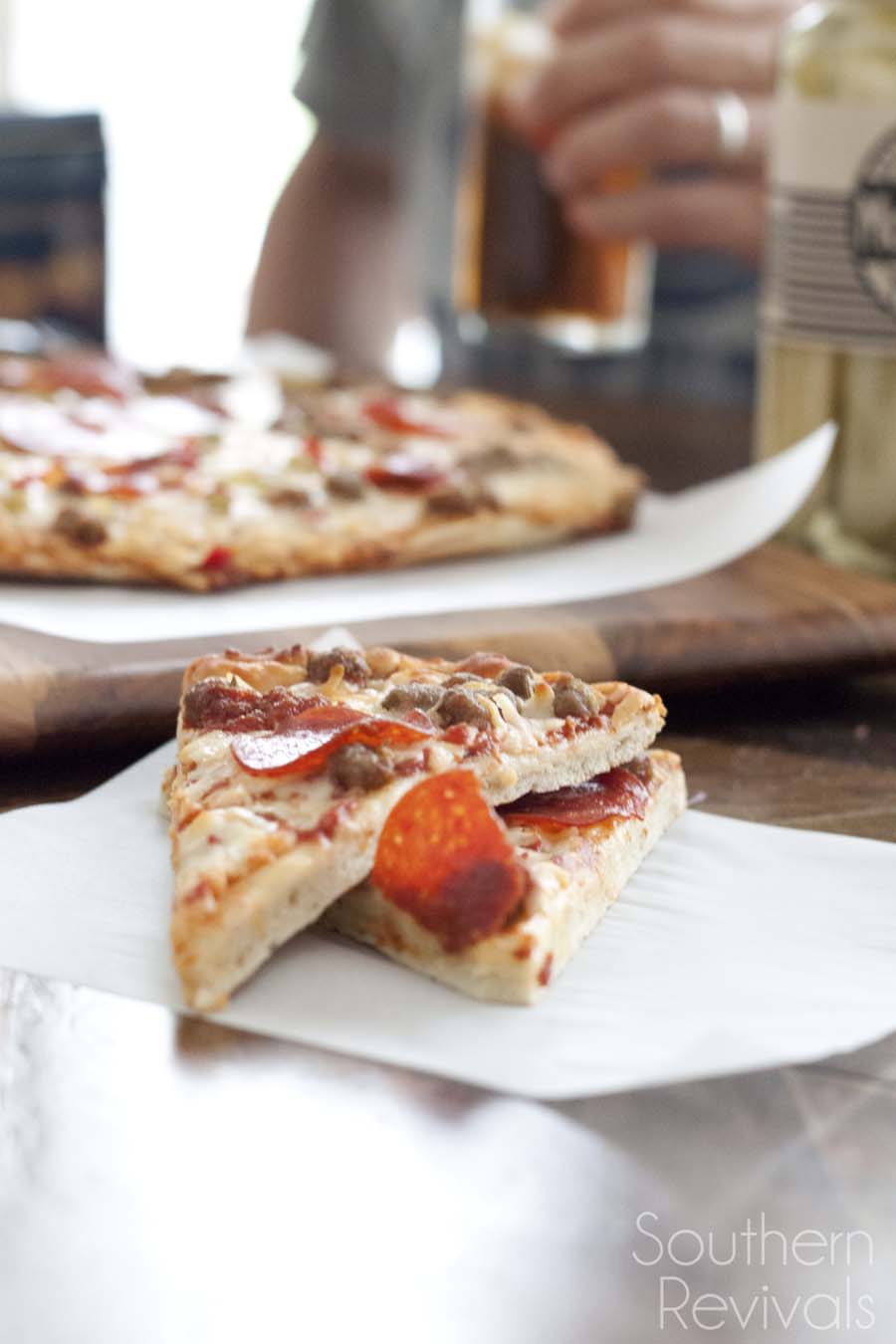 Trust me, they'll be glad they did! And you'll be glad you spent your time with your friends instead of in the kitchen.