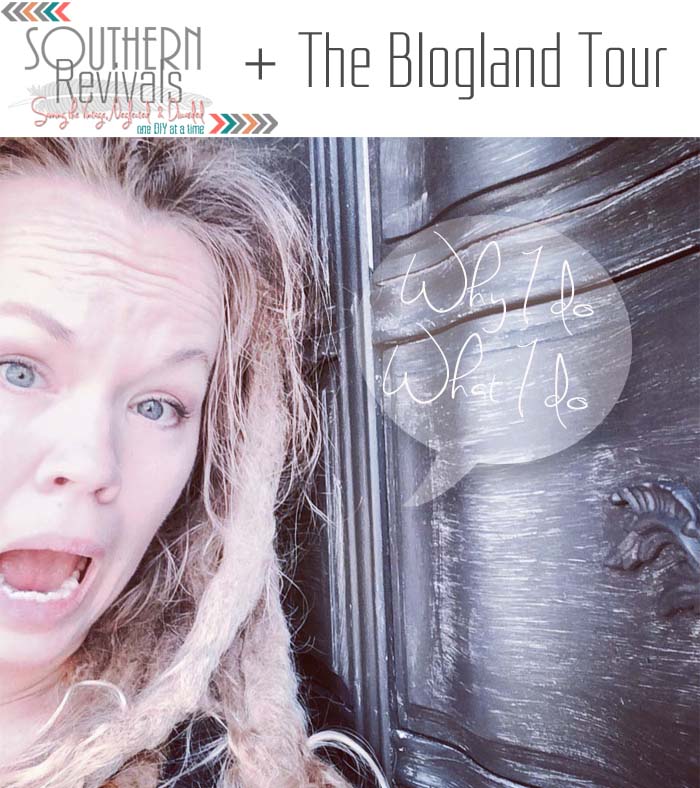 My friend Amy over at Atta Girl Says invited me to join the Blogland Tour. It's basically a chance for me to share more about myself with you along with some other great bloggers you may not already know and a chance for you to get to know more about me. Take Amy for example. She's got some pretty amazing projects over on her blog. I've chosen 3 of my favorites to share with you and I know you'll love them as much as I do.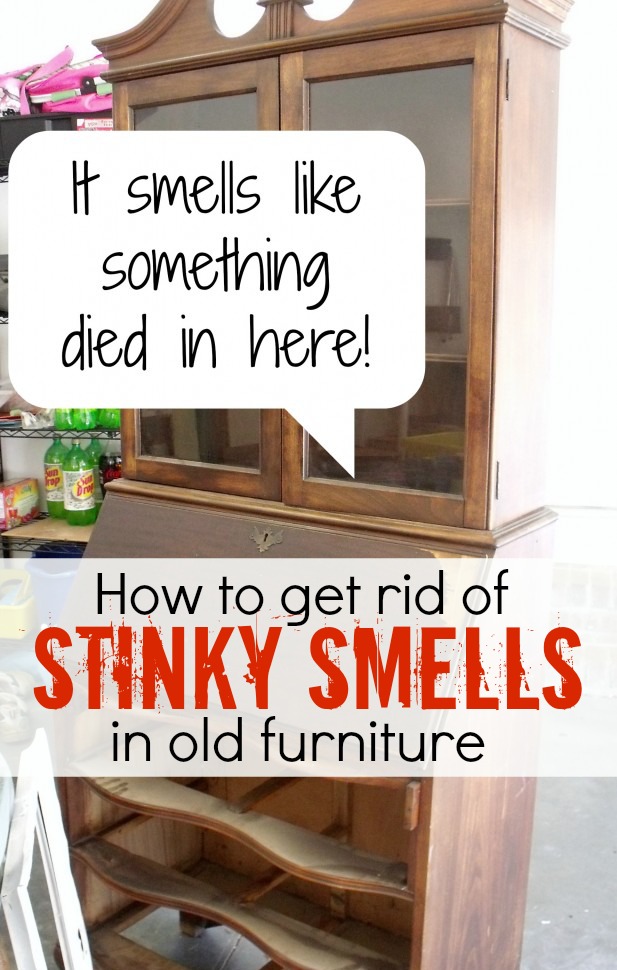 One of the best secrets to know about if you're working with old furniture is How to get rid of stinky smells in old furniture.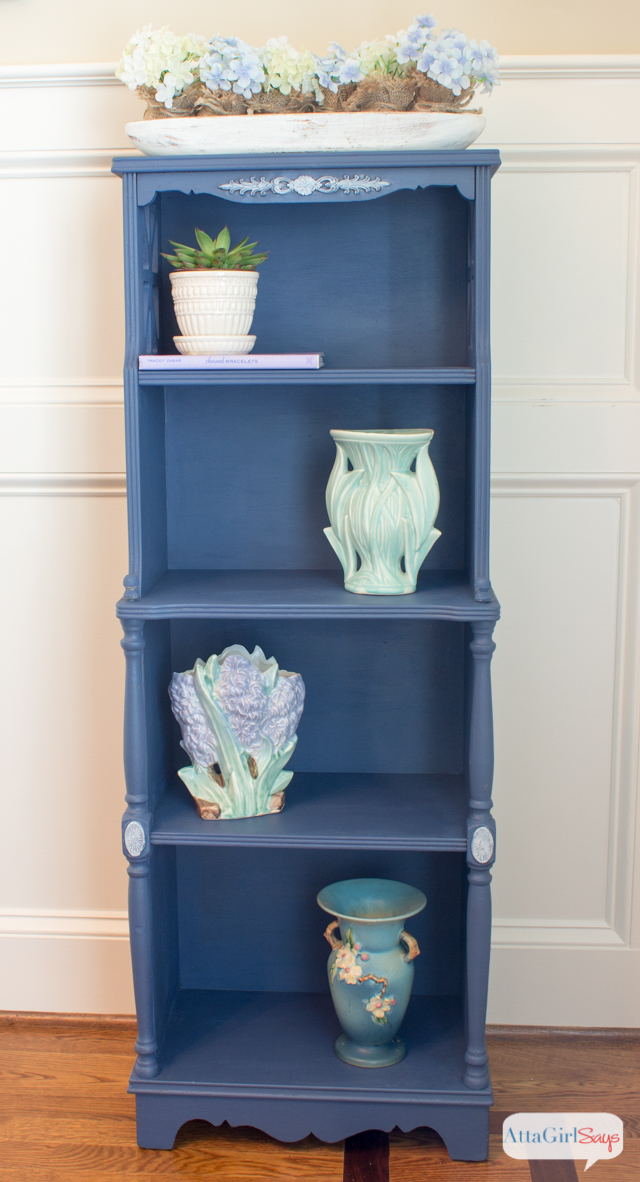 This gorgeous Indigo bookcase is one of her furniture redos. It's a beautiful shade of blue.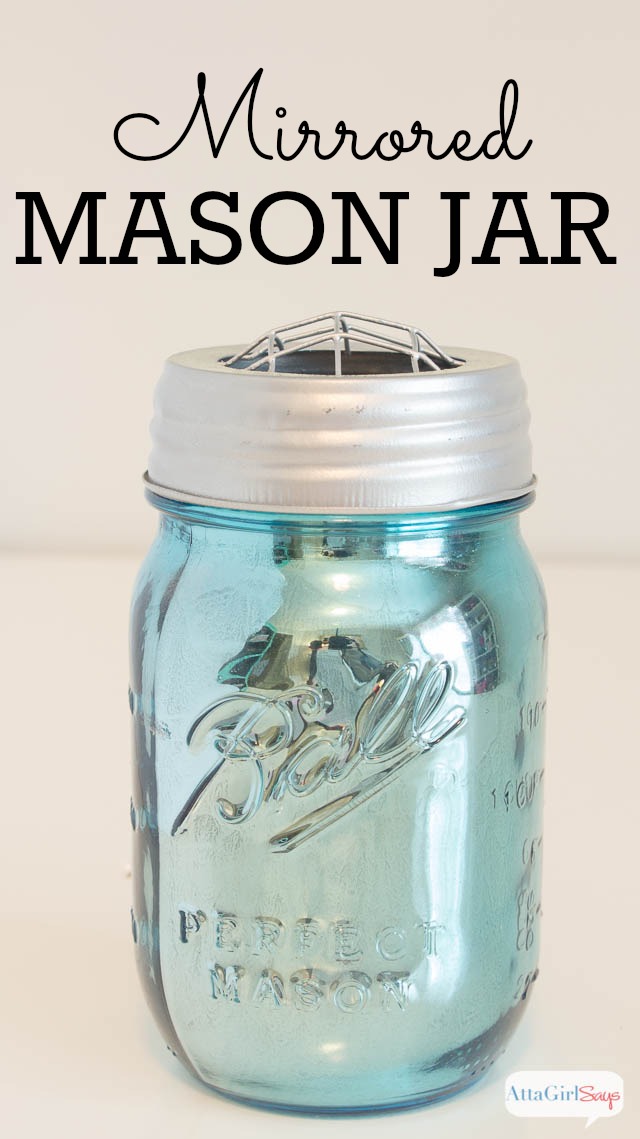 One of my favorite projects of hers are these Mirrored Mason Jars. I was so excited to see how she made these. You won't believe how easy it is to create these amazing jars.
I first met Amy back in October of 2012 at the Southern Bloggers Conference. It's where I won that gorgeous wreath. It was my first conference and my first step toward becoming a for real blogger. Amy and her infectious smile greeted me there and I've looked forward to seeing that smile at every conference since! Thank you Amy!
1. What am I working on?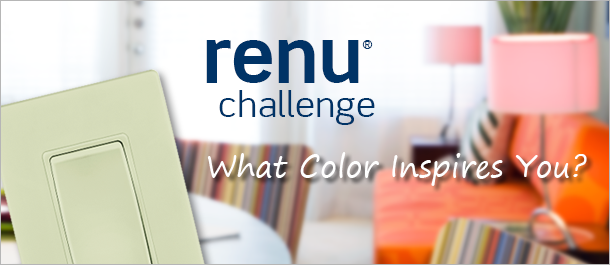 I was recently chosen as one of the designers in the Leviton Renu Challenge which is a chance for homeowners, designers and DIYers to showcase their creativity and design skills using Renu's colorful switches, outlets and dimmers to transform any room in a snap. There is such an amazing group of competitors that I am equal parts excited and terrified. I have chosen my Living Room for this challenge so you finally get to see it completed and see those painted curtains I've been promising!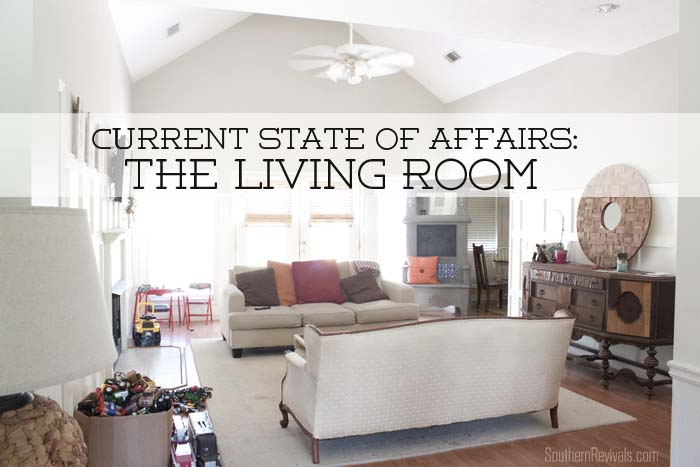 See the Current State of Affairs in my Living Room before the challenge begins.
2. How does my work differ from others of its genre?
My husband once asked me why I always brought home the most broken down pieces of furniture imaginable. Why couldn't I bring home something that just needed painting, not plastic surgery. He's right. Every now and again I just want to do something simple, just spruce something up with paint. But if I'm doing too much of the easy stuff I just get bored. I long for the challenge to make something out of nothing, from something everyone else has already given up on. To see the phoenix rise from the ashes.
3. Why do I write/create what I do?
I write for you guys. I create for me. I can honestly say I have never created a project that have not in some way had a use for. I create out of necessity or desire. I don't think I could do it any other way. If I had to do a project for the sake of doing a project I think it would just be obvious in the end result. The vision wouldn't be there. It would be inauthentic and I think it would show.
4. How does your writing/ creating process work?
I have always enjoyed telling a story. I like the idea of pretty pictures and I think a lot of people appreciate more pictures and less words but I kind of view that as a challenge. I hope my pictures lure you in but that my words, my stories keep you coming back.
Now I'd love for you to meet a few other bloggers…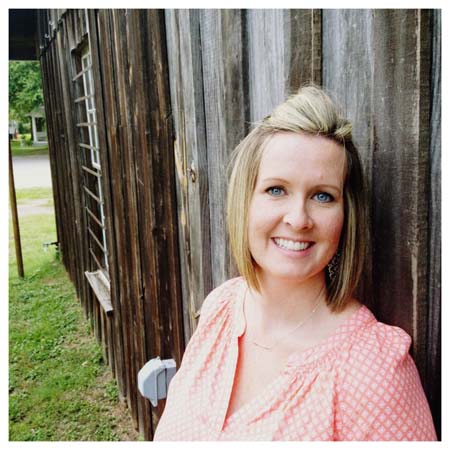 First up is one of my newest and sweetest friends, Tommie from Oh My Gluestick. She's a 30 something stay at home mom of four little ones under the age of 8. (WHOA!)  She says life in their smallish house is loud, hectic, never dull, and always messy. The counters are full of drying crafts, baked goods, projects in the making, and their driveway is a direct replica of Sanford & Sons with all the furniture she's picked up from the curb that is awaiting transformation. This is her fabulous, creative, crazy, fun life. And she's just as sweet as she is cute!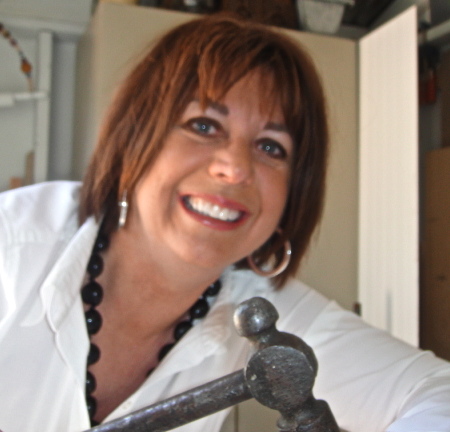 Country Design Style is a home and furniture website and blog where Jeanette shares easy, creative and out of the box thinking DIY projects.  Jeanette started with a jigsaw and ended up building and designing furniture.  Repurposing and up~cycling thrift store finds, and using the leftover broken pieces is a passion. Currently living in a cabin; rustic and painted furniture remade to fit keeps her busy and the website full of inspirations.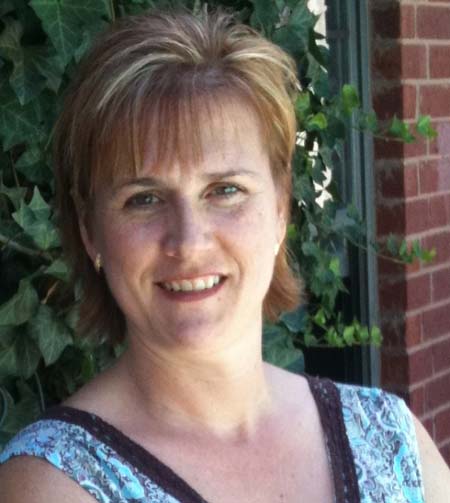 Cori from The Flying C is a full-time OR nurse and DIY lifestyle blogger. She can also be frequently found in the garage with the fan going and the country music blaring, while working on the latest furniture project. In all her spare time, she retail Country Chic and Real Milk paints, participates in junk and vintage shows, and goes junkin' every chance she gets!
I hope you've enjoyed the Blogland tour and getting to know a little more about me and maybe discovering some new bloggers, too. Join me later this week for a brand new furniture revival and some fun hints on my new living room design.