This post is a collaboration with DecoArt as part of their Core Bloggers Program. All ideas and opinions are my own #decoartprojects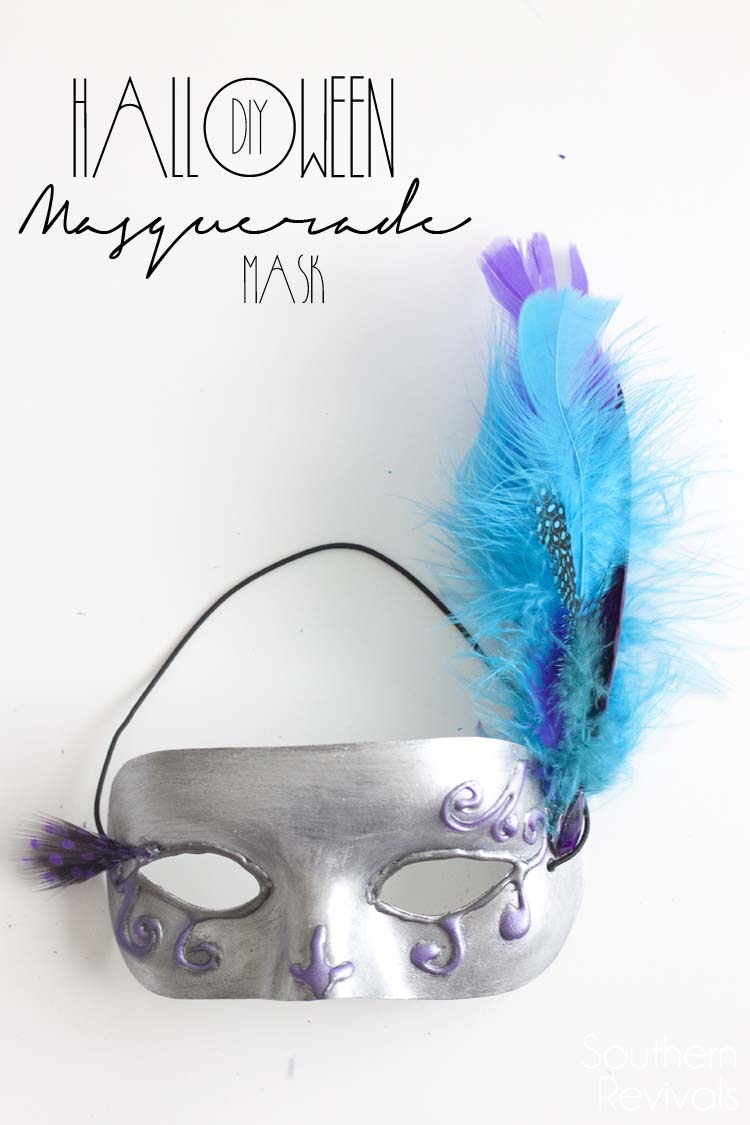 You know, there's a certain freedom in hiding your face behind a pretty mask. I love Halloween, playing dress up and hiding, just a little, behind a mask every now and again. Here's a simple and easy DIY that you can finish in under 15 mins: DIY Halloween Masquerade Mask
Deco Art's Metallic Lustre
Unfinished Mask
Feathers
Hot glue gun/glue
Paint brush
Soft cloth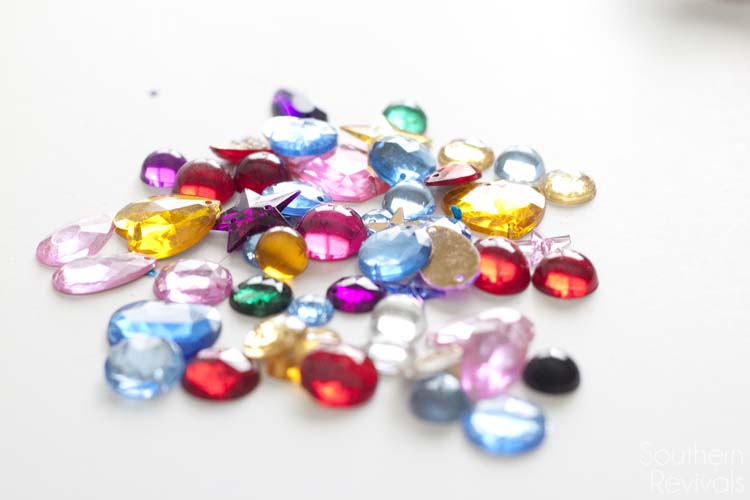 You might also want to add some jewels for a little extra sparkle.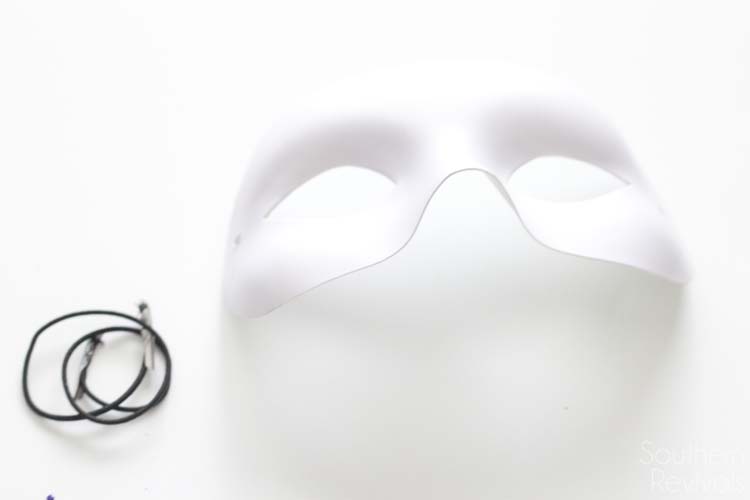 I started by removing the masks rubber strap before getting started.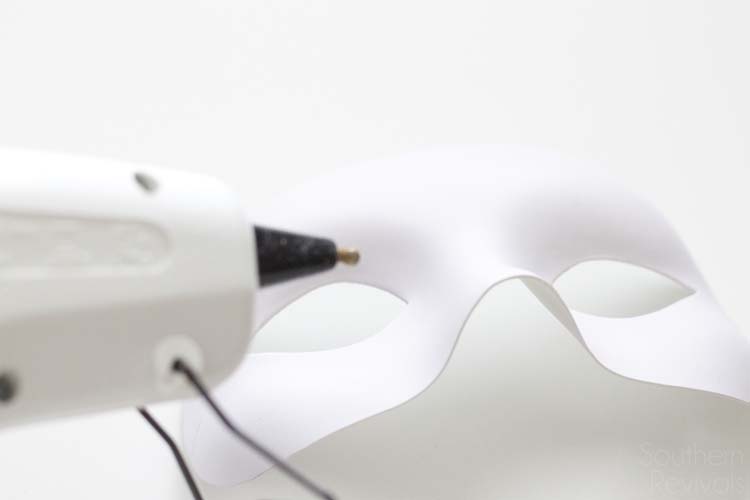 Then I used a glue gun to create a raised texture on the mask. My glue gun has a small narrow tip which I love for most projects but especially the ones where I need my glue to be concentrated in one area.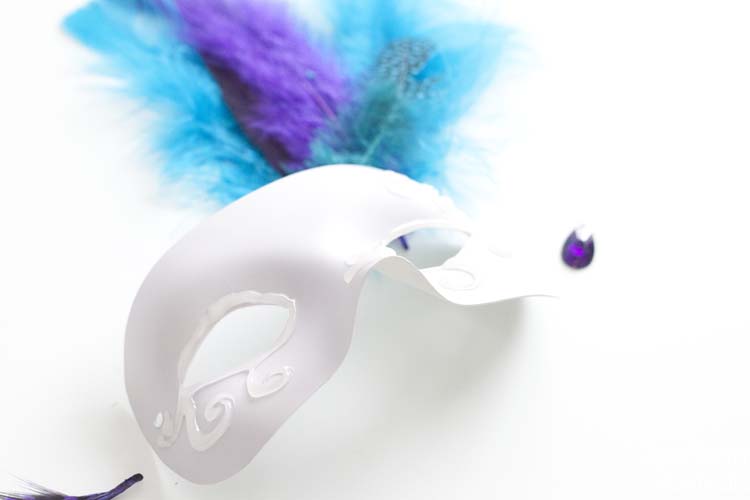 I just added some definition around the eyes and some swirls here and there.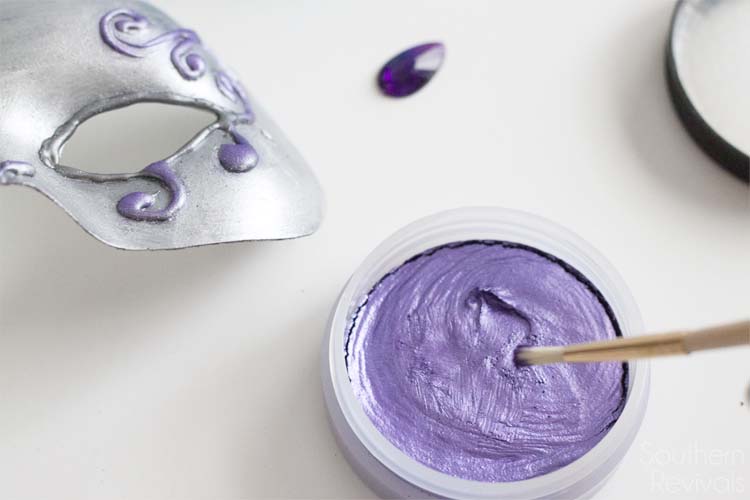 Once the glue was dry (just a few minutes) I applied  a coat of DecoArt's Metallic Lustre in Black Shimmer to the entire mask. The Metallic Lustre water-based cream waxes that offer opaque coverage on most suraces. They are also non-toxic.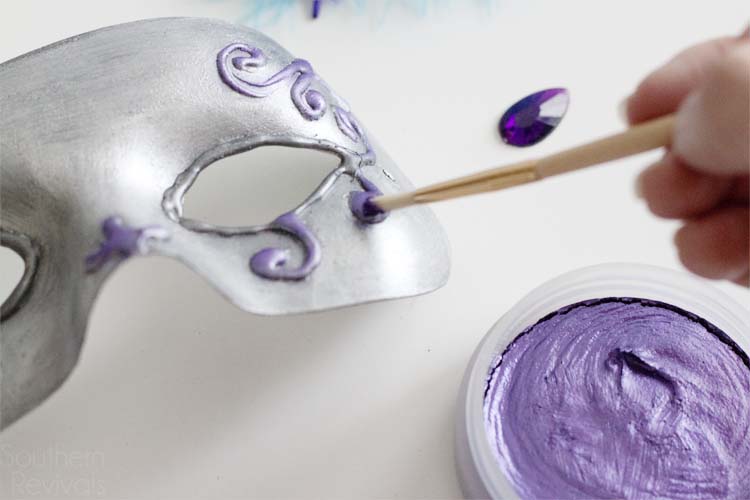 Next I applied a coat of Silver Spark to all but the raised areas of the mask. I finished those off with Majestic Purple.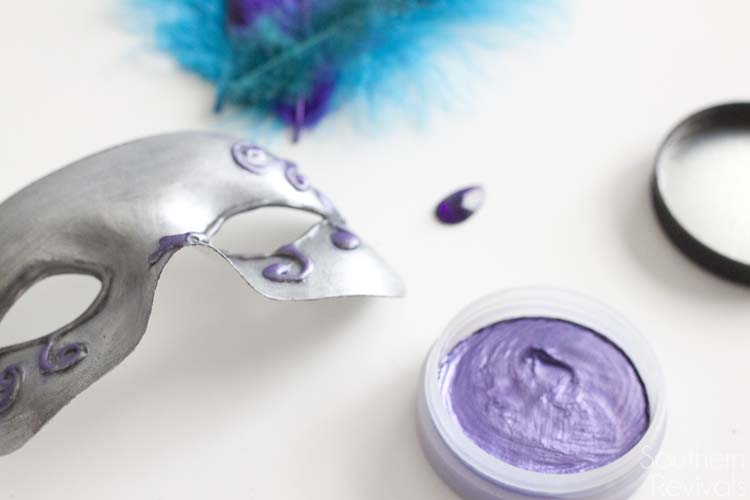 You can even buff these waxes for extra shine!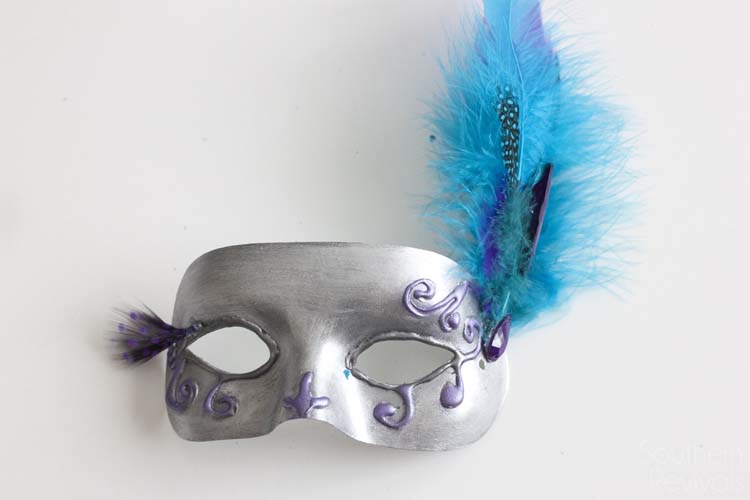 Finally, I finished it off with a little grouping of feather on the side and hid the hot glue under a small purple jewel.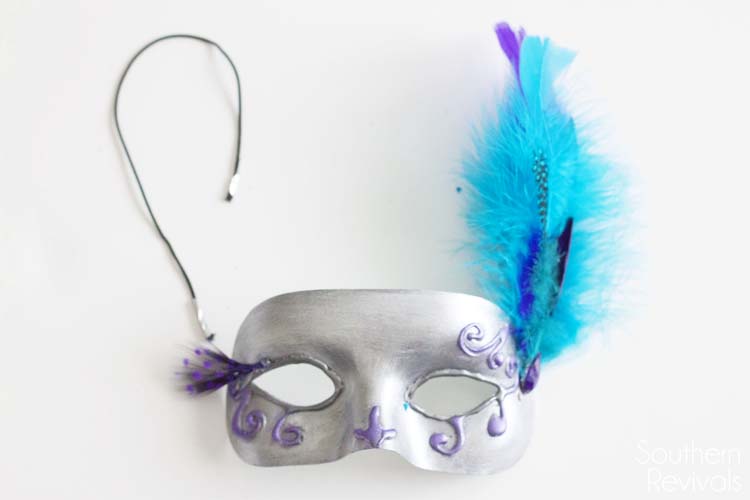 Now I'm already to "put my face" on and hit the town. Oh how I hope someone has a grown up Halloween party this year…or, a fun dress-up New Year's Eve party! What are you going as this year?