This post brought to you by Beneful. The content and opinions expressed below are that of Southern Revivals.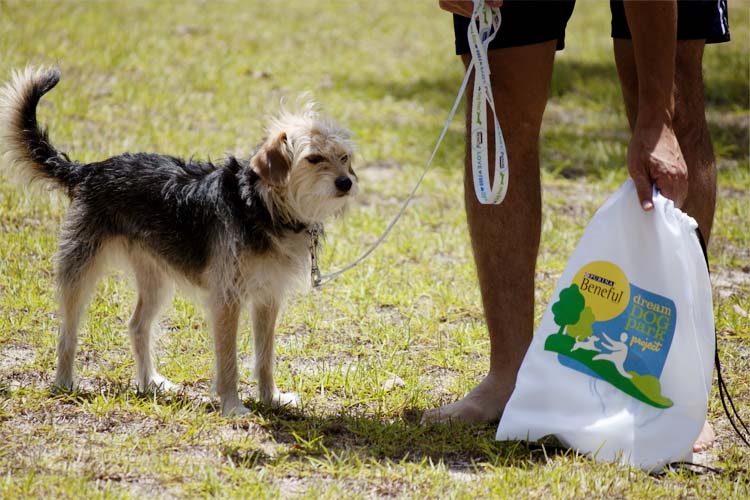 The first time I saw Lily she was walking down the middle of a highway zigzagging between the yellow lines like it was part of an obstacle course and she was in it to win it. It was the end of November just after a huge thunderstorm and I was already late for picking up my son from school because I had to stop and move a tree that had fallen across our dirt road. I thought about not stopping, which is completely against my nature, but when I saw how unafraid of my giant truck she was, I knew she was in danger. I don't know why I thought it would be easy to get her in the car. In the end, we were both zigzagging in the middle of the highway until I gave up and went and got back in the truck. That's when she just jumped in with me, on her own terms. That's my Lily.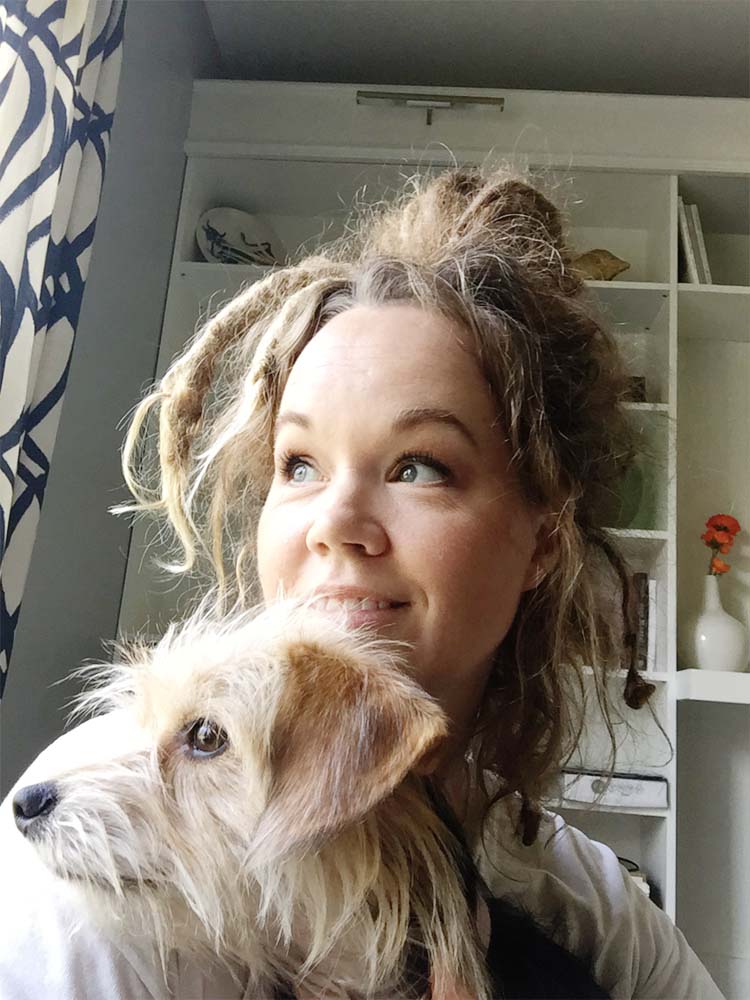 I knew that very day her stumbling into my life was no accident. I introduced you to my entire (rescued) animal crew on my friend Julia's blog as part of her Living Pretty with Pets series and, of course, I love them all. But I'd just lost (don't laugh) a very special pet chicken, Tanny. The only one who'd hop into my lap and give me snuggles. The only one who'd run to me like she was a dog and not just because I had treats. Plus, life can just be hard in general and it's always nice to have a friend to see you through it.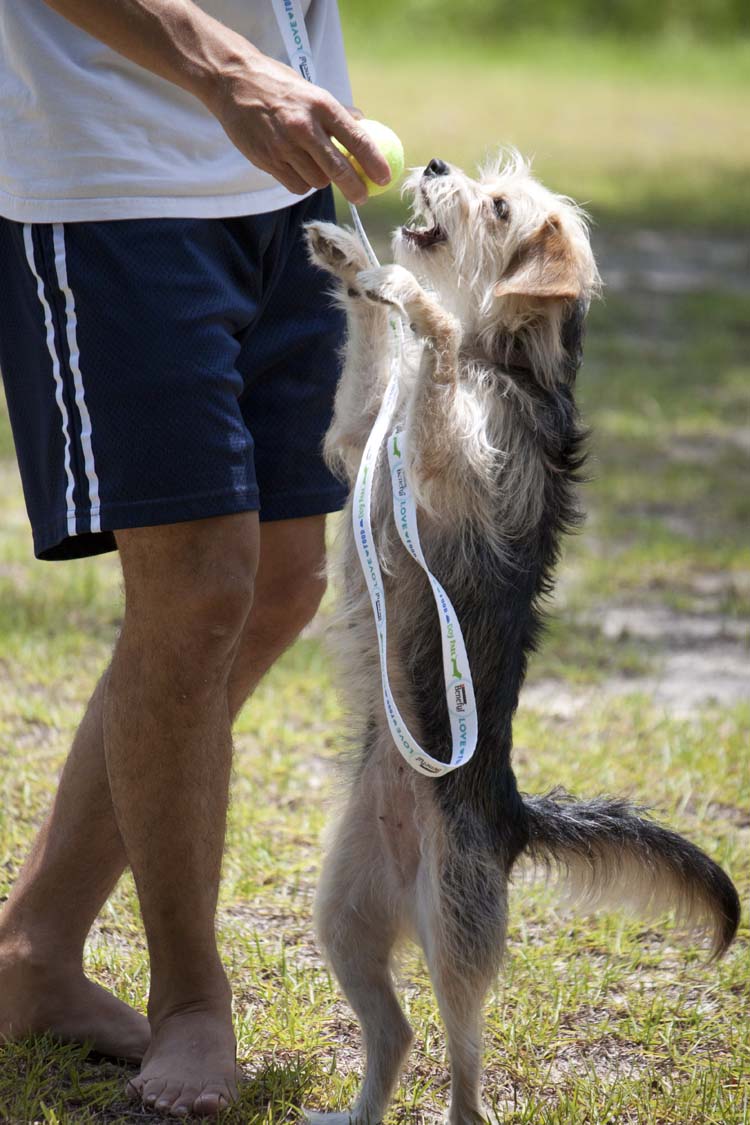 A friend that doesn't judge. A friend that just listens when listening is what you need most.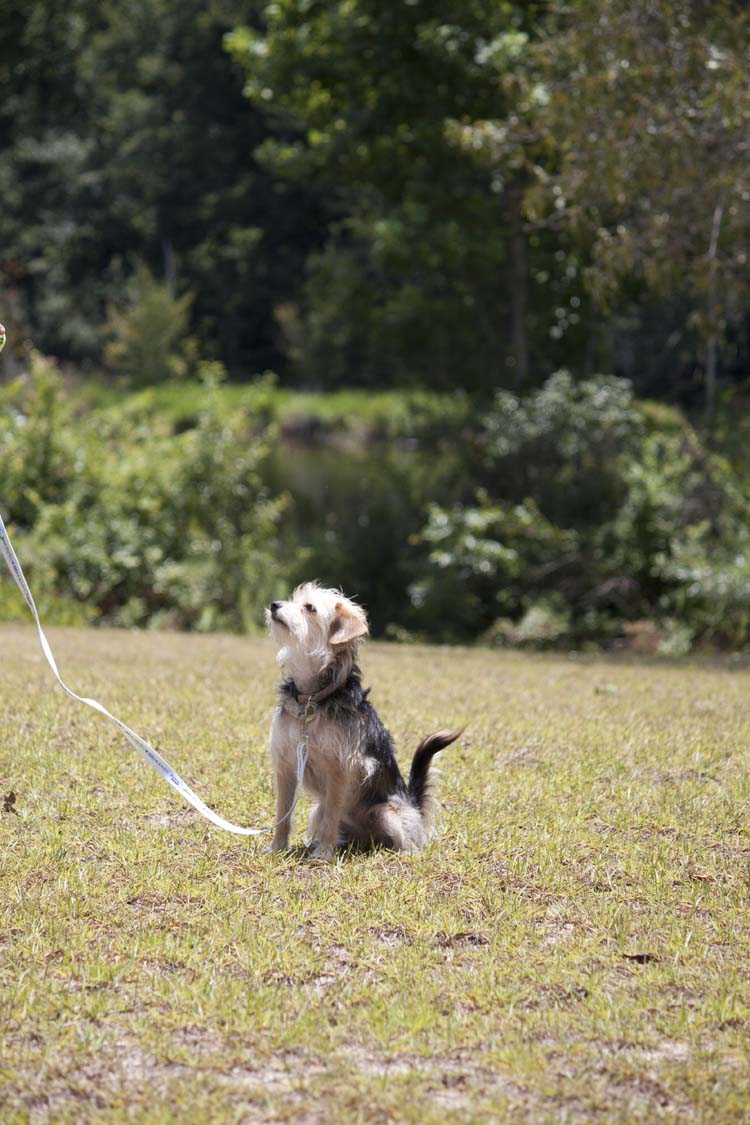 That's why I'm proud to partner with Beneful on the Beneful Dream Dog Park Project, an annual fundraiser initiative that began in 2010 and aims to provide financial and hand-on support to dog parks in the U.S. The 2016 Dream Dog Park Project just launched and this year Go Fund Me is helping to reach the goal of assisting in building or improving 12 dog parks.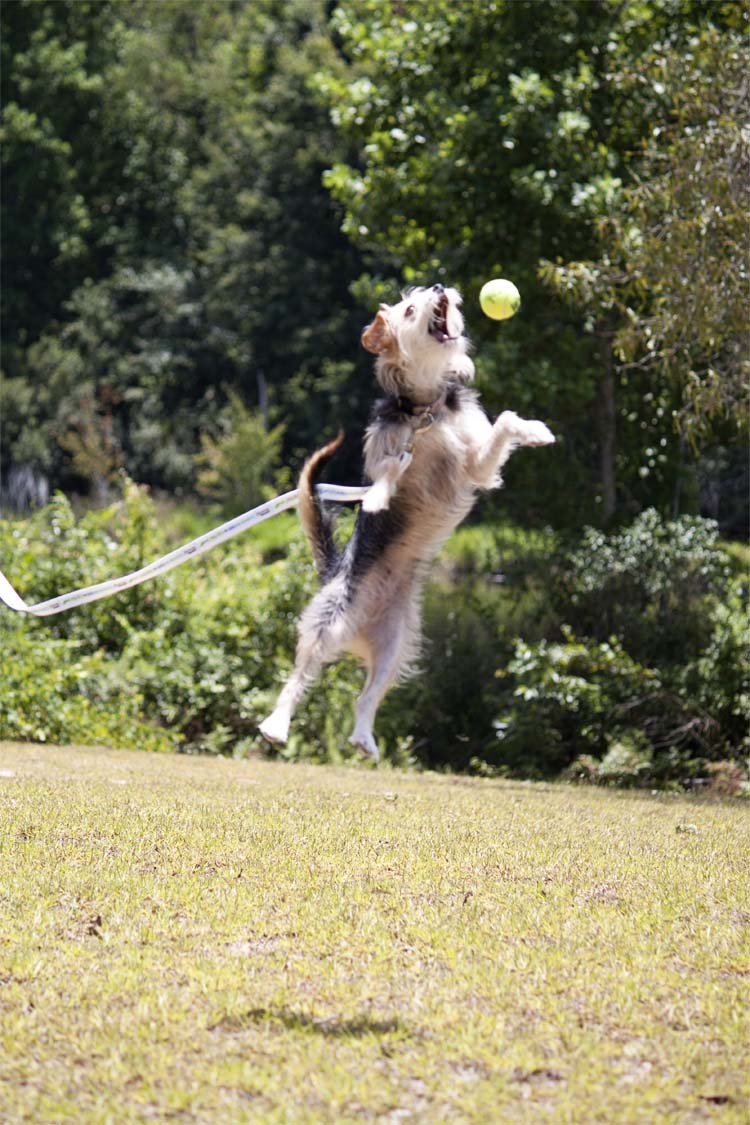 Before Lily, they were all "my babies" and I was the Momma. But Lily is my friend and there's an important difference. Since I found her she's been at my side every day and she goes everywhere I go which means she's been well socialized. Lily only barks if there's really something to bark at. She listens, she comes when she's called, she sits when she's told.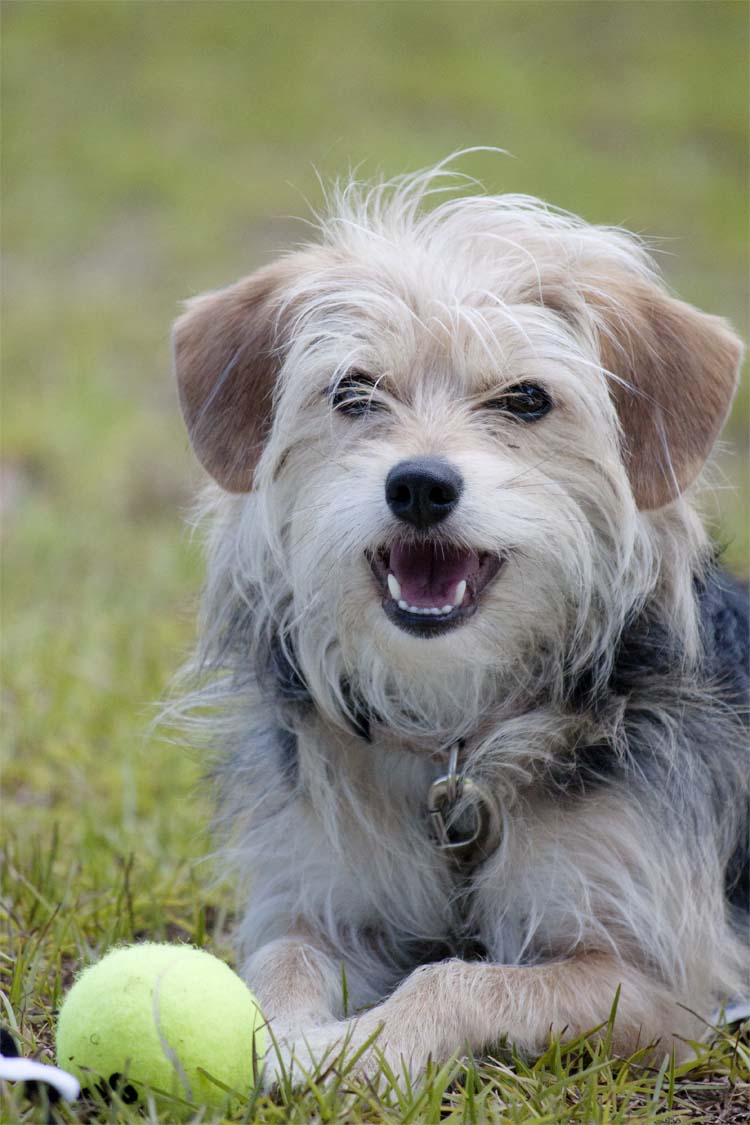 She knows when it's time to play and when it's not. I credit that good behavior not to hours of obedience training but to the special bond we've developed through play and early socialization.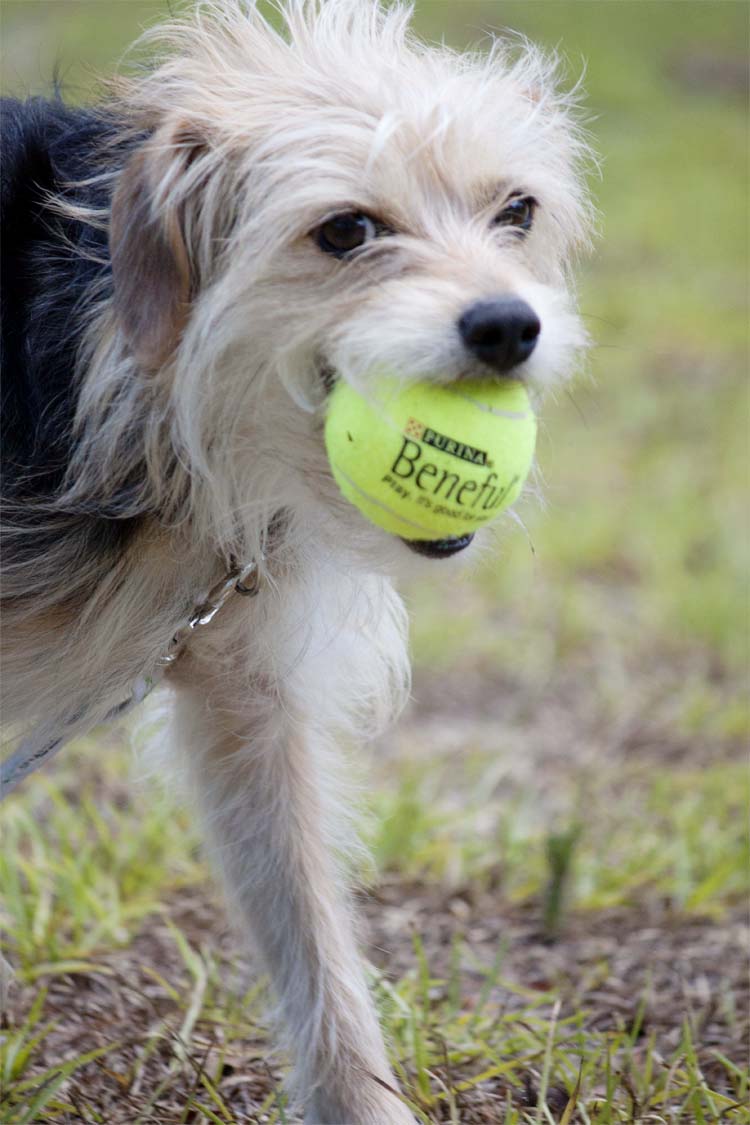 But none of that compares to what that bond has done for me. As someone with anxiety and depression I can tell you just how important a good friend is and a good dose of play! Do you have a dog park near you or could your community use one? Please check out this very special fundraising program and whether one near you is on the list for this year. Leave me a comment telling me about your local dog park or a community near you that could use one. One lucky reader will win a 'dog park pack' with a branded bag, leash, Frisbee and tennis ball (along with Beneful coupons) like the one we enjoyed on our recent outing. Lily's favorite is the squeaky tennis ball, obviously!