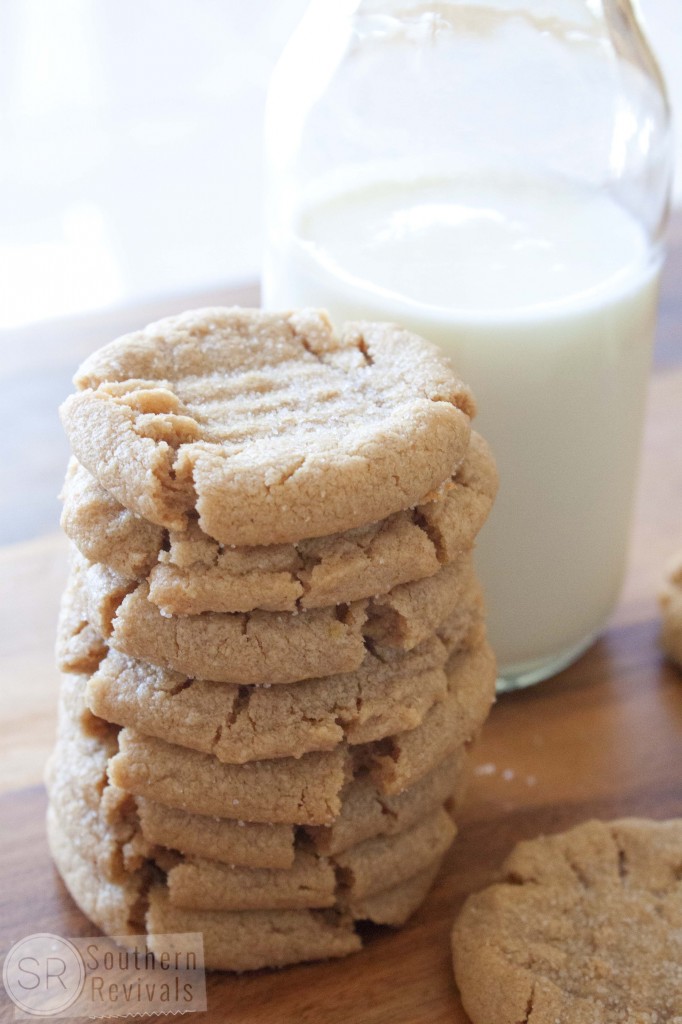 Sometimes I have a sweets craving that is so bad it will drive me mad unless I feed it.
And it usually wants peanut butter.
Seriously.
Like, I dream about peanut butter. It's that bad.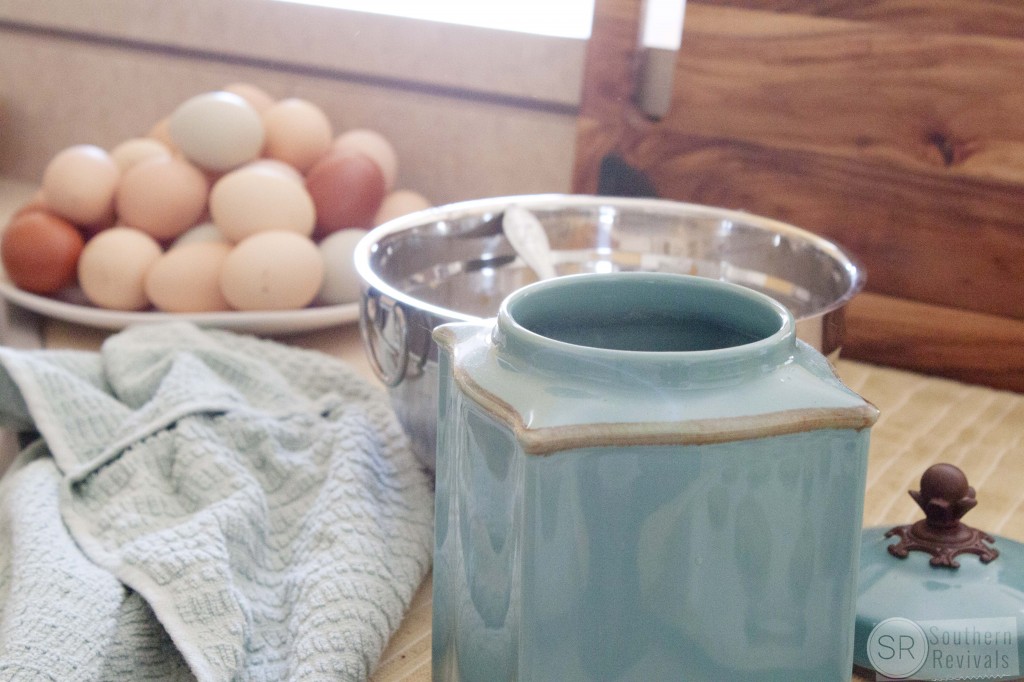 I don't know what it is about peanut butter that satiates my craving but it always does. And I'm glad when I can throw something together with things I already have in my pantry. That, and I love to bake.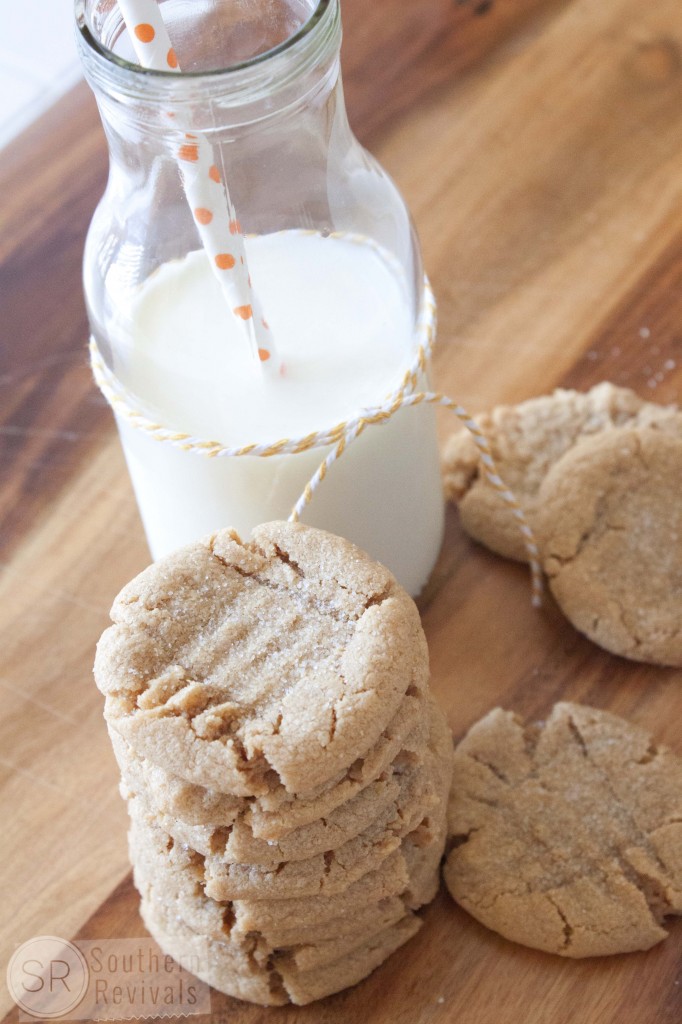 So these flourless peanut butter cookies, with only 3-ingredients, are perfect all the way around. Can you guess what they are?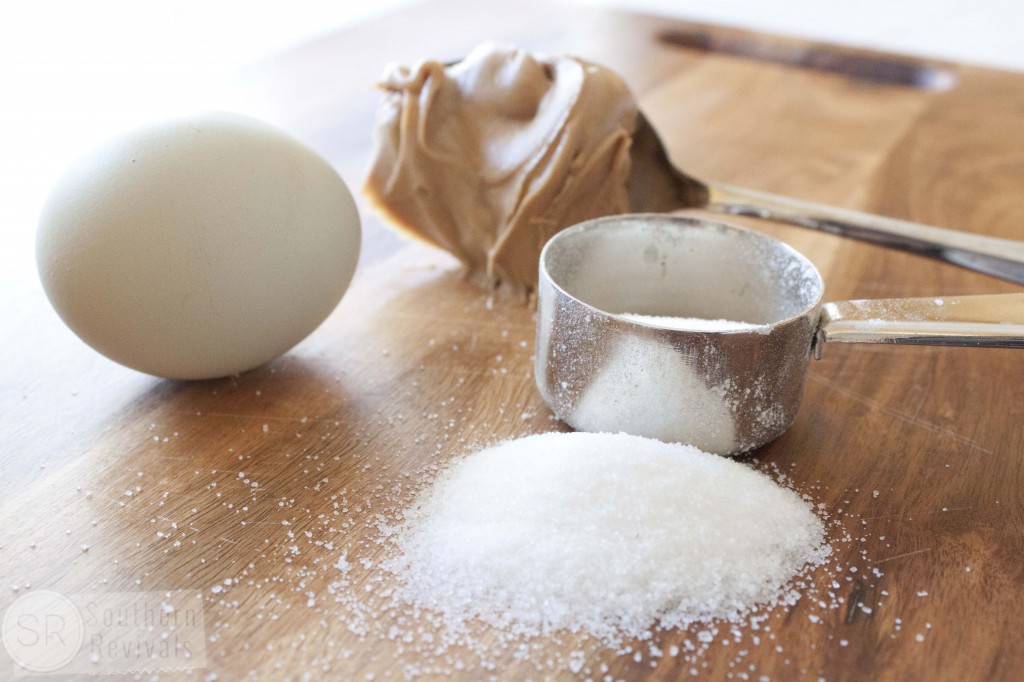 3-Ingredient Peanut Butter Cookies
1 cup Peanut Butter
1 cup Sugar
1 Egg
Mix. Roll into 1″ balls. Place onto baking sheet.
Bake in preheated oven at 350 for 8 – 10 minutes. Do not over bake.
Makes approx 2 dozen cookies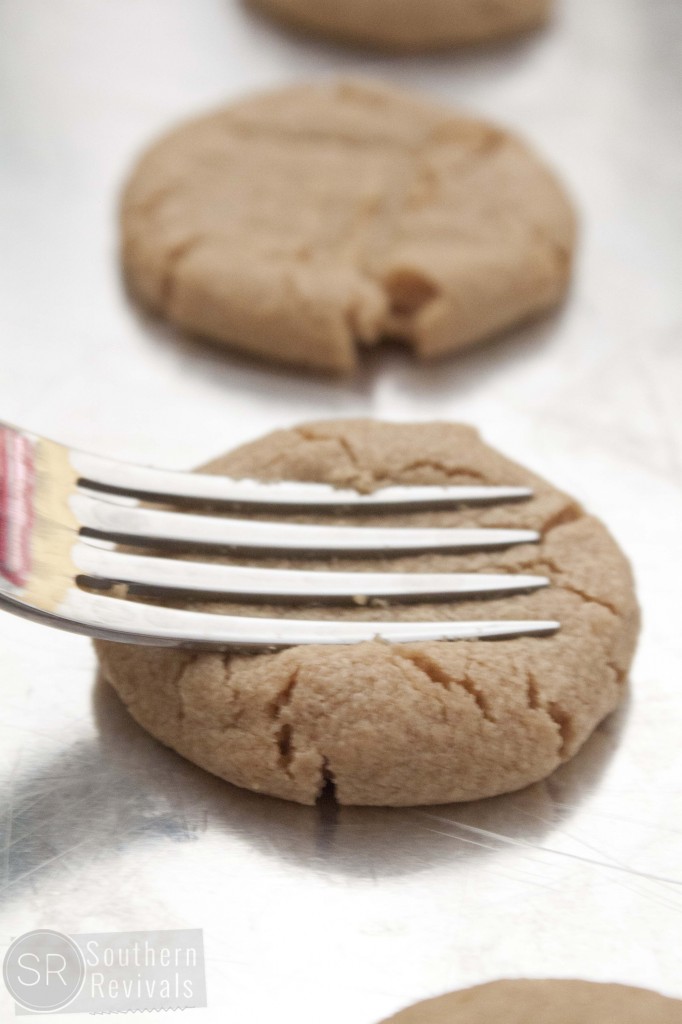 Press with a fork fresh from the oven to give them that old-fashioned peanut butter cookie look, if desired.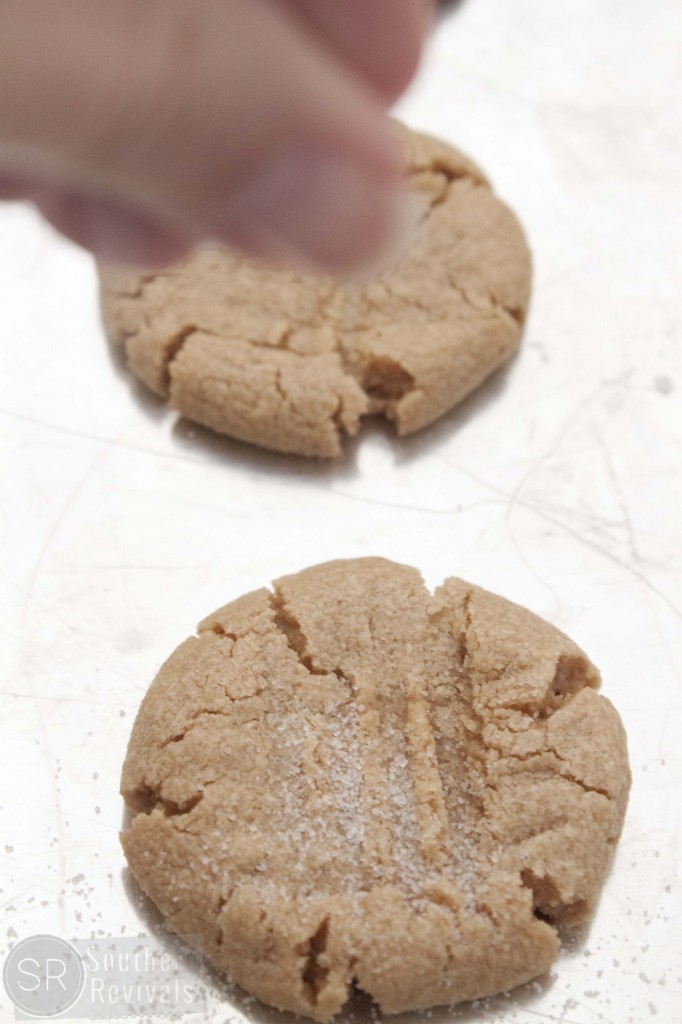 Then sprinkle with a little extra sugar. If  you like.
Again, totally up to you. But we are feeding a craving after all so I say go for it!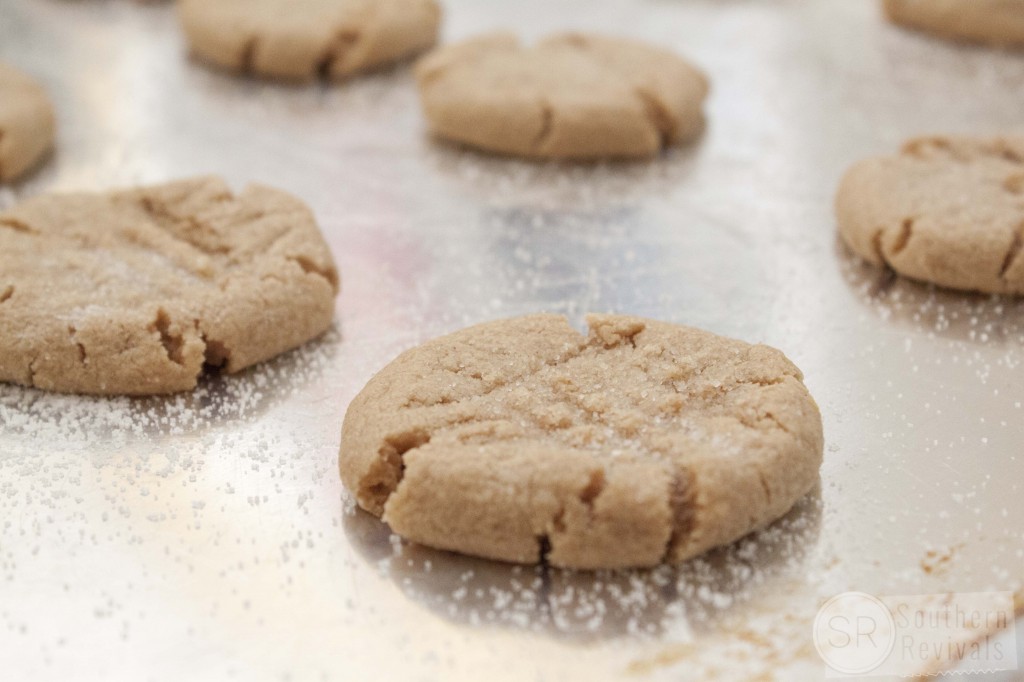 Allow to cool. If you can stand it.
If not, gobble them up now.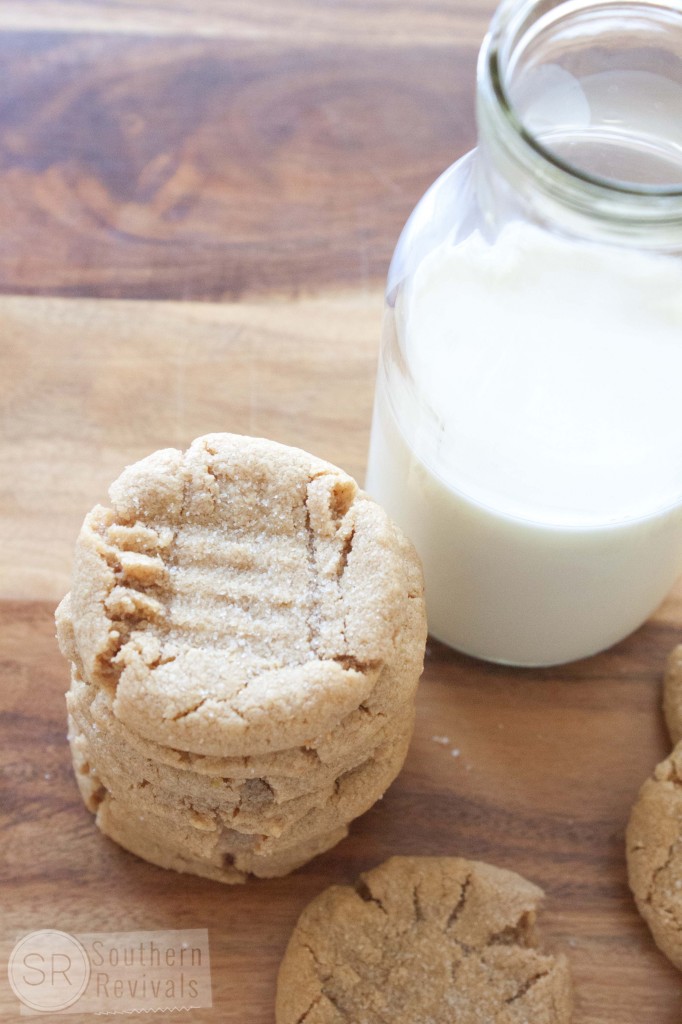 Add a glass of milk and kick that craving to the curb!