This is a Sponsored post written by me on behalf of Integrity Windows and Doors for SocialSpark. All opinions are 100% mine.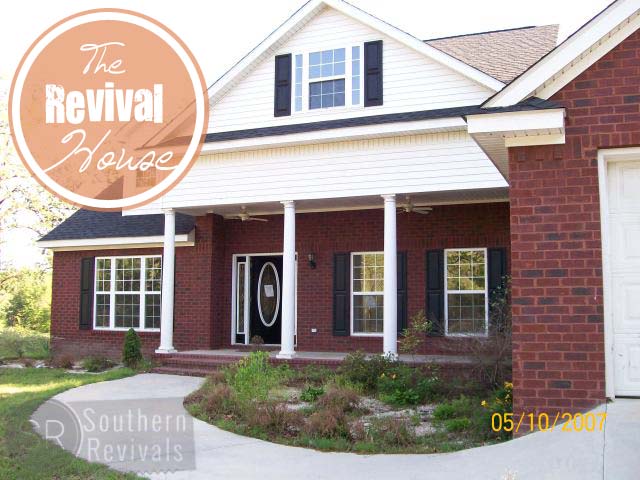 If you've been following our journey of fixing up our former foreclosure home through the The Reival House Series, then you know we've already done a lot of work. It's tempting to only want to do (and share with you) the pretty stuff but, the truth is, sometimes home ownership is ugly.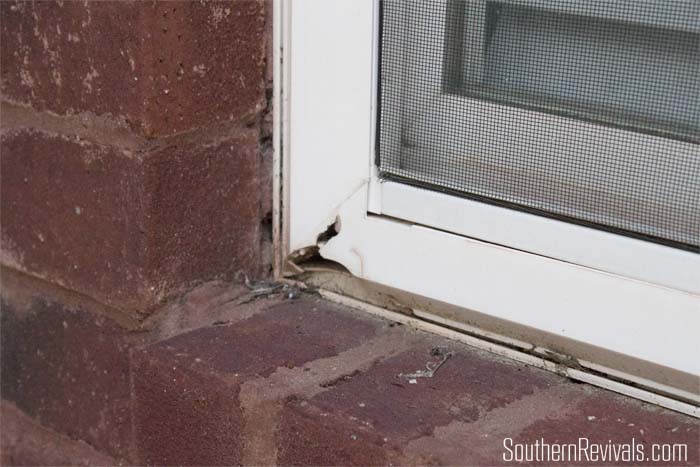 Like cracked and broken kind of ugly.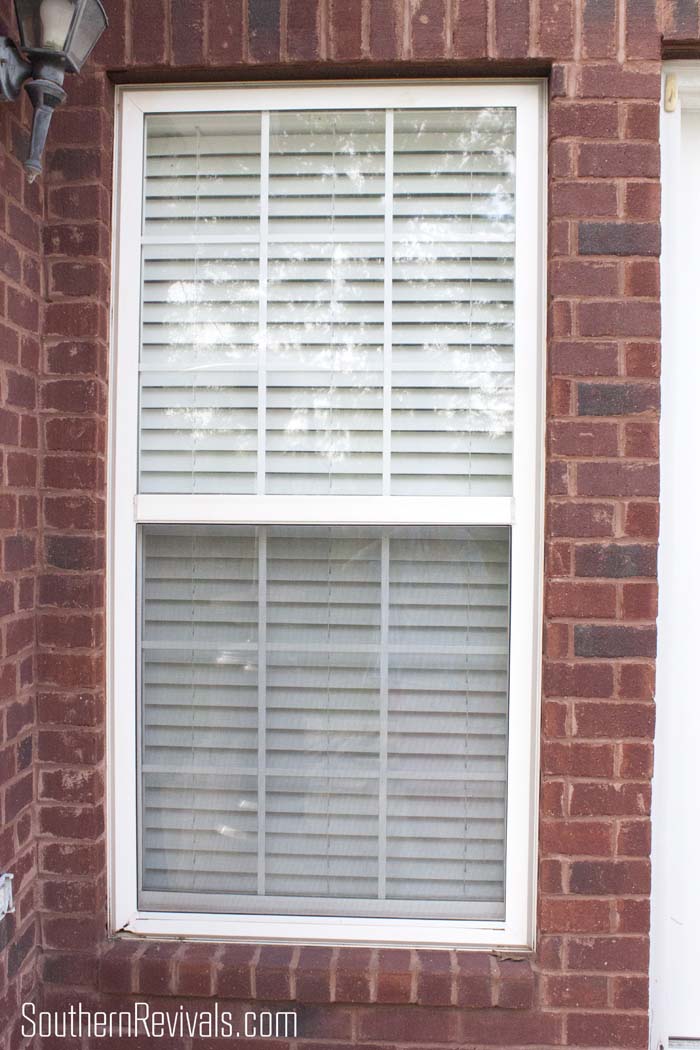 Our house is really well built. That's probably because the builder built it for himself and his family. But throughout the house there's evidence of cutting corners. Most of which, like our wonky floors which I could rant about forever so therefore they deserve a post of their own, are aesthetic issues. But unlike our floors, which I am sure were left over scraps from his previous builds (can you tell I am having to try really hard not to rant about our floors?!), our windows and doors cause us more than aesthetic grief.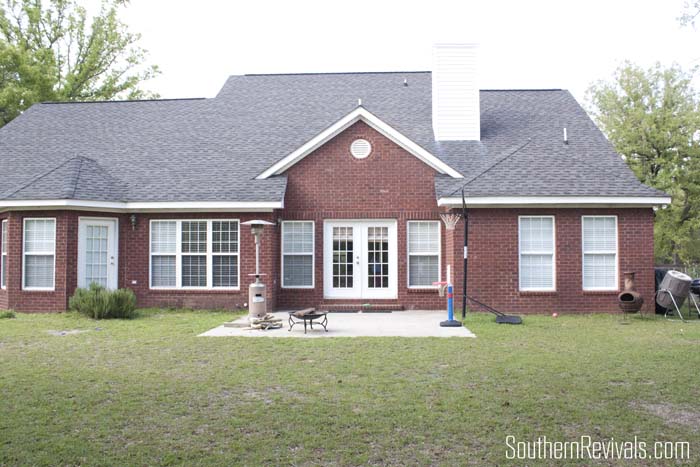 When you live in the South, two things are a given. Heat & Humidity. And if you don't take those two things very seriously, they can cost you a lot of money in the long run.
I am certain the builder chose the vinyl windows that he did due to budget. The problem is, after less than 5 years these windows started to crack. The entire back of our home is lined with these windows (and doors) that are not equipped for the heat and humidity that they need to be able to withstand here. To say nothing of the gutters they failed to install, but I digress.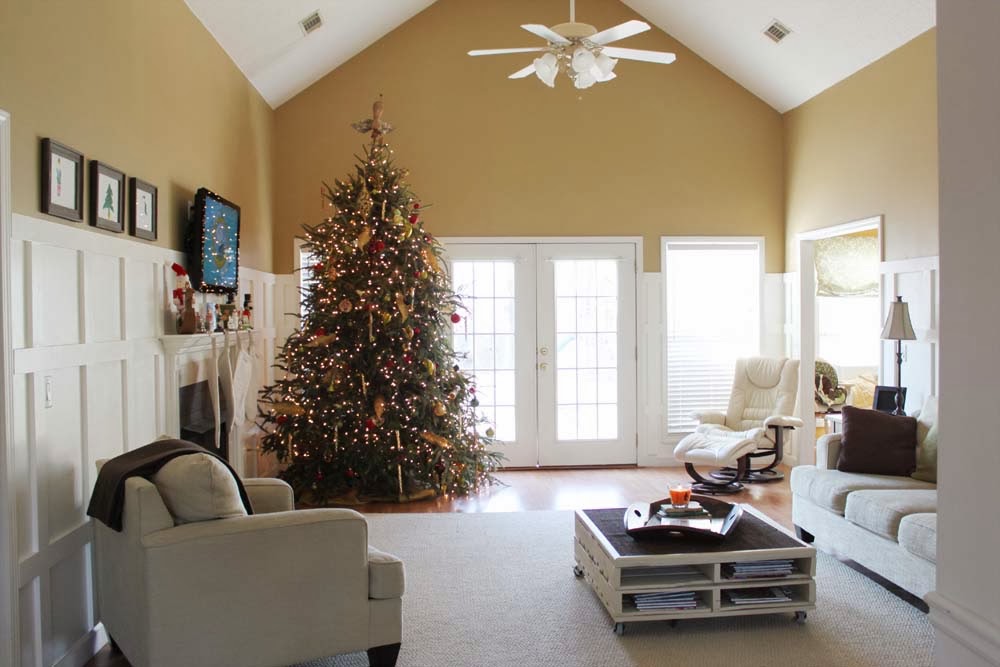 I love a house full of light, full of windows and doors. I just wish for two things: 1) Windows and doors without all those faux panes and 2) Windows and doors that won't die here in the South in less than a decade. I want something that will last..
Take our living room for example, it's fairly nice on the inside.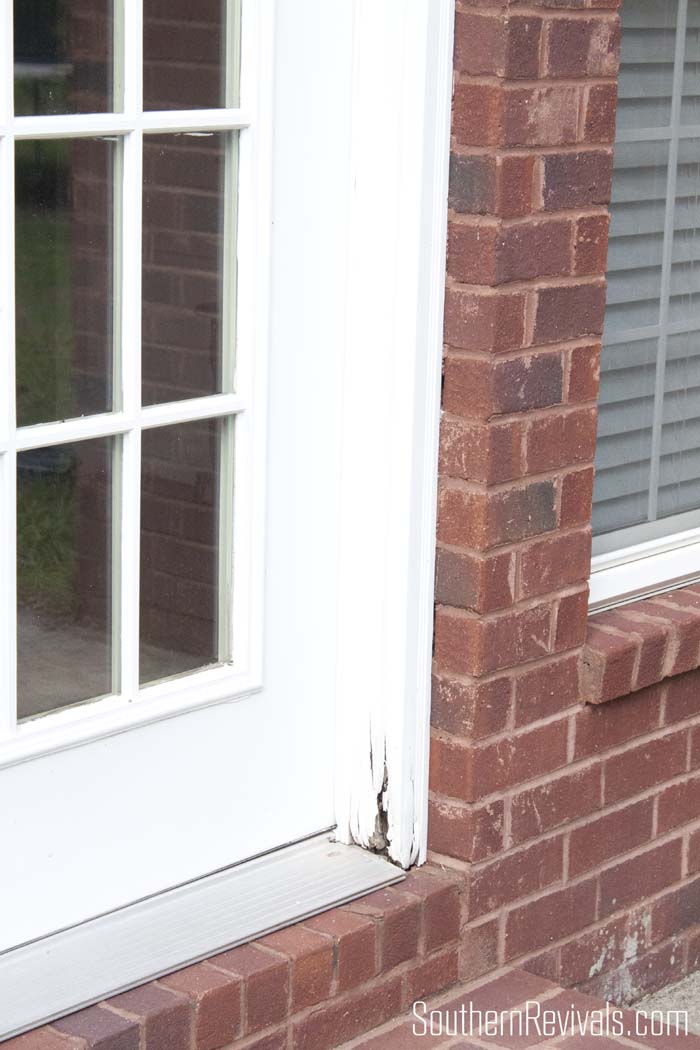 But here's what was hiding on the outside. Not so nice, right? This is what happens when you fail to respect the two hard and fast laws of the South – heat & humidity.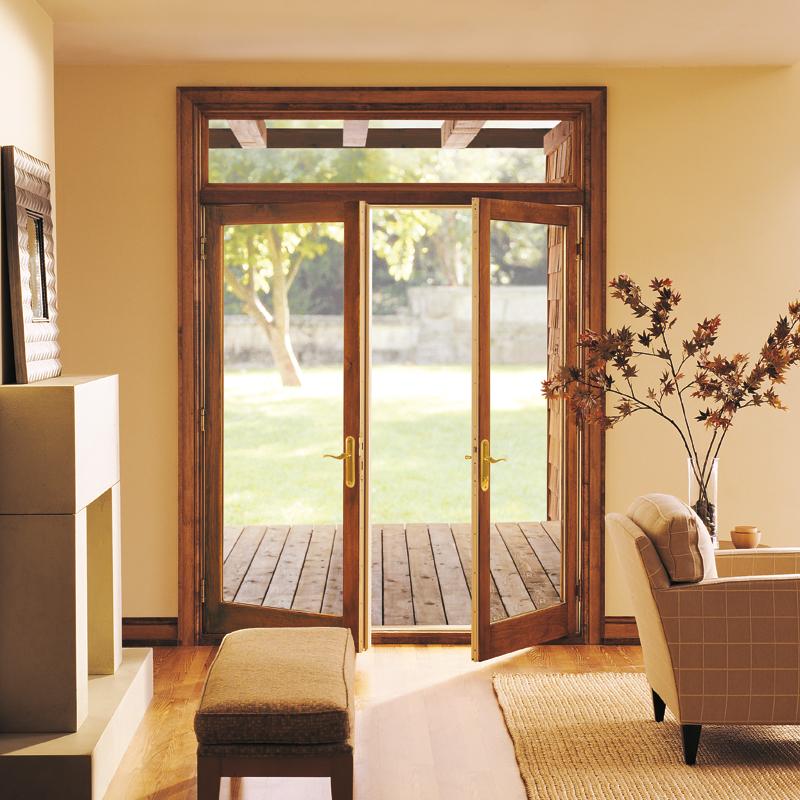 Here's what I dream of for our living room: pane less doors and windows so nothing obstructs my view of all that gorgeous nature and light right outside of them and painless, energy efficient and durable windows that we won't need to replace every 5 years! Surely that's not too much to ask?
I recently learned about Ultrex Fiberglass Windows and Doors. Ulltrex is made from pultruded fiberglass. Patented over 20 years ago it outperforms roll-form aluminum, vinyl and viny/wood windows in nearly every measurable category! And as per their website, "while other windows might bend, break or crack over time, integrity windows hold strong and outperform under great stress (I read this as: heat & humidity) without showing age or wear". Not that's what I'm talking about!
If your windows or doors are giving you grief, too Learn more about Integrity windows and doors. And why not try for a chance to win a $500 Visa gift card while you're at it?
If you could use an extra $500, and who couldn't, simply visit  Ultrex Fiberglass Windows and Doors and Find your local Integrity dealer then come back here and comment on what windows or doors you'd like to remodel your home and you'll be entered for a chance to win a $500 Visa gift card that can go towards your next home project. Or, you know, to send to me.
See the official contest rules, here. Contest ends 5/14/14.
You can also follow Integrity Windows and Doors on on Facebook and on Twitter for more info and inspiration.