"This shop is part of a social shopper marketing insight campaign with Pollinate Media Group™ and Kleenex but all my opinions are my own. #pmedia #KleenexTarget http://cmp.ly/3/8vNxcO"
That first sneeze, cough or sniffle. The first sign of a runny nose. That late night call from down the hall, 'MOM!' And the dreaded, heart-stopping words, 'Mom, my stomach hurts!' That one gets me every time. Every. Single. Time.
The irony of the timing of this post is not lost on me. The week before Thanksgiving my 10 yr. old was diagnosed with pneumonia. As a mom, this was a first for me. Thankfully, he has never been this sick before. But just two days before Thanksgiving, instead of shopping for turkey and planning a delicious menu, we were getting chest x-rays.

Sick kids any time of year is no fun. Sick kids during the holidays is just plain cruel. To everyone.
How do you cope? How do you help them feel better, get better without making them feel like they've missed out on the holiday?
Instead of continuing the bathroom remodel we were in the midst of, we built a giant tent out of all our sheets and pillows instead. Then we strung up Christmas lights that ran the length of the room.
And we snuggled there. A lot.
We got festive pouches of soft tissue for tiny, delicate noses.
These made it easier when time for wiping and blowing those tiny noses.
And when it was over, we gathered what was left of those adorable packages and made the best of it.
Did you know those tiny plastic pouches curl up beautifully, just like the ribbon on those packages under the tree?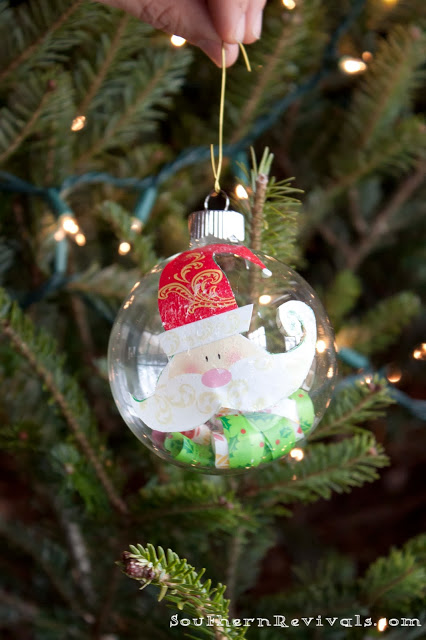 By now I'm sure you know, the holidays don't always go as planned but as long as you're armed and ready for battling those colds and ailments this season, you can have fun making the best of it.
So go ahead. Grab your $1 off Kleenex 4-packs coupon at Target. You know you are going to need it!